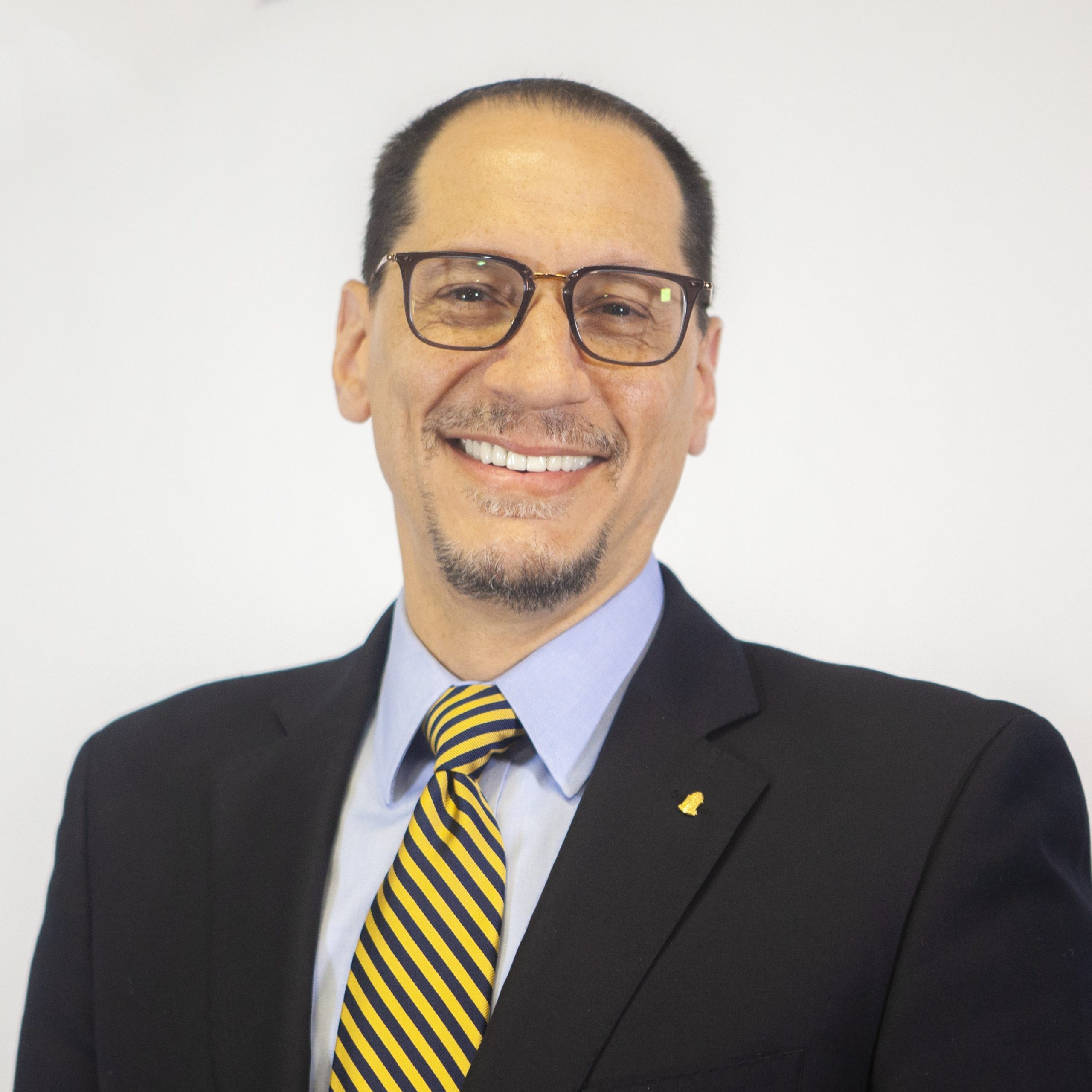 David Kirschner
Adjunct Assistant Professor
Office Location: PH-Room-215 M
Phone: 718-997-
Email: David.Kirschner@qc.cuny.edu
HON. David J. Kirschner is a judge of the Criminal Court of the City of New York presiding in Queens County. Judge Kirschner previously served as Principal Law Clerk to two New York State Supreme Court Justices from 2007 until his appointment to the bench in June 2016. In 2008, he was elected director of the Association of Law Secretaries to Justices of the Supreme and Surrogate Courts, on which he served until June 2016. In 2018, he was elected to the Brandeis Law Association's Board of Directors.
Prior to serving as a law clerk, Judge Kirschner was a senior assistant district attorney in New York City where he prosecuted white-collar crimes including racketeering, enterprise corruption, extortion, usury, gambling, fraud and public corruption, and supervised the arrest, intake and arraignment process. While specializing in the direction of covert investigations and electronic surveillance, he successfully litigated and tried numerous cases, several of which significantly impacted legal precedent. Judge Kirschner also writes and speaks extensively on issues of criminal law and procedure for the bench and bar including search and seizure, electronic surveillance and bail reform.
Academically, Judge Kirschner is an Adjunct Assistant Professor of Law with the City University of New York at Queens College and Touro College. He has also taught trial advocacy at Hofstra Law School's National Institute for Trial Advocacy, and Cardozo Law School's Intensive Trial Advocacy Program. Currently, he serves as director of the high school mock trial program at the Hebrew Academy of the Five Towns in Nassau County, previously served in that capacity at Mesivta Ateres Yaakov from 2011 – 2015 and has served as a judge in the New York Statewide High School Mock Trial Tournament.
Communally, Judge Kirschner is an international director of the Alpha Epsilon Pi International fraternity, previously serving as regional director from 2015-2018, and president of the Jewish Community Baseball League of Queens and Long Island. Prior to his appointment, he also served as director of the Queens Jewish Community Council, the Kew Gardens Hills Youth Center and the Queens District Attorney's Jewish Advisory Council.
Judge Kirschner earned his Juris Doctor from Hofstra University (1989), where he served as Managing Editor of the Property Law Journal, and Bachelor of Science with Honors from Florida State University (1985).