Credit: Ting Lin, Editorial Illustration ©2016
The department offers major programs in four areas: Art History (BA), Design (BFA), Photography & Imaging (BFA), Studio Art (BFA) and Art Education (BFA). The Bachelor of Arts and Bachelor of Science programs provide training in their disciplines within the framework of a liberal arts curriculum, as does the more intensive Bachelor of Fine Arts program. The undergraduate degrees prepare students for professions in the arts or for further study in graduate programs.
With a Bachelor of Art degree in Art History, students will learn about the art and artifacts from a broad range of time periods, geographic regions and art historical styles. The study of art history creates connections between cultural movements and the works they conjure, and students will learn to think critically about these movements through multiple lenses and ways of seeing. This degree prepares students for careers in museums, galleries and other cultural institutions as curators, researchers, archivists, restorers, teachers, and consultants.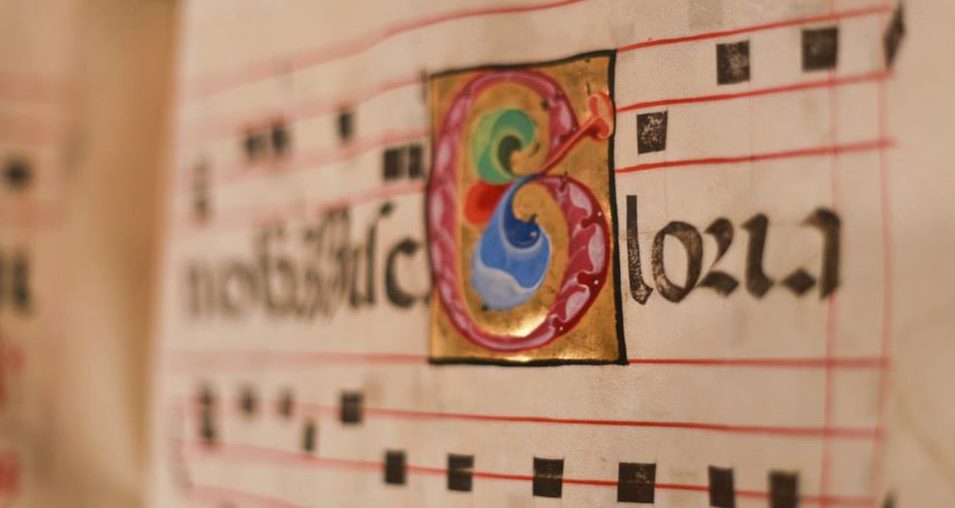 The department offers a Bachelor of Fine Arts (BFA) degree in Design that prepares students for careers or graduate study in the rapidly evolving field of design. Students in the major learn visual communication using industry standard technology across interactive, time-based, digital and traditional media. Students have the option of pursuing a concentration in Communication Design, Interaction Design, or Animation and Illustration.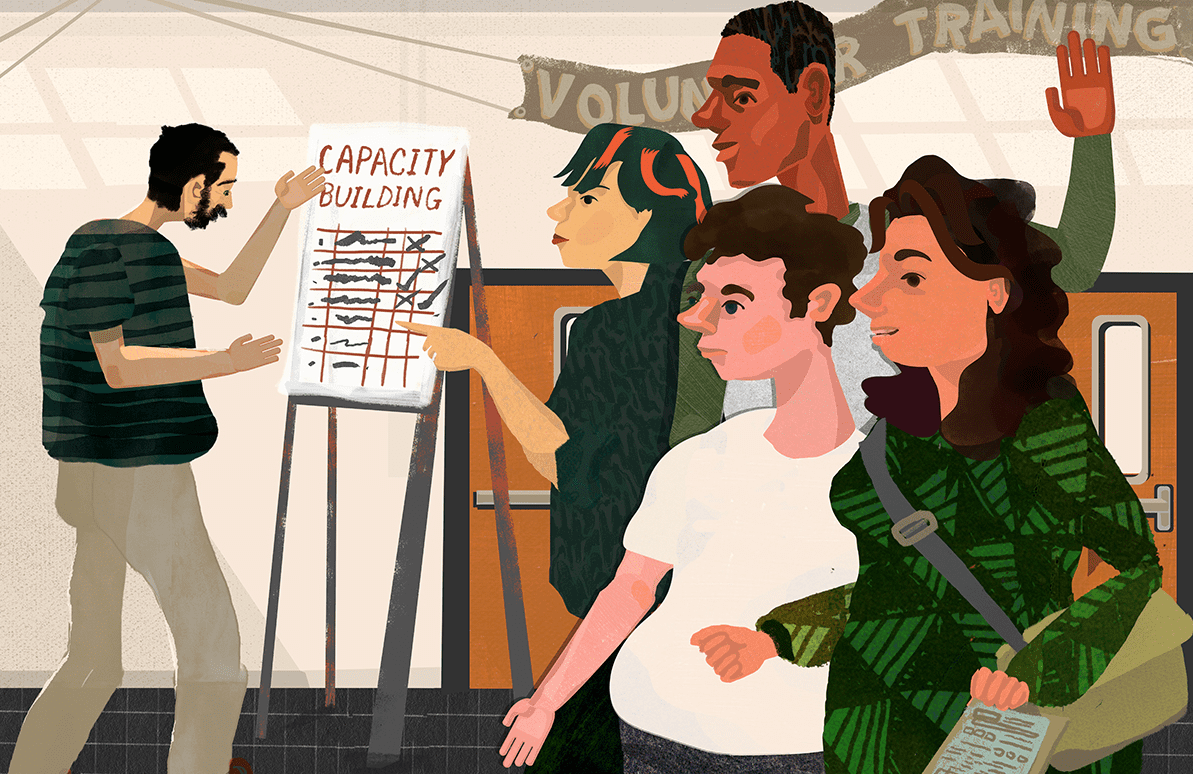 The department has created a new Bachelor of Fine Arts (BFA) degree for students interested in Photography & Imaging. This innovative program spans traditional and digital photography, and combines the tools of Studio Art with the editing techniques of Design, teaching students skills which can be applied to fields like photojournalism, portrait or fine art photography, commercial or industrial photography, photo editing, and digital archives.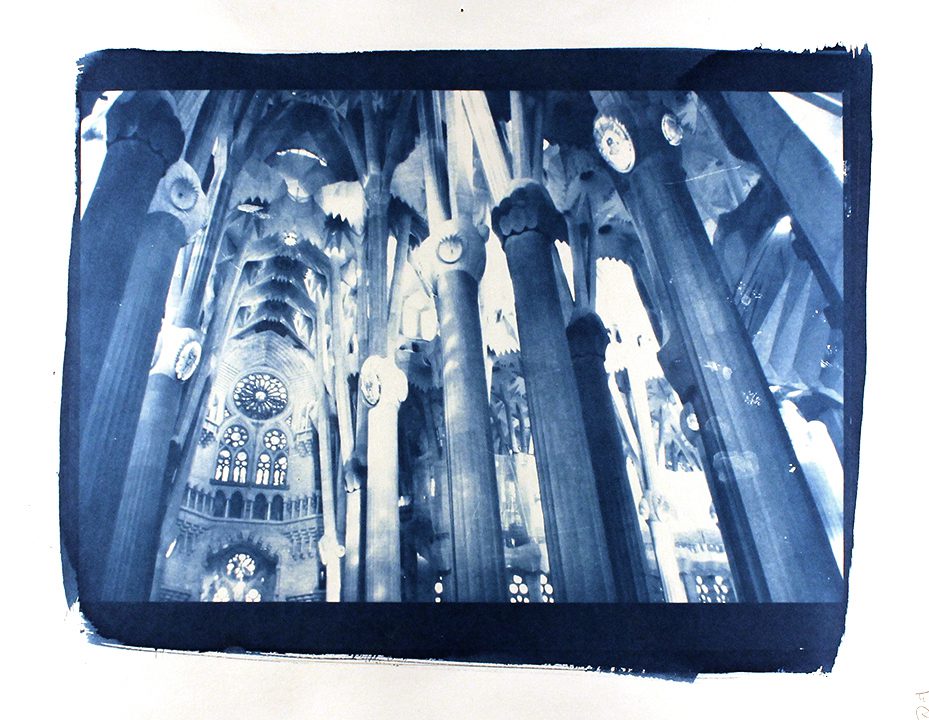 The department offers a major in Studio Art for the Bachelor of Fine Arts. Both prepare a student for creative or professional work in various media. The Fine Arts concentration (painting, sculpture, drawing, printmaking, ceramics, and photography) gives a balance of theory and practice, an understanding of the intellectual and technical skills required in the fine arts, and preparation for a creative professional life as an artist.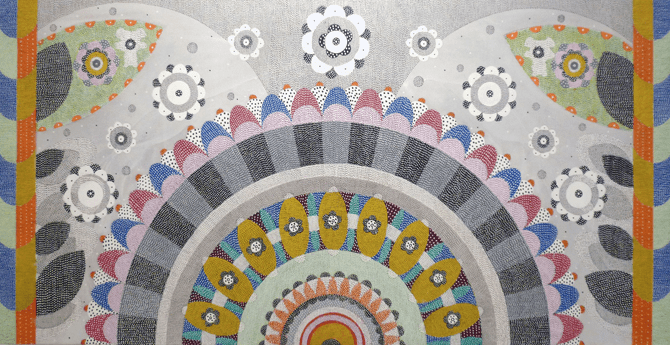 The Art Education major is provided in tandem with the Secondary Education and Youth Services program in the Education Division. The art requirements of the major follow the same track as Studio Art majors, while the education requirements are provided by the education department. Students are recommended to contact the SEYS department for advising and course sequences.