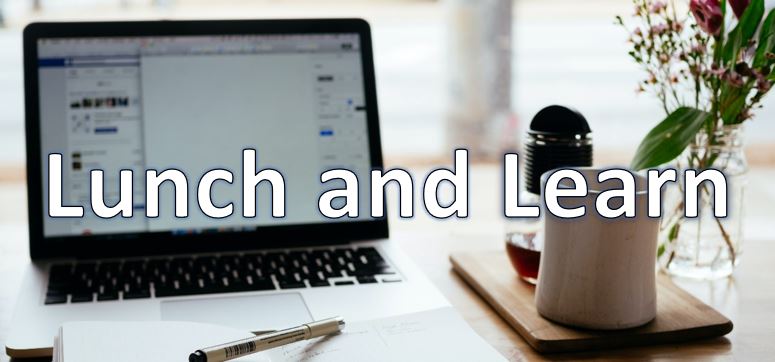 Lunch and Learn FAQ
What is Lunch and Learn Series?
It is a set of professional development workshop that supports a larger group of Queens College students seeking to develop important skills for the world of work.
Students are invited to join us virtually during their lunch hour and encourage to bring a snack.
Where are these workshops being held?
These workshops will be held online. We will send you a link 2 days before the event.
What are the dates available for these workshops?
What time does the event starts?
Do I have to be a CUNY Service Corps member to attend these workshops?
No, These workshops are available to all Queens College students.
Do I have to be a Queens College student to participate?
Yes, you have to be an undergraduate or graduate student in Queens College to participate.
Do I have to complete all the workshops?
You do not need to complete all the workshop events, but if you complete at least 4 events, you will receive a Certificate of Completion.