Meet the CSSI-Online Summer 2022 Lead Instructor & Technical Advisor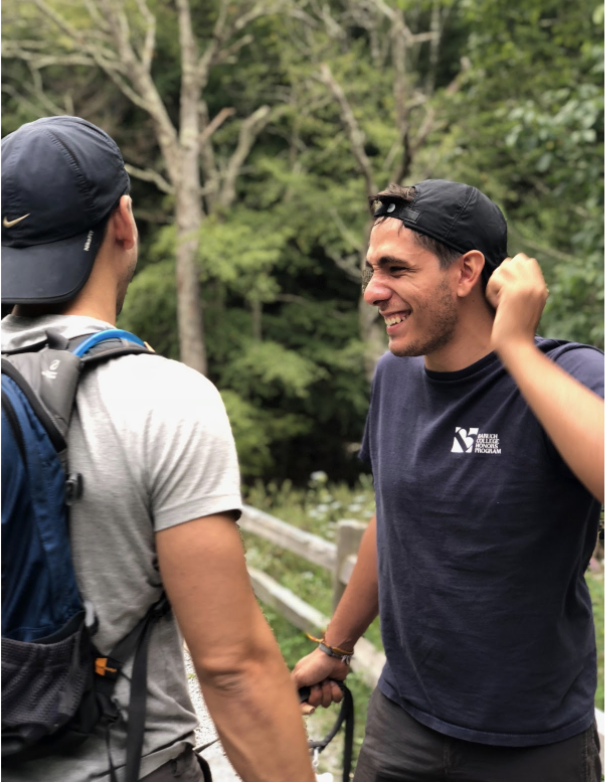 Robert Hintze
Policy Product Specialist at Google LLC
Program Consultant for HSI-STEM Grant at Queens College
QC CSSI Cohort Champion
Co-Technical Advisor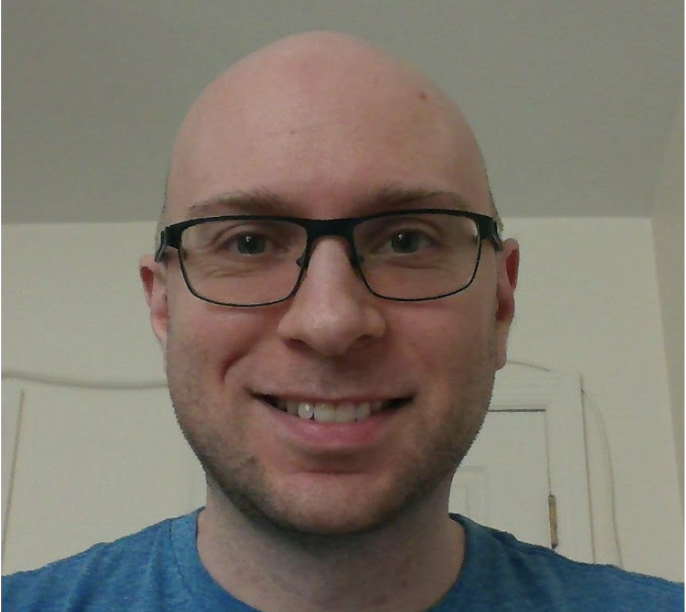 Michael Joseph
Former finance professional turned mathematics educator. As the son of a high school math teacher (mom) and a human calculator (dad), he developed an appreciation for math and education at an early age.
After graduating college in 2003, Michael started working as a public accountant at PricewaterhouseCoopers LLP (PwC). There, he served a multitude of clients across a variety of industries including the Not-for-profit, Hedge Fund, and Fortune 100 sectors.
In 2009, Michael left the finance industry, and shortly thereafter, decided to follow his passion for math by pursuing an education and career in STEM. He holds a BS in Accounting from Binghamton University, a BA in Applied Math from Queens College, and an MS in Applied Math & Statistics from Stony Brook University. For the past 8 years, Michael has called Queens College home, first as an undergraduate student and then as a mathematics lecturer. He enjoys teaching, tutoring, and learning a variety of mathematical and financial subjects. In the classroom, Michael is passionate about connecting math to the real world.
QC CSSI Co-Technical Advisor
Meet the CSSI-Online Summer 2022 Google Cohort Champion
Meet the CSSI-Online Summer 2022 Teaching Assistants TBA
Meet the CSSI-Online Summer 2022 Campus Support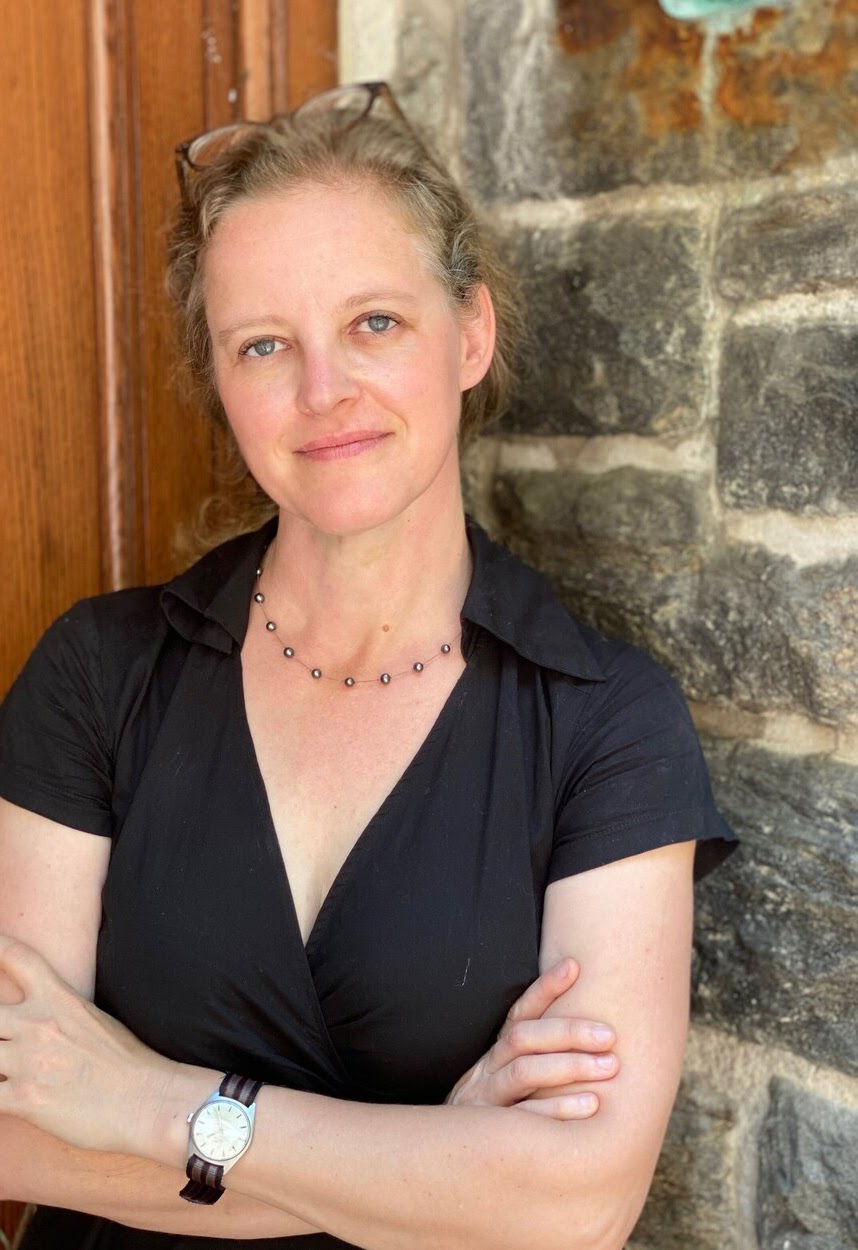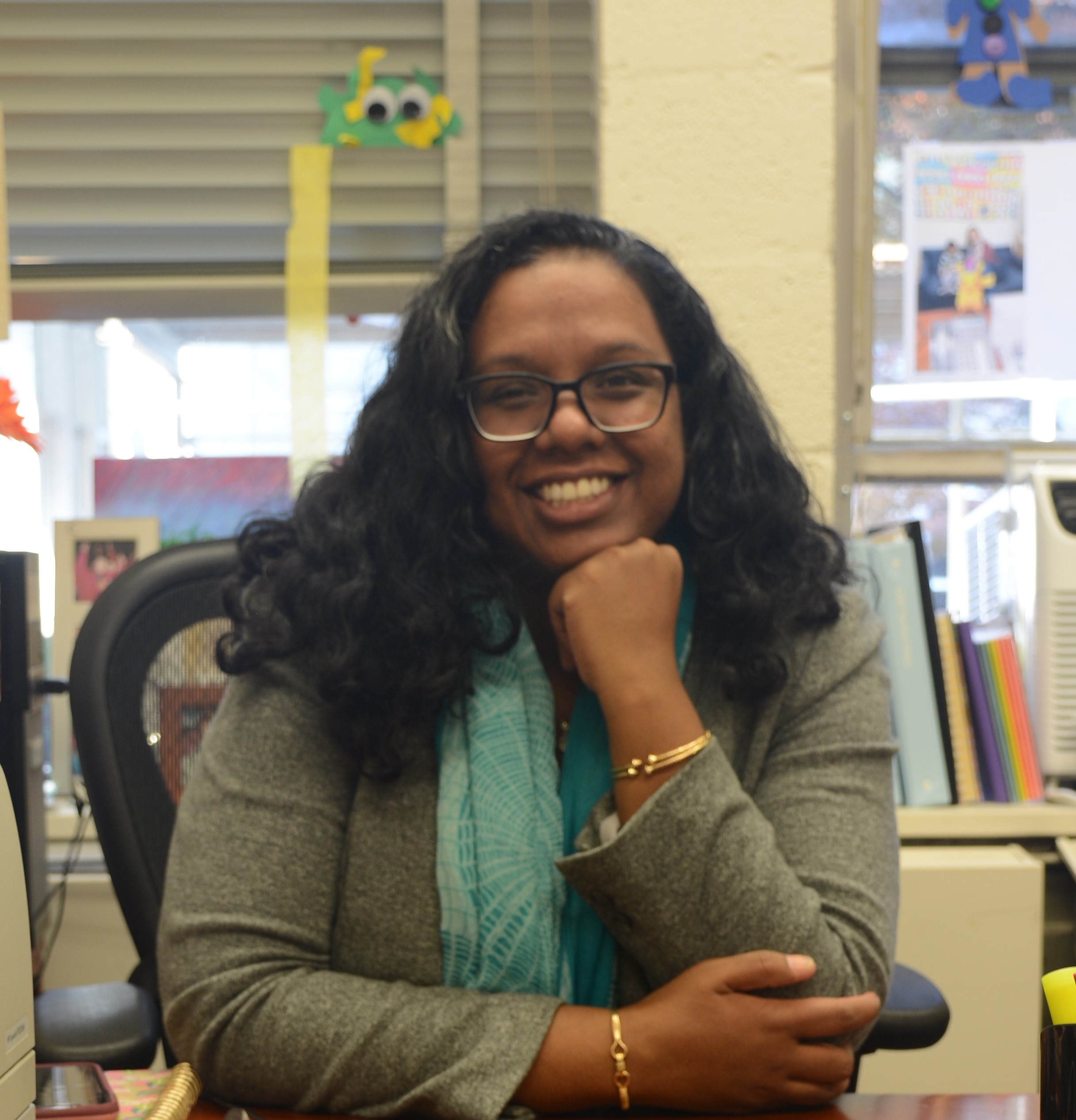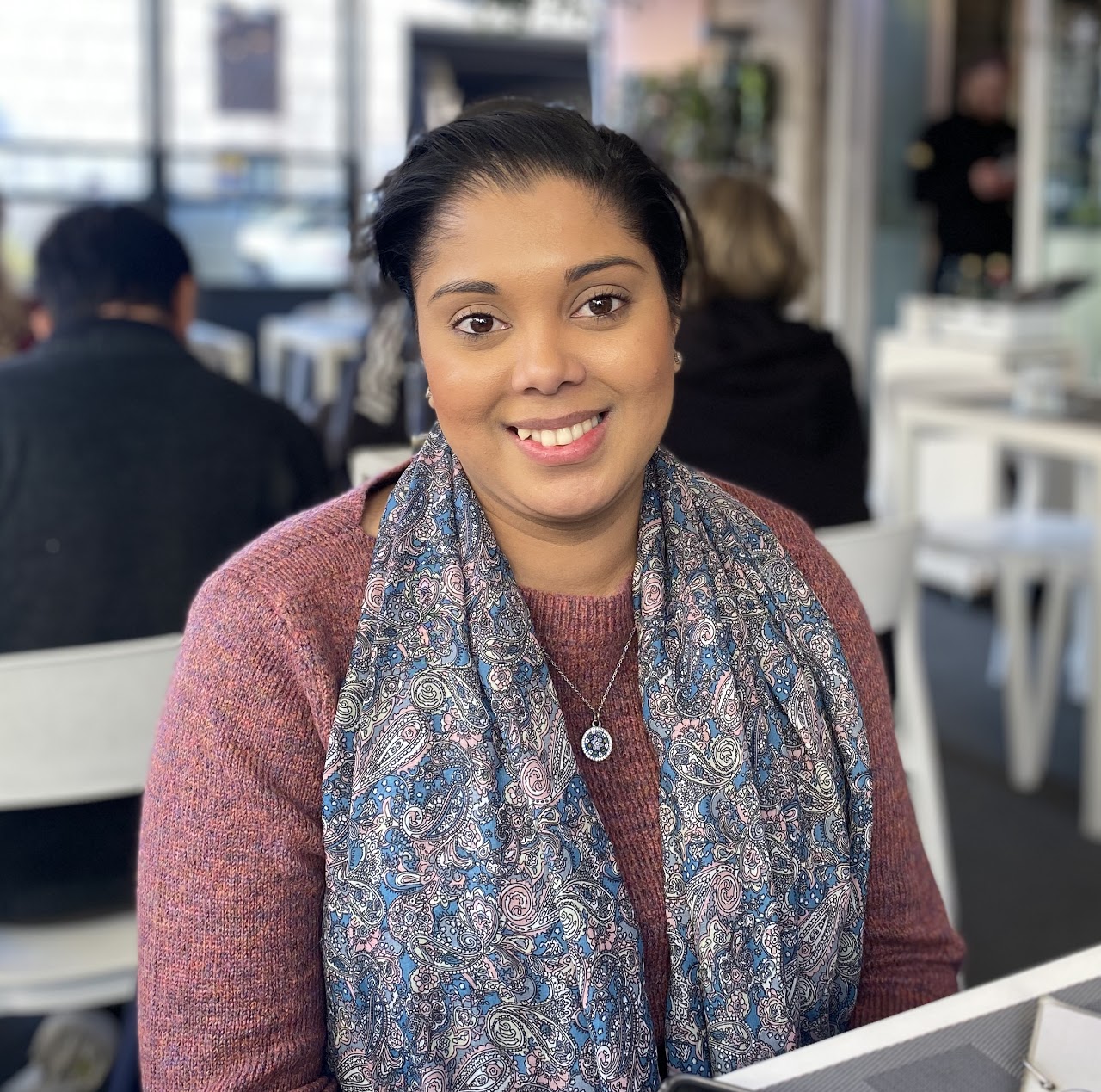 Sayashmini Madhow
Office for the Provost
Assistant to the Associate Provost for Innovation and Student Success
QC CSSI Cohort Advisor