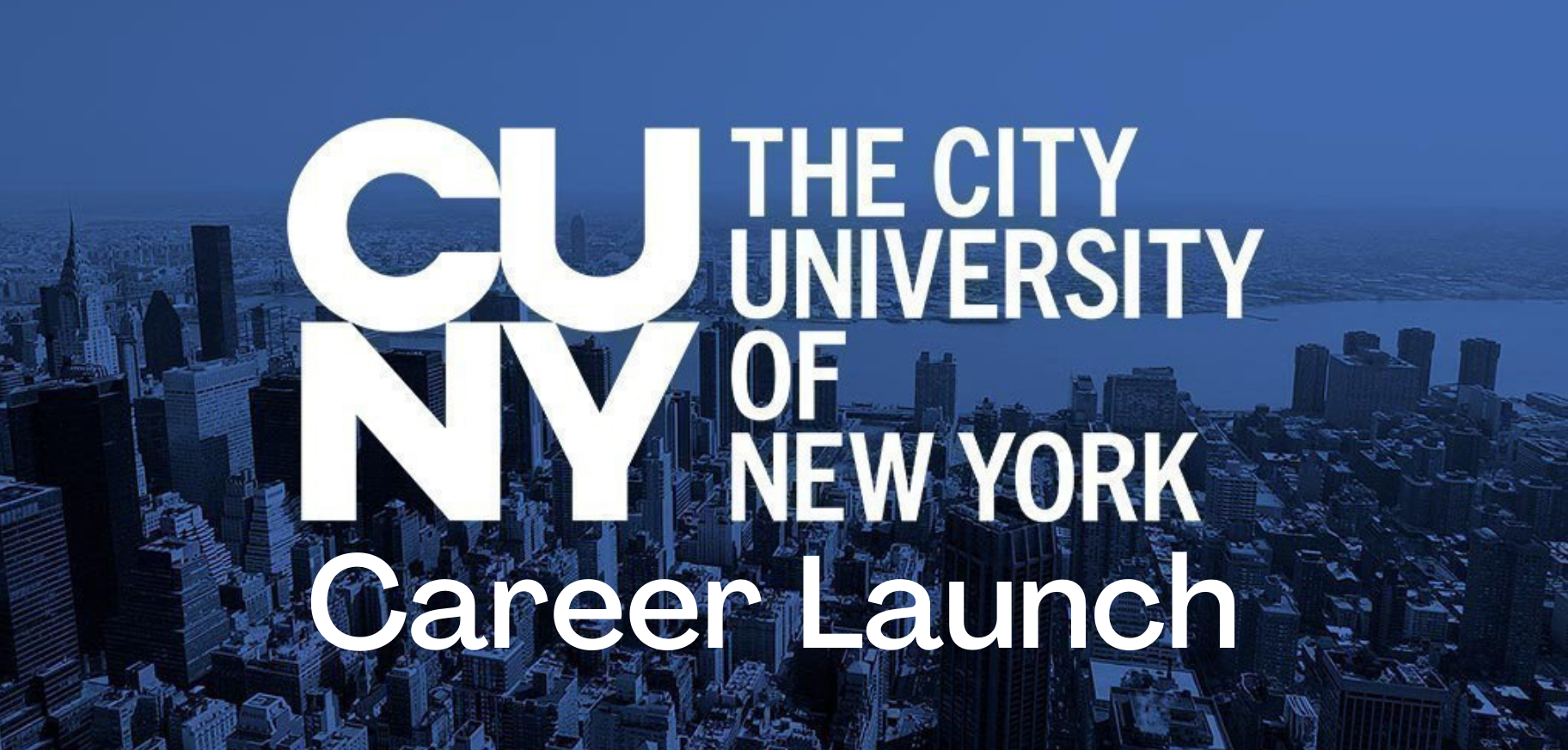 CUNY's summer employment initiative, Career Launch, is a part of a multi-year grant from the Department of Youth and Community Development. The goal of the program is to place 2000 students from various CUNY campuses across five industry hubs in pre-professional internships with industry partners- prioritizing community college students and seniors with 0-1 prior internships. Queens College is serving as the Community and Social Services Hub, partnering with several NGOs and non-profits. We are proud to report that we are currently the largest hub with 130 industry partners and 508 students placed in internships.
2,000 CUNY

students will launch their careers by interning in a job related to their major – while earning

$20 per hour

! 

Recruitment of undergrads who haven't had substantial paid internship experience but who are ambitious, bright, and ready to apply the skills they've learned in the classroom to work. 

7 weeks

between early July until mid-August for

19 hours/week

.