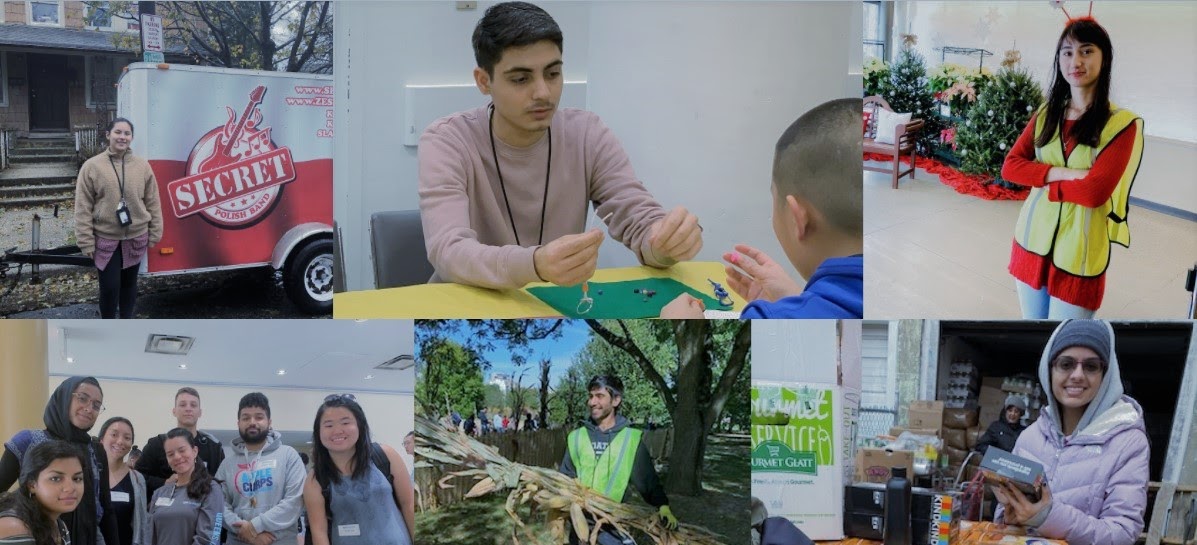 Welcome to our team page!
As students, most of us received a world-class education at little or no cost. We were offered the opportunity to grow as individuals, discover our talents, and develop the critical skills we needed to forge ahead.
It is our obligation as proud alumni and friends of Queens College to rise to the occasion and ensure that the integrity of our programs, the breadth of our offerings, and the many student resources available on campus continue to thrive during this critical moment in history and for many years to come. Queens College needs us now more than ever.
Please join our team and assist by raising critical funds on behalf of our alma mater. If you are unable to join our team, please consider making a donation today. Please click the link below: