Fashion and Textiles Specialization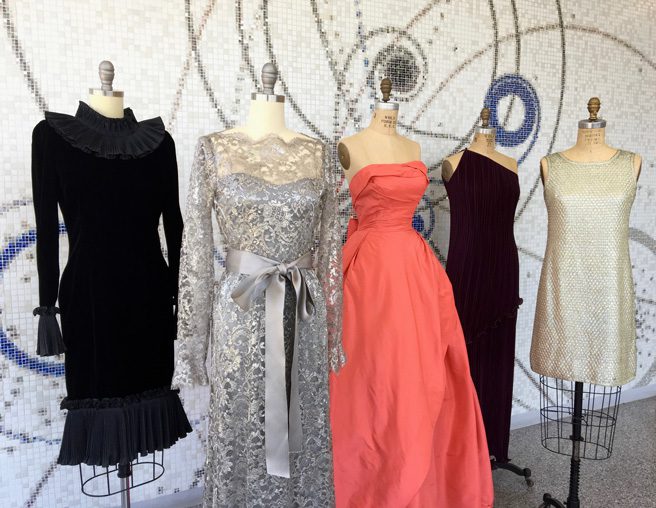 Our program trains students in fashion production and technical design, apparel quality control, sustainability practices, digital design, fabric manipulation and surface design, textile design, fashion history, textile research and development, and fashion journalism. Using the Queens College Costume Collection, our students learn museum practices for collections management and fashion curation.
Our graduates find jobs as fabric coordinators, assistants to textile agents, accessories supervisors, textile and production coordinators, assistant designers, quality control associates, and assistants to pattern makers. They also work in retail fashion management, and in museum and fashion archives.
For more information, please contact advisor:  Emily Ripley
Program Director
Emily Ripley
Fashion & Textiles Advisor
Program Resources