Welcome to the
Pre-Law Advising

Program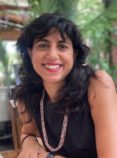 Meet the Pre-Law Advisors!
Prof. Sari Kisilevsky
Department of Philosophy
Prof. Keena Lipsitz
Department of Political Science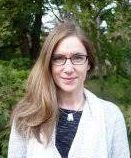 The Queens College Pre-Law Advisors provide support to students at every level of their college career. Whether you are a first year trying to decide if law school is right for you or an alumnus looking for help with your application, they are here to guide you.
While there is no particular pre-law curriculum one must follow, students may be interested in the new Minor in Legal Studies offered by the Department of Political Science. Economics, History, Philosophy, Sociology, and Urban Studies offer many courses on law as well.
All students and alums interested in law and legal careers are invited to join our community to stay on top of events and other opportunities.