Welcome to The Academic Support Center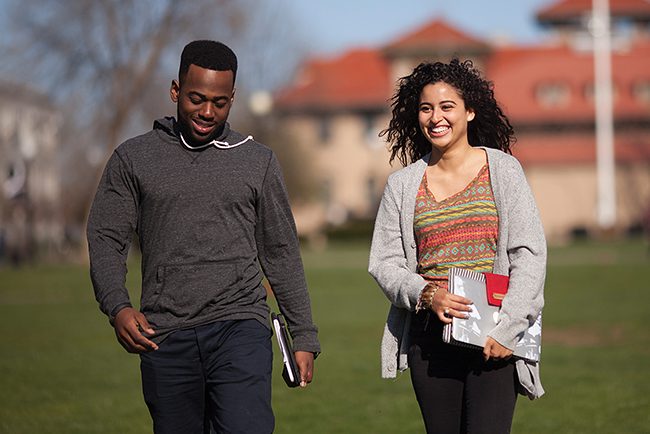 The Academic Support Center (ASC) offers free tutoring in the humanities and social sciences including psychology, linguistics, economics, accounting, and languages such as French, Italian and Korean.
Additionally, the Center offers free support to increase student success skills for those seeking to learn how to manage time better, develop stronger study skills and strateiges, reduce stress, etc.
Appointments:

 

Open the 

Bookings App,

select class, SCROLL DOWN to calendar, and book

:

 
Walk-In Tutoring:

 

(no appointment needed) All tutoring hours are listed here with links:

 
Virtual Front Desk: 

See a receptionist who connects you with your tutor: 
Have questions?
Contact us.
Office Hours: Monday through Friday, 9-5 with in-person hours Monday through Thursday, 9-4.
College Closings: May 30, July 4, Sept 5, October 10, November 24-27
HSI STEM Peer Mentor Program: Kiely Hall 134D
Offers support in a variety of STEM courses: Biology, Chemistry, Computer Science, Math, Environmental Science, Geology, and Physics.​
QC Bootcamps: Available During Summer and Winter Sessions
Offers tuition-free, noncredit workshops to support college success. Focus is on skills to prepare for English Composition and/or Mathematical & Quantitative Reasoning coursework. 
CONTACT:

 

Email LCommons@qc.cuny.edu or call 718-997-5670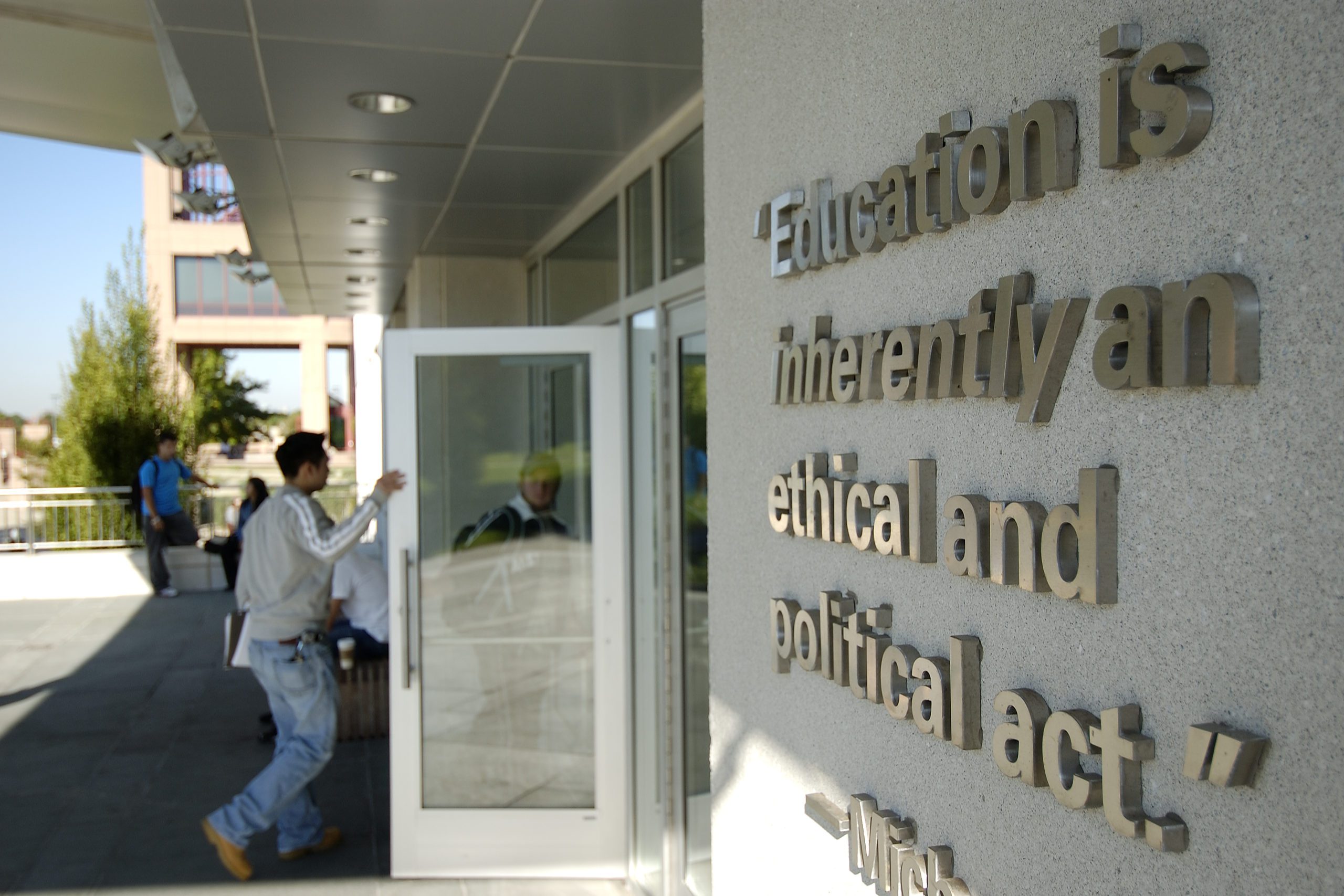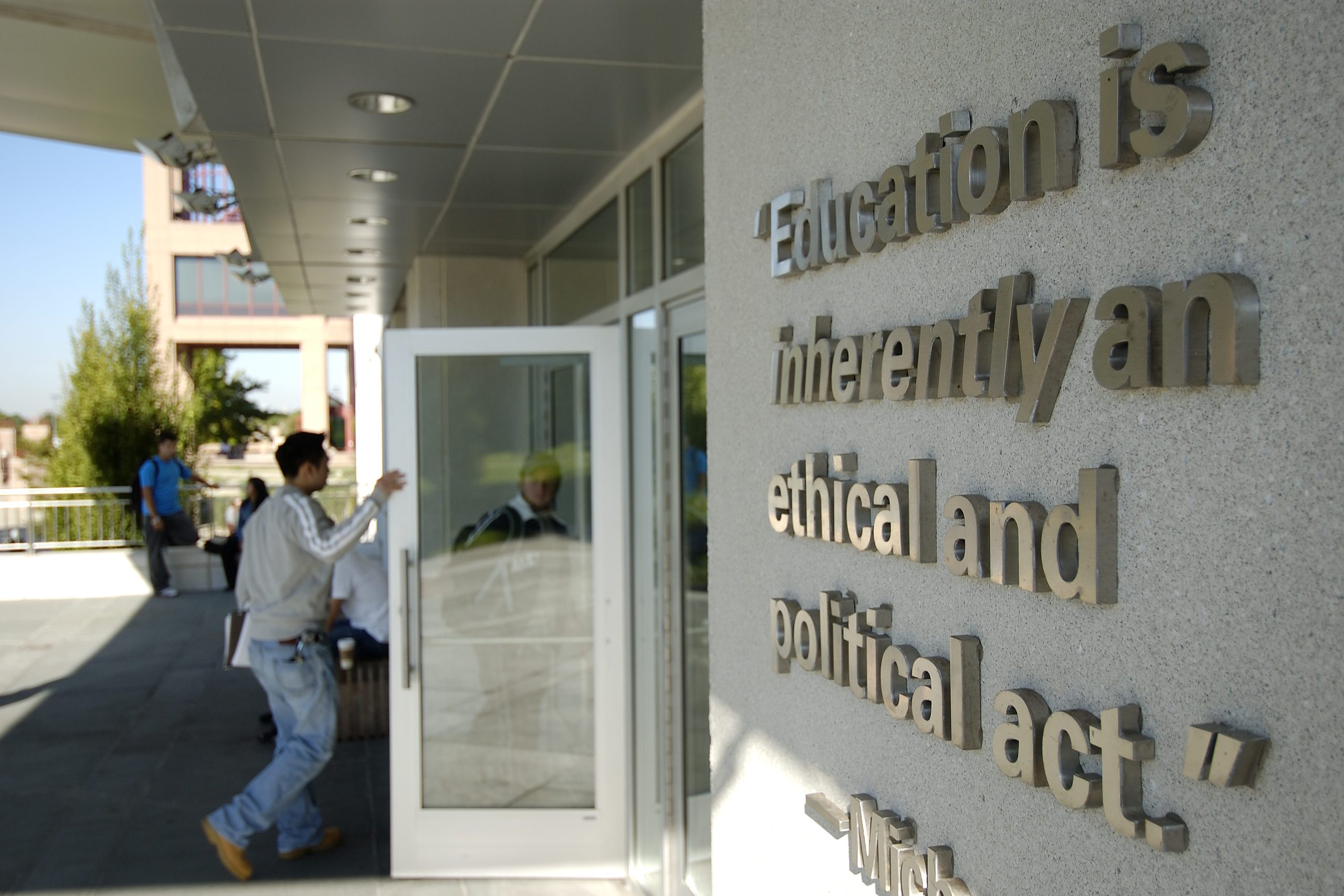 Writing Center (WC) : Kiely Hall 229
Offers support in writing, reading, and communication-based assignments. The Writing Center provides targeted support for English 110 and other Writing Intensives across campus​
Email:

 

qc.writing.center@qc.cuny.edu
Appointments – Go to Website: click here
Coming Soon!
STEM Learning Center
KEEP Learning Office
Coming Soon!
Additional Tutoring Resources