Welcome to the Academic Support Center
The Academic Support Center (ASC) of the Learning Commons (LC) offers free services to academically support students to reach their undergraduate and graduate degree goals. The mission of the ASC is to assist students specifically in their studies within the humanities and social sciences. Services are free for any Queens College student.
Connecting with a Tutor
The Academic Support Center offers free peer tutoring in the Humanities and Social Sciences including Linguistics, Economics, Accounting, Data, Sociology, Political Science and Languages such as French, Italian, Chinese and Korean.
Visit the Learning Commons page to connect!
Contact us with any questions, anytime.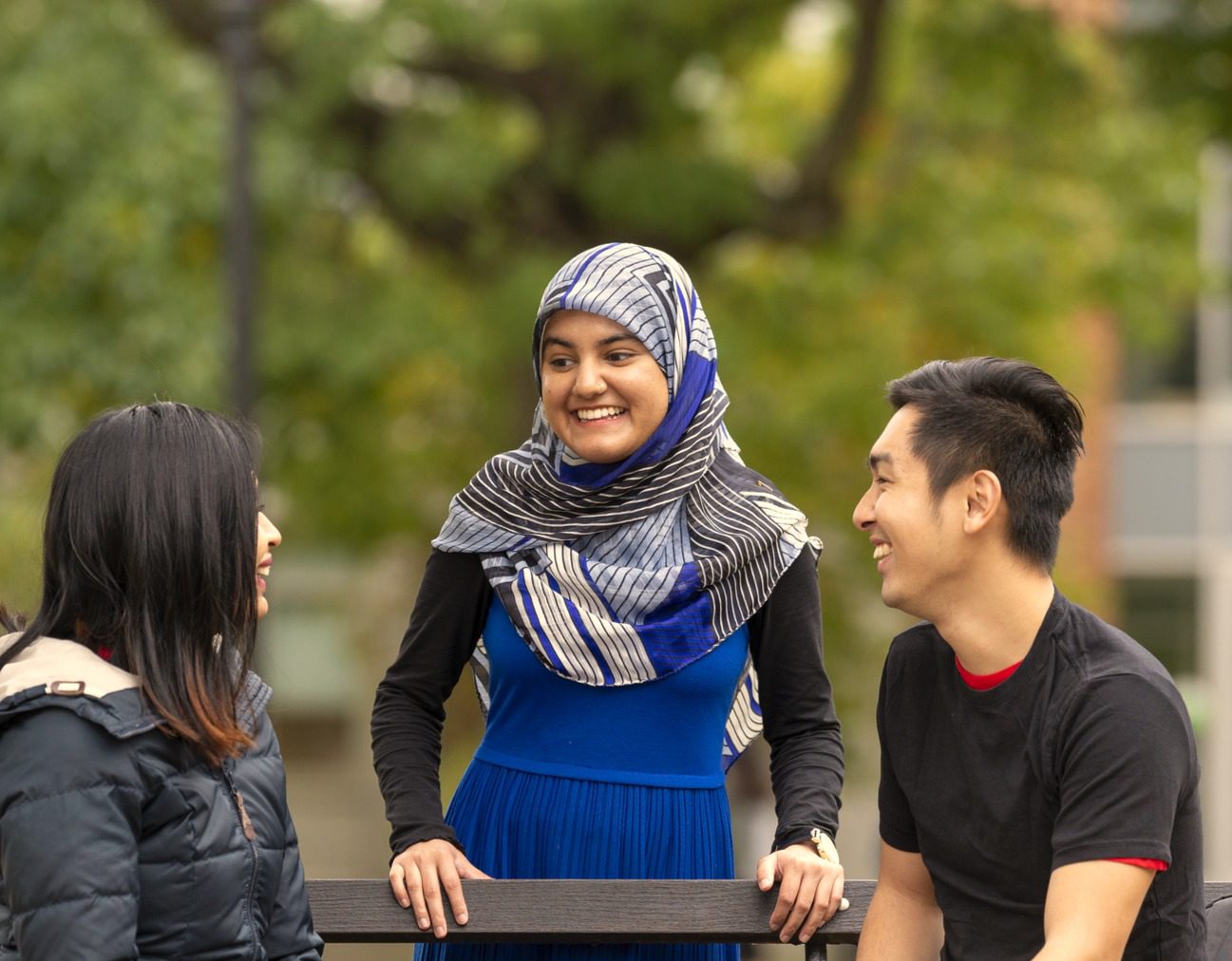 Nancy Mare, Academic Support Coordinator
Contact Us:
718-997-5670
Main Offices: Kiely 237, 131
Tutoring and Study Spaces: Kiely 131, 127
Office Hours (when classes are in session):
Monday (in-person & online)
9:00 AM - 5:00 PM
Tuesday (in-person & online)
9:00 AM - 5:00 PM
Wednesday (in-person & online)
9:00 AM - 5:00 PM
Thursday (in-person & online)
9:00 AM - 5:00 PM
Friday (online only)
9:00 AM - 5:00 PM
A message from the QC Advising Office:
ESL Testing is now available for January 2023, a requirement for those who are a new or continuing student and have not met the CUNY Reading and Writing Proficiency Requirements.
Complete this form to sign-up. https://forms.office.com/r/8ff56aUJM9