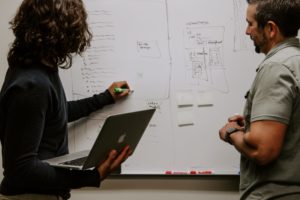 Faculty development is critical for imparting the knowledge students need to compete successfully for intended careers.
Faculty and students are invited to join us for seminars with invited speakers.
Our diligent students are encouraged to take advantage of research seminars offered by our faculty to develop expertise in various areas of faculty specialization.
Meet Our New Faculty Members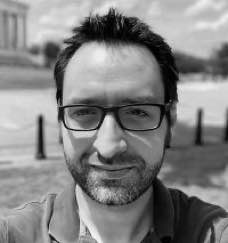 Stefan Pitschner
Associate Professor
Economics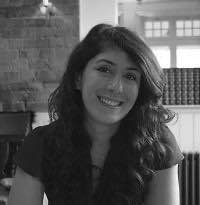 Alev Yildirim
Assistant Professor
Economics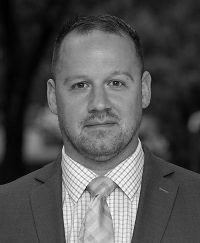 Eric Rosano
Assistant Professor
Accounting and Information Systems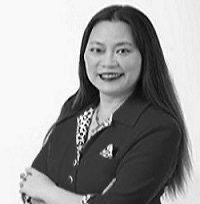 Jian Xiao
Lecturer
Accounting and Information Systems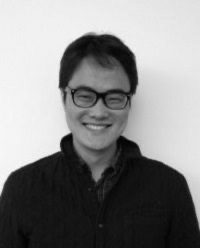 Jangwon Suh
Assistant Professor
Accounting and Information Systems