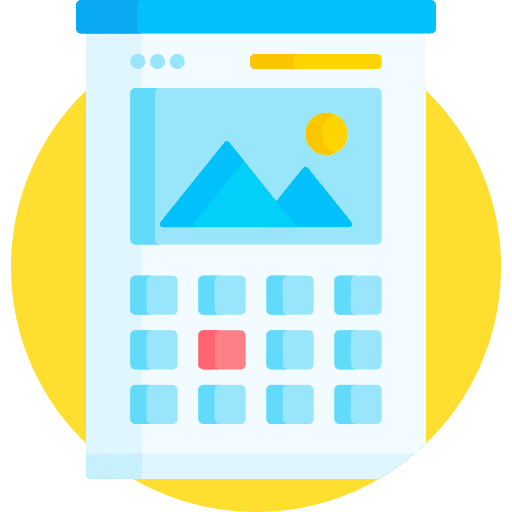 Ask for a Speaker
Have a career educator or alumni visit your classroom virtually to share career resources and opportunities with your students.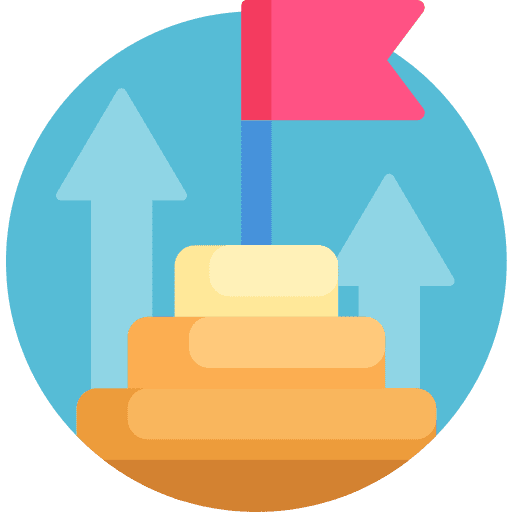 Become a Mentor
Join the Queens College Career Mentoring Community and become a mentor to a current student.​​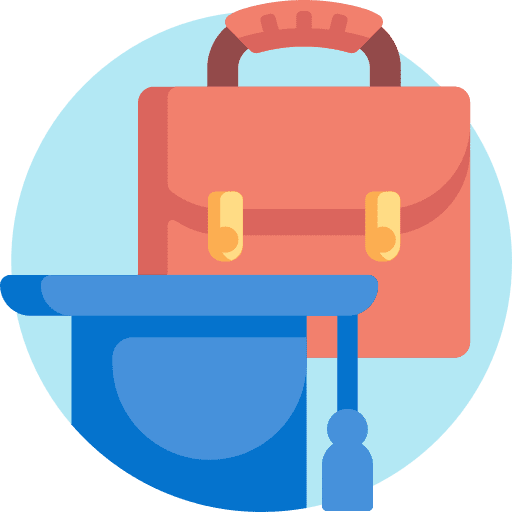 Faculty Advising – Majors/Careers
Educate students about the different career paths based on their majors. The website below will help them connect their major with careers and possible employers.
Provides financial assistance to Queens College undergraduate or graduate students who are participating in unpaid internships in the arts, education, public service, non-profit agencies, and other industries that do not traditionally pay their interns.
This stipend is a one-time $2,550 financial award that will support current undergraduate and graduate students engaged in unpaid internships/research hosted by local organizations. Students can choose either summer or fall and, in agreement with the employer, participate in an internship for 150 hours total ranging 5 to 10 weeks.
​The internship stipend fund is made possible by generous alumni donors and the Queens College Foundation. It is stewarded by the Center for Career Engagement and Internships.
Students can ask a Queens College faculty or staff to be listed as a recommender/nominator then complete the application form.
Review how to get access to the Internship Stipend Application form.
Email stipend@qc.cuny.edu for additional information.
Watch videos from QC students who participated in the Internship Stipend Fund.