" Discimus ut Serviamus: We learn so that we may serve"
Welcome to the Office of The Provost and
Senior Vice President for Academic Affairs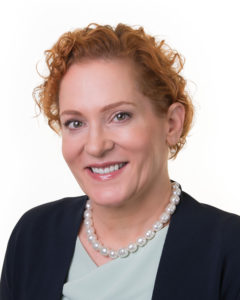 Patricia Price is Queens College's Interim Provost and Senior Vice President for Academic Affairs. She leads the Office of Academic Affairs, which includes the college's four academic schools–Arts and Humanities, Education, Mathematics and the Natural Sciences, and the Social Sciences–as well as multiple programs, centers, and institutes.
The Office of the Provost oversees and directs long-term academic policy development, program planning and review, curriculum, faculty recruitment, and research and works closely with the president to set institutional and budgetary priorities that advance the College mission.
Office Information
CUNY Queens College
65-30 Kissena Blvd.
Queens, NY 11367-1597
Kiely Hall, 11th Floor
Email: poffice@qc.cuny.edu
Office Hours:
Monday-Friday 9:00 AM-5:00 PM
+1 (718) 997-5900 (Voice)
+1 (718) 997-5879 (Fax)
Academic Schools
Centers, Institutes, and Special Programs
ACE (Adult Collegiate Education)
Summer Session
College Offices and Resources
*Note: This list of centers is not exhaustive. Additional non-academic centers at the college report to other offices.