Apply to Queens College
​The admission review process provides us with an opportunity to assess your entire academic record, including all attempted and completed courses, and grades earned. We also look beyond the classroom. Extracurricular accomplishments, special talents and awards, and life experiences are weighed to determine a student's potential for success at Queens College.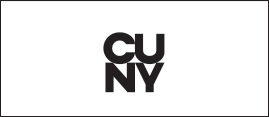 To apply for the Fall 2022 semester, click here.
The CUNY Application​ allows you to apply to multiple CUNY colleges with one application.
Apply to 6 colleges as a freshman with one application fee.
Apply to 4 colleges as a transfer​ with one application fee.
The freshman application now requires an essay and at least one academic recommendation.
Currently enrolled CUNY students should apply with the CUNY Application.
Please note that the application deadlines on the CUNY website are suggested deadlines. We will continue to review applications after deadlines and will post any updates here.
Apply to the Macaulay Honors College (Fall only).