Find your niche at QC
Now more than ever, students need an education that prepares them to enter a global society. Queens College, located in one of the most diverse counties in the United States, has been doing that for more than 75 years.
Queens College provides a rigorous education in the liberal arts and sciences, taught by outstanding scholars from many countries. Our professors have won Guggenheim fellowships and Fulbright awards, as well as funding from the National Science Foundation and the National Institutes of Health. And thanks to our enviable student-faculty ratio of 16:1, we offer the kind of individualized attention more commonly associated with a small, private college.
In addition, be sure to learn about QC in 4​, our exciting four-year graduation program available to incoming freshmen.
From bachelor's degrees to PhDs, Queens College has programs for every stage of life.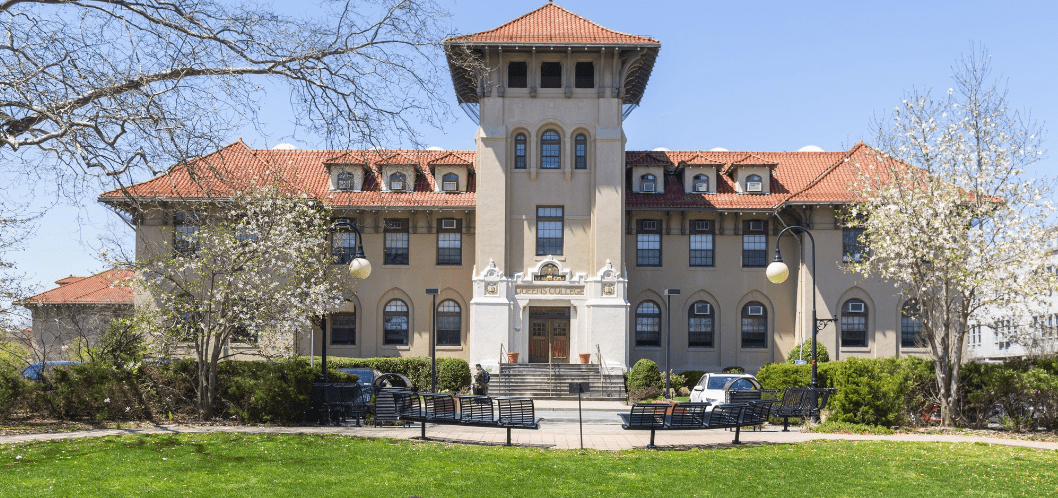 "Queens College Named One of America's 25 Hottest Schools."
Kaplan/Newsweek How to Get into College Guide