Welcome to the Learning Commons
The Learning Commons (LC) offers services to support students to reach their undergraduate and graduate degree goals. The LC consists of the Academic Support Center, the STEM Learning Center, and the Keep Learning Office. Additionally, LC houses student spaces, workshops, and a printing station. In collaboration with academic and administrative departments across Queens College, the mission of the LC is to support students academically during their college careers while at the same time inspiring students to new and exciting levels of academic achievement. All services are free for any Queens College student.
How can we help you today?
Tutoring
Free. In-person and Online. Drop-in and Appointments.
Monday through Friday, 9-5, when classes are in session.
Tutors available in-person and online, Monday through Thursday, 9-5.
Fridays are online only.
Tutoring ends on the last day of classes (December 13). However, limited drop-in tutoring will be available during final exam week. Check back here for specifics shortly!
Drop-In: Available both in-person (Kiely 131) or online (Zoom below) during tutoring hours.
Mode: Tutoring is available both in-person and online.
Zoom: Front Desk Zoom where a peer can assist. For security reasons, please announce your name and requested course to be let in.
Schedules: Come to Kiely 131 to see a schedule during in-person hours or book an appointment online using the button below. 
Don't see the support you need? Some tutoring and other additional support is available across campus!
Take a look at the Tutors and Front Desk Hosts behind the scene:
Bootcamps
Free. Sign up now. Grab a snack!
QC Winter Bootcamps – 2023
Take a tuition-free (non-credit) workshop
Meet students and enjoy the campus.
Recommended by departments
Be step ahead for Spring 2023
Get to know a QC instructor
Pizza Party! with all 6 bootcamps
1-2 weeks long during January 2023
The workshops are free but space is limited. 
More information, click here.​
Study Space. Printing Center.
In-Person
Monday – Thursday
9-5

Language Coach. One-on-One Sessions.
New Service for English Language Learners and Nonnative English Speakers at QC
Meet with an experienced Language Coach for a one-on-one session to help develop skills other than writing. A free service for students interested in advancing language proficiency for their educational journey.
What would you like to work on? Here are some examples:
Increasing vocabulary
Exploring reading strategies for faster reading
Confidence in communication skills
Practicing grammatical accuracy
More!
For writing support, visit The Writing Center
Make an Appointment
Two ways to make an appointment with an experienced Language Coach for an initial consultation.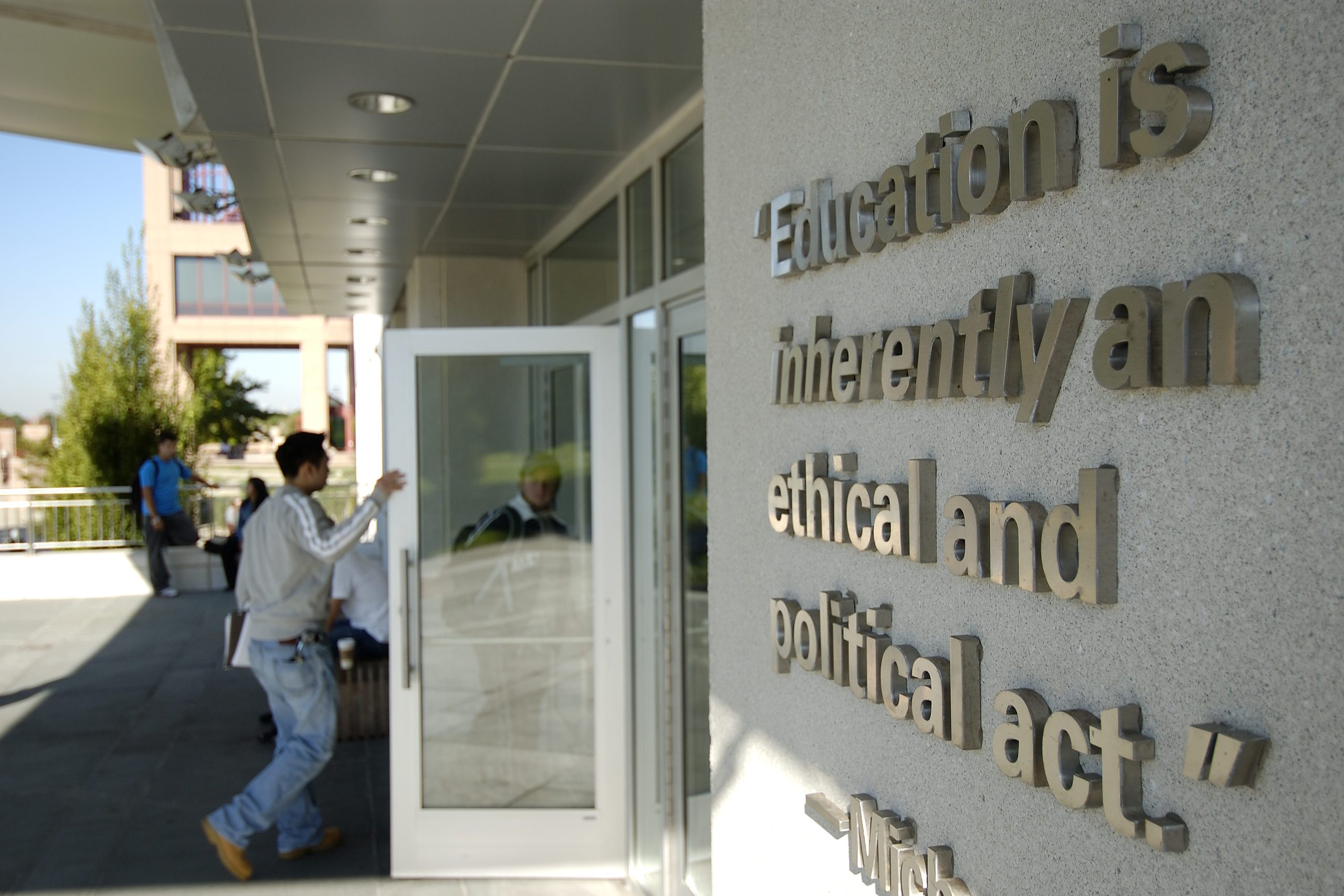 A message from the QC Advising Office: Complete the Accuplacer ESL Intake Form if you are a new or continuing student and have not met your CUNY Reading and Writing Proficiency Requirements.
Main Office Hours
Monday through Friday, 9-5.

In-Person, Monday through Thursday, 9-5.

Fridays are online.