Welcome to The Professional & Continuing Studies (PCS)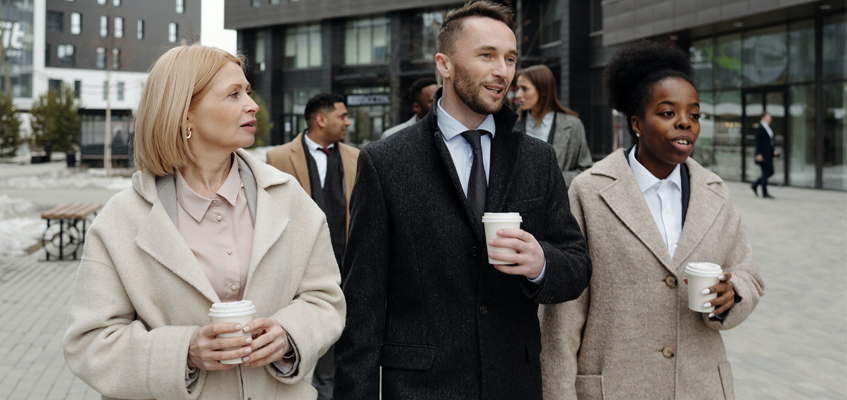 Office Information
Queens College PCS
Kissena Hall Room 259
Queens, New York 11367
Inquiries regarding NYSED seminars:
Inquiries regarding USTA-QC seminars:                                                                                               Daine.Gahagan@qc.cuny.edu
Inquiries regarding English Language Studies seminars:
​​Professional & Continuing Studies (PCS) at Queens College is the place to for all your educational needs! Our certificate programs are designed to help you further your career in health care, paralegal work, project management, real estate, computers and IT, and business finance. We also offer New York State Educati​on Seminars.
Office Hours
For program advisement, please call for appointment
To register for NYSED Workshops please call Josephine Gesuale at (718) 997-5739.