Emergency Grant Fund Services and Resources
The Queens College Emergency Fund and Resources page is here to assist all students who may be experiencing a financial hardship or emergency. While the Emergency Grants, such as The Carroll & Milton Student Petrie Grant and the Gerstner Helping Hands Grant, are only for specific financial emergencies and situations, these resources listed can be of assistance to all and any students!
Far too many students are now experiencing food insecurity and other unexpected financial needs can threaten the timeline of higher education success, delaying graduation or contributing to dropout and our focus is to assist as many students as we can!
Some of our financial programs are funded through our Emergency Grants, and similar criteria is needed while others are just Queens College Resources for all students. For any questions about any of the resources listed below, please contact the corresponding office or petriegrant@qc.cuny.edu.
Here's to your continued academic success!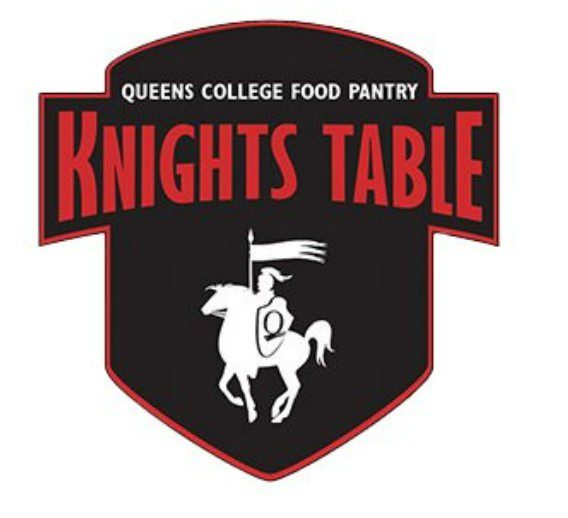 Knights Table Food Pantry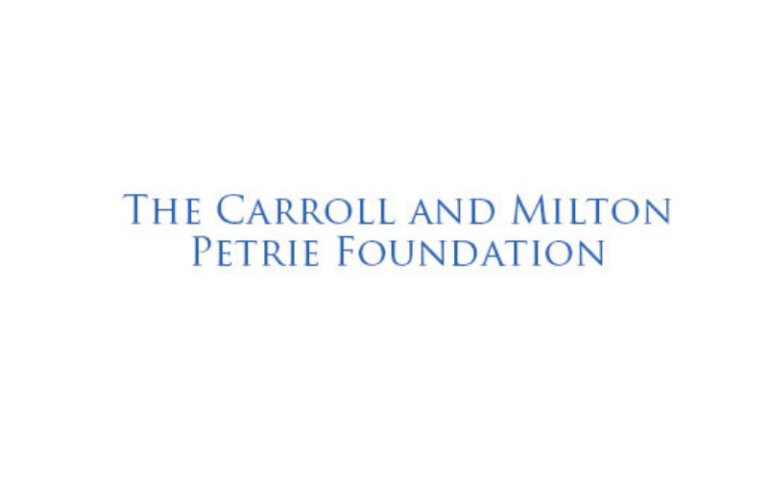 The Carroll & Milton Petrie Student Emergency Grant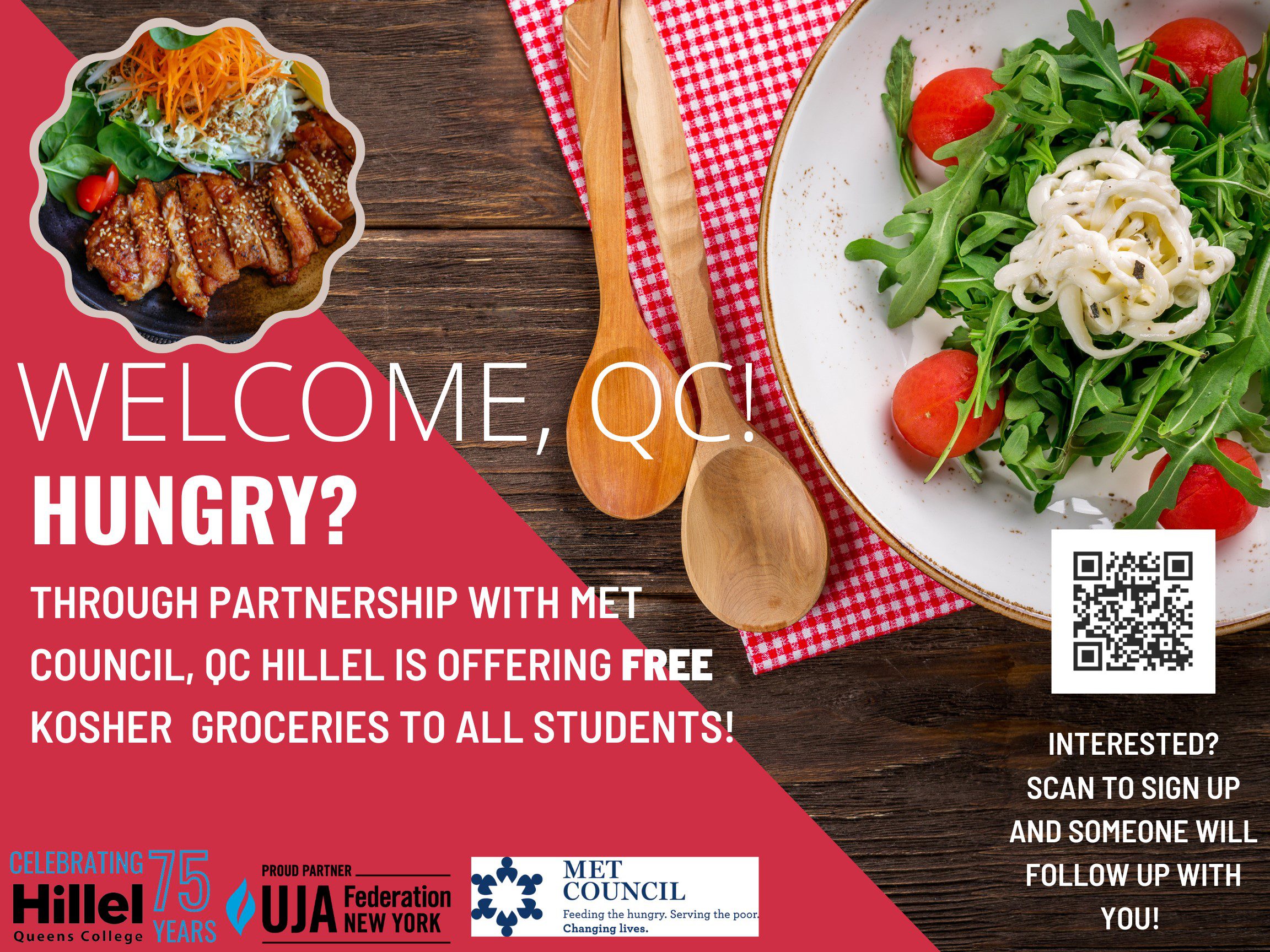 QC Hillel: The Grocery Box
QC Hillel has partnered with Met Council to launch a kosher digital food pantry for QC and QCC students and their families. By signing up for the digital food pantry, you will receive a special "Grocery Box" every 2 weeks that is filled with fresh and non-perishable food, recipes and more.
Website Link: Kosher Food — Queens College Hillel (qchillel.org)
For more information, please email Lynng@qchillel.org or visit Student Union Room 206.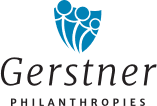 The Gerstner Helping Hands Emergency Fund
Gerstner Philanthropies was founded by Louis V. Gerstner, Jr. and includes the Gerstner Family Foundation, founded in 1989, and other philanthropic vehicles of Mr. Gerstner and his family. Focused on supporting organizations across four major program areas—biomedical research, educational opportunities, environmental sustainability, and assistance for people who have suffered a temporary setback and could use a "helping hand" to restore their equilibrium—Gerstner Philanthropies has made over $200 million in grants since inception.
Website Link: https://www.qc.cuny.edu/sl/petrie-student-emergency-grant/
Application Link: Petrie Student Emergency Grants Application – Formstack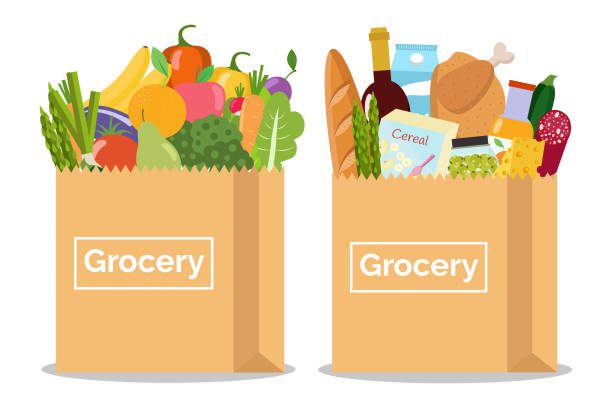 Queens College Stop and Shop Gift Card

Immigrant Student Support Initiative
The Queens College Immigrant Student Support Initiative provides support to students with varying immigration statuses, including, but not limited to, undocumented, Deferred Action for Childhood Arrivals (DACA), asylum-seeking, Temporary Protect Status (TPS), refugee, permanent residents, pending changes, and those that live in mixed-status families.
Specifically, the Initiative helps eligible students access in-state tuition, apply for financial aid through the Senator José Peralta New York State Dream Act, connect students with legal resources and scholarship opportunities, and inform students of professional development-related information.
Website Link: Queens College Immigrant Student Support Initiative
CUNY Email List Link: Join Our Email List Here!
Appointment Link: Authentication | Navigate (eab.com)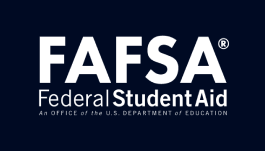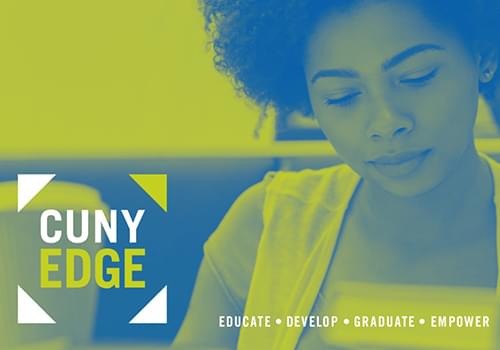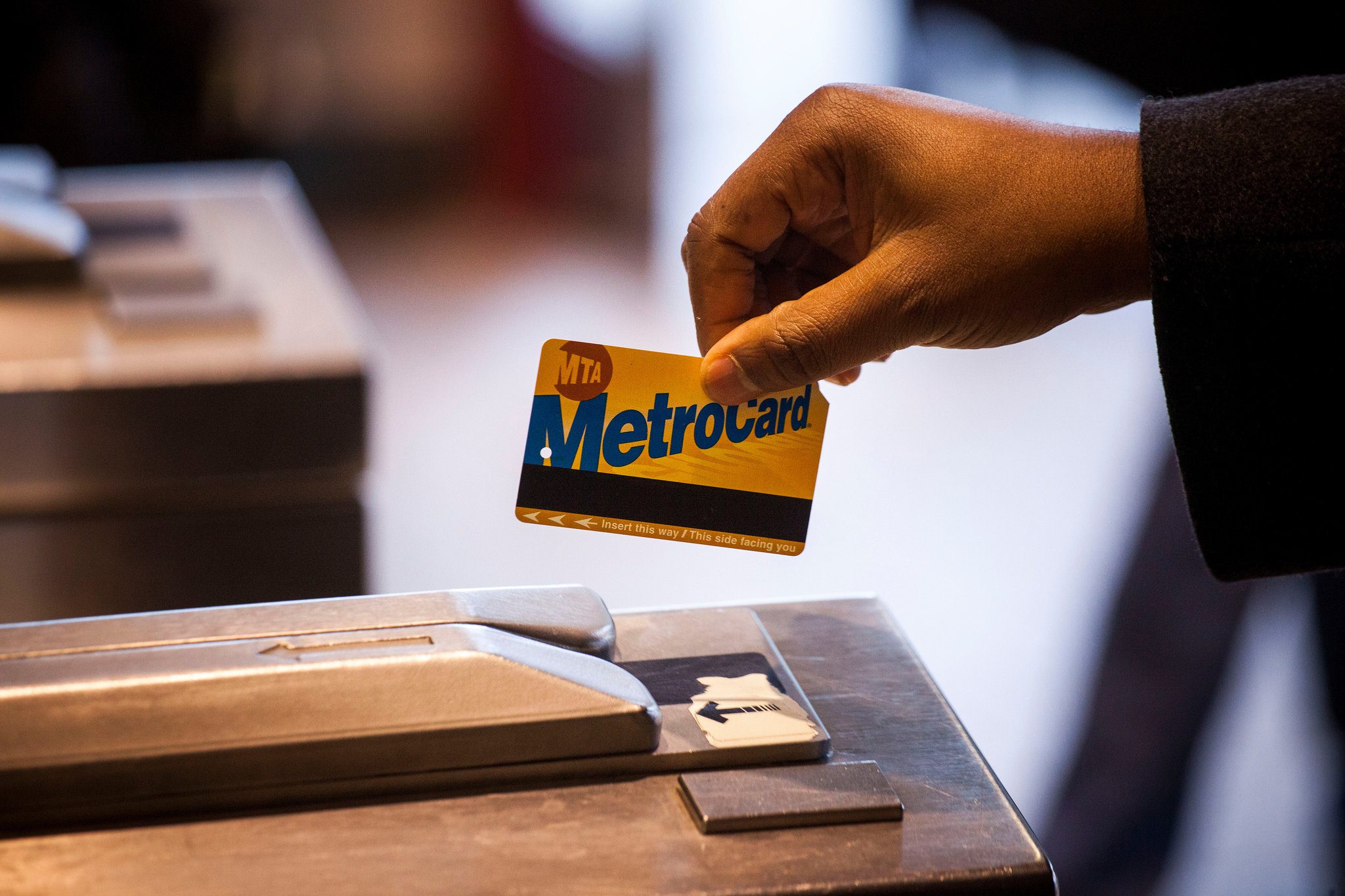 Queens College Metro Card Program
The QC Metro Card Program can provide enrolled and eligible students in emergency financial need with Metro Cards. Students can receive up to 3 months of 30-day Unlimited Metro Cards for MTA transportation at a time for academic purposes.
Metro Cards will be awarded and are to act as a means of transportation for academic purposes. Students must be enrolled in classes with an in-person component to be eligible. Students must also complete the form below and upload the requested documentation to be considered.
Website Link: https://www.qc.cuny.edu/sl/emergency-fundservices/
Application Link: Petrie Student Emergency Grants Application – Formstack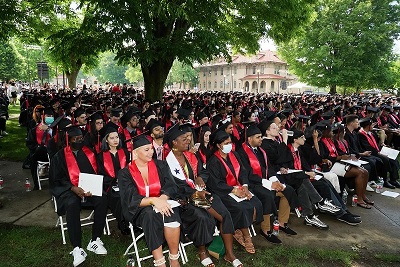 Queens College Book Voucher Program
Need to order books and materials from Akademos, but interested in a payment plan? The QC Book Voucher Program gives all students the opportunity to receive a voucher for the total of their required or optional materials on Akademos.
This voucher will cover the entire expense, and you will enter into an agreement to pay back the voucher by the end of the semester. The Bookvoucher Program can also assist students with accessing their online coursework and textbooks if required by the instructor.
Students have the opportunity to share their supplies request in the application. Please note requests are approved on a case-by-case basis and as supplies last.
Website Link: Queens College Student Emergency Grant – Student Life (cuny.edu)
Application Link: Petrie Student Emergency Grants Application – Formstack