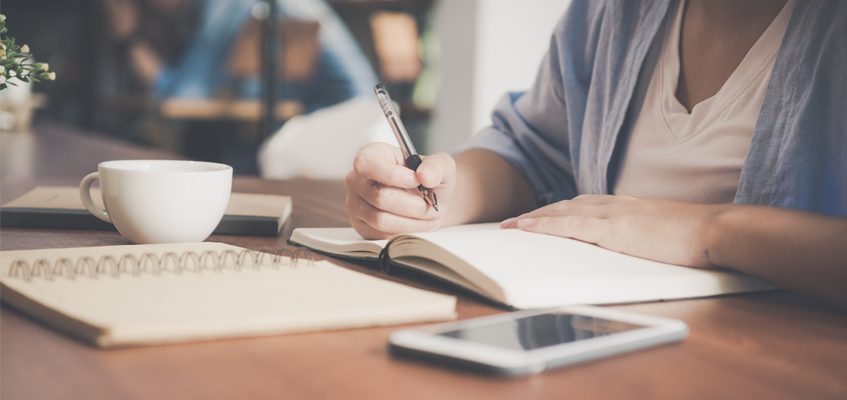 Office Information
Hours: Mondays – Thursdays, 11AM-4PM, when classes are in session
To make an appointment with a Writing Consultant, please click on one of the links below. If you have any questions about making an appointment, or if you have any problems doing so, please contact us at
QC.Writing.Center@qc.cuny.edu
***Please note, appointments for in-person tutoring (currently only on select Fridays) MUST be made on Navigate and are only for students who are registered for in-person or hybrid classes and have received official approval to be on campus. ***
If you have any questions about this policy, please feel free to call us at 718-997-5676
Remember, writing is a process. Writing is work. And writing is an opportunity to express yourself.
We're here to help you create writing you are proud of!
We will be available to work with you via the following fully digital, online platforms:
Office 365

– All CUNY faculty, staff, and students have access to Office 365 Accounts, including access to online Microsoft Word and Microsoft Teams.
Zoom – All CUNY faculty, staff, and students have access to Zoom accounts. We use Zoom almost exclusively!
Those of you who need

asynchronous

tutoring options, please feel free to reserve a tutoring appointment and send your tutor a note. If you need help scheduling these appointments, please contact us at qc.writing.center@qc.cuny.edu.
OK, how do I get started?
Use the QC Navigate App (or web-based app) to schedule appointments.
Your appointment will have a unique URL (or link) where your writing consultant will be waiting for you.
Your consultant will ask for your EMPLID and name. (This is just for internal records!)
And then you can get started!
If you have any questions, please do not hesitate to reach out to us at qc.writing.center@qc.cuny.edu
Suggestions for a successful online session
Patience. It takes a while to get things started, we will try to walk you through some steps. Technical difficulties happen.
Claim your accounts/know your different log-ins. You have a CAMS user name, an Office365 email address, a QC Navigate account and a CUNY Zoom account. We understand it can be challenging to have to switch back and forth. It gets easier, we promise!
Pay attention to your privacy. We cannot meet with you unless you use your CUNY Zoom account. This is for everyone's benefit. You should not share your private email account with anyone, including our staff. The college provides with you account that you can use for educational purposes, use it.
Share. If you want your session to start on time, have an online Microsoft World document ready to share! If you don't know how to do this, click here.
Have realistic expectations. Online tutoring is sometimes more exhausting than physical, face-to-face tutoring, please do not expect us to read through every word and sentence of large documents.
Ask specific questions. Ask us about tone, about structure, about integration of sources. Ask us about format, introductions, conclusions, imagery, and voice. We can help out with grammar, but we cannot line edit every sentence. (That's what professional editors do–and look what professional editors make!)
Have fun. Our tutors care about you. We are here to help and we enjoy what we do!
We're still in school. Although we are not on campus, we are still in school and are bound by QC and CUNY's Code of Conduct, Academic Integrity Policy, Sexual Misconduct Policy, and CUNY's Policy on Acceptable Use of Computer Resources.
What is a Writing Center?
The Writing Center is an academic and intellectual support space where Queens College students (undergraduate, graduate, and non-matriculated) work in collaboration with a writing consultant to improve their writing. In other words, the Center is here to help students put together stronger, more effective pieces of writing. We work on everything from the smallest pieces of writing (for example, free writes or outlines) to more complex pieces of writing (such as research papers or creative writing assignments).
Our undergraduate or graduate peer writing consultants will sit with you for 25-minutes or 50 minute sessions. In these sessions, we will look over your writing, listen to your concerns, and try to give you a clear, concise direction for tackling your concerns.
Please note: we do not "magically" fix a paper. But we will work with you on identifying your errors and mistakes, and help you correct them on your own.