Guarantee Your Graduation in Four Years
Across the country, more students and their families are looking for ways to assure graduation in four years. Why? Because students who do are ready to launch their careers or enter graduate school sooner, save thousands of dollars in tuition, and avoid accumulating debt.
At Queens College, we are committed to providing an educational environment that assures student success. QC in 4 offers you the tools, resources, and support you need to complete your degree in four years. 
QC in 4 is an exciting program available to incoming freshmen. You will receive practical guidelines to facilitate your progress at Queens College and we will make sure that you will be able to enroll in all the courses you need to get your degree in four years.*
*The four year guarantee is subject to student fulfillment of program requirements. ​
HOW TO PARTICIPATE IN QC IN 4
Enroll as a freshman for the fall semester at Queens College. All first-time, full-time freshmen are automatically enrolled in the program!
Ensure that you have completed the proper high school coursework to pursue your chosen field of study. (For example, to be calculus-ready your first semester if you intend to enroll in a STEM or business-related program.)
Attend a new student Academic Advising session and meet with an Academic Advisor to plan your courses.
Sign up for 15 credits in the Fall semester, and prepare to take a total of 30 credits per year. Students will have the option to attend summer and/or winter session, and to apply the course credit count toward the 30 credits needed per year.
Complete your QC in 4 Commitment Form and all other steps outlined on our "Know B4U Go" site for incoming freshmen.
Be interested in pursuing a bachelor's degree. Enrollment in non-degree, non-academic professional and public programs or other off-campus programs does not qualify.
WHAT TO EXPECT AS A QC IN 4 STUDENT
Proactive advising from our team at the Academic Advising Center making sure you stay on course toward timely graduation.
Mandatory advising via our Freshman Advising Workshop and one-on-one sessions during your first year as a student, supporting your transition to Queens College.
Required meetings with an Academic Advisor in your second, third, and/or fourth years if you are not meeting your credit benchmarks and/or if your GPA falls below a 2.0. We are here to help you get back on track.
Academic Program Maps outlining how you can plan ahead for four-year graduation.
Interventions for additional support throughout your degree.
A special "Need a Class" resource so you can advocate for unavailable courses required in your senior year.
Priority registration for seniors who are getting ready to graduate.
QC in 4 is a program that empowers students to graduate on time. It is a partnership between the College and the Student to ensure your success. We look forward to planning with you, strategizing with you, and cheering you on as you embark on this journey. Welcome to QC in 4!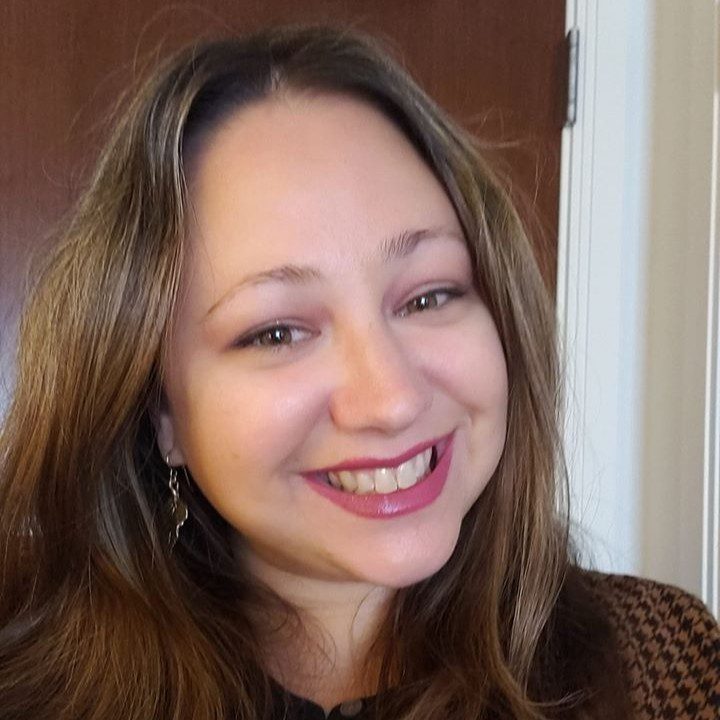 Danielle Izzo
Associate Director of Retention and Completion Initiatives
The Academic Advising Center
Feel free to email us if you have any questions: QCin4@qc.cuny.edu