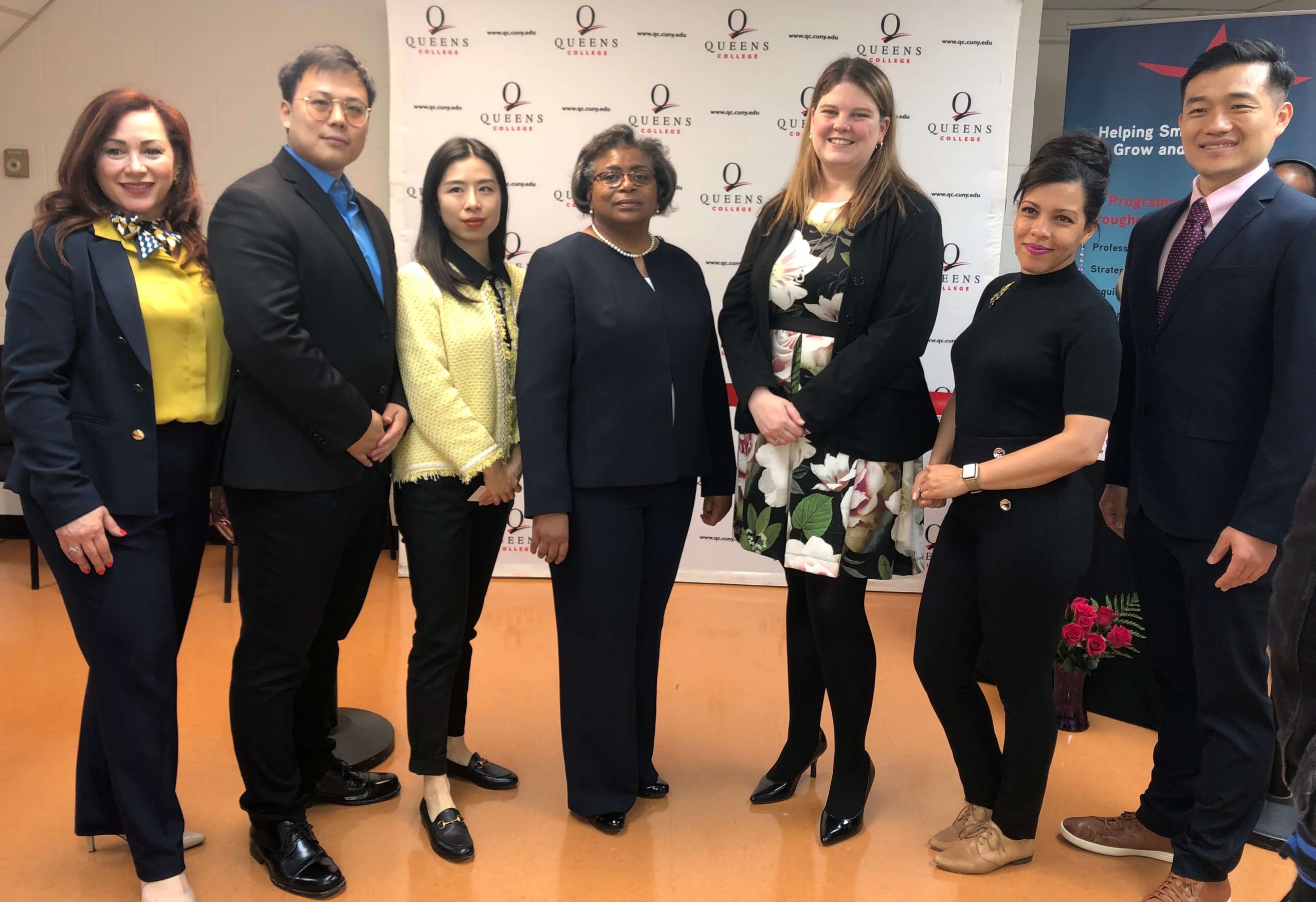 Serving 
Queens County
We think New York is great for small business — and so do our clients.
Since our start in 2001, the expert advisors of the Queens-LaGuardia SBDC have worked directly with 7,906 businesses, helping them to invest $115,904,293 in the area's economy, and create or save 3,444 jobs.
If you or your business reside in New York, the SBDC can maneuver you around the obstacles to success.  Among other things, we help our clients:
understand the importance of a business plan
discover sources of funding
prepare for e-commerce
identify avenues for exporting goods & services
develop marketing plans
assess an invention's viability
comply with licensing & regulations
And thanks to our partners in the public and private sectors, our services are free of charge.