​Director
Zavi has over 20 years experience in teaching, developing innovative programs and career coaching/counseling. She is very passionate about educating, engaging and empowering Queens College students towards career success and social mobility. Zavi enjoys going to museums and bowling with her two children.​​

​Associate Director of Career Education
​Liz has over 25 years of experience in education, business, and human resources. She enjoys connecting with students and guiding them through their career education experience at Queens College. Seeing the success of her students and building valuable relationships with employers and alumni are also an important part of her role. In her spare time she enjoys running, boating, and traveling with her friends and family.
Concentrations
Aaron Copland School of Music, American Studies, Art, Classical, Middle Eastern, and Asian Languages and Culture, Comparative Literature, Drama, Theatre and Dance, English, European Languages and Literatures, Film Studies, FYC (First Year College), Hispanic Languages and Literatures, Journalism, Labor, Studies, Latin American and Latino Studies, Media Studies, Pre-Law, Psychology*, QC in 4
Email: liz.oconnell@qc.cuny.edu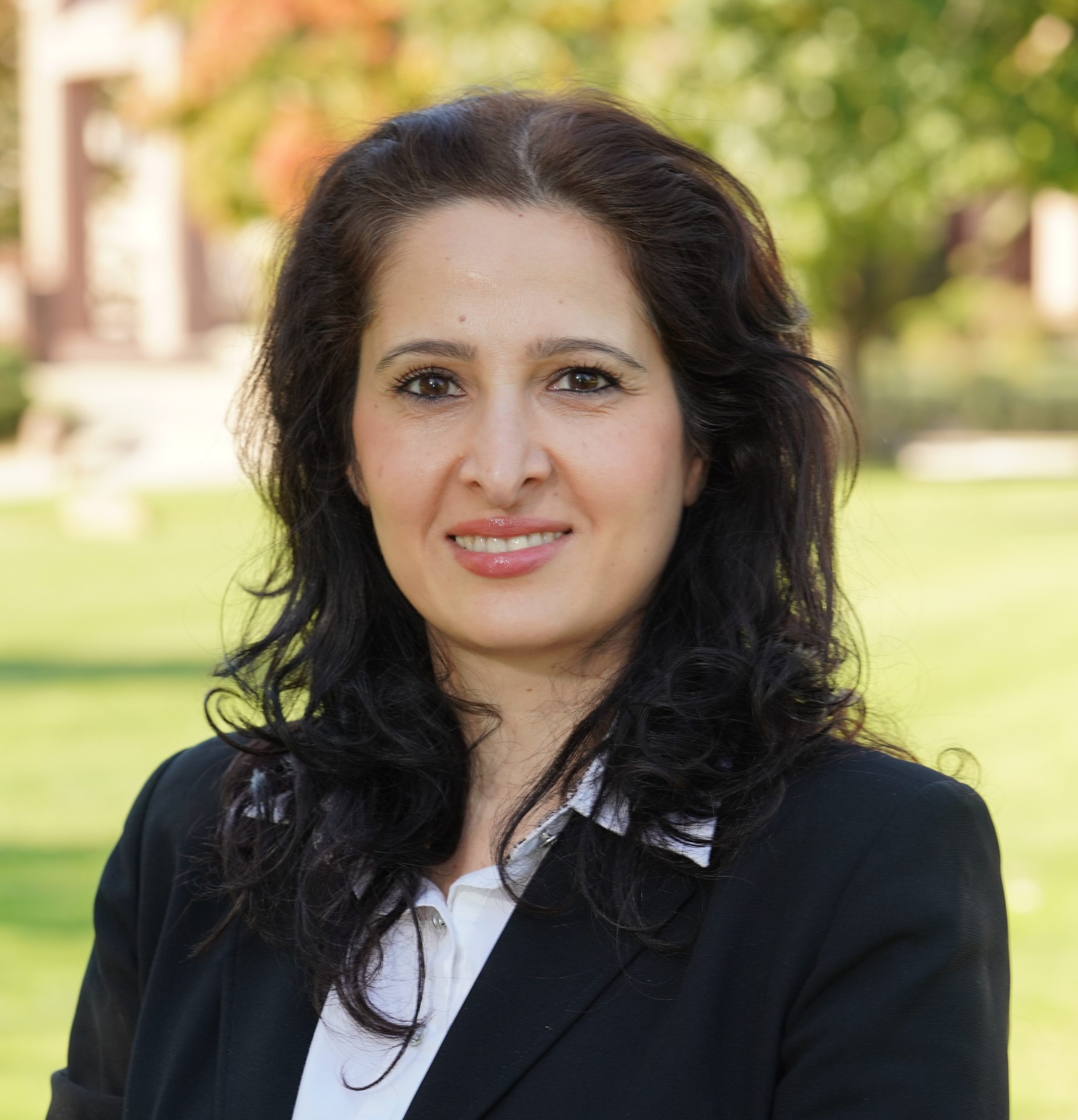 Associate Director of Business Careers
​Eleanor has 20 years of experience in education, teaching and business. She enjoys helping students succeed in the business field by connecting them with specific internships and recruiters. In her spare time she enjoys spending time with her kids and traveling to other countries.
​Concentrations
Accounting and Information Systems, Business Administration (BBA), Business and Liberal Arts (BALA), Economics, Family, Nutrition, and Exercise Sciences, Risk Management (M.S.)
Email: emavashev@qc.cuny.edu

Career Educator and Specialist
​​Karen has over 10 years of experience in creating and facilitating leadership development and career engagement programs. She has a passion for working in an advising, counseling, and mentoring capacity with diverse populations. She lives a life of use to others. She is happy to bring to Queens College her significant understanding of the many facets of student development and its impact on student success.
Concentrations
Computer Science, Mathematics, Sophomore Initiative Programs
Email: karen.johnson@qc.cuny.edu

​CUNY LEADS Support Specialist
​​Kristina has over 13 years of experience in Mental Health Counseling and Career Counseling. She is also a Disabilities Rights Advocate. Kristina is also a published author. She published her first book of poetry, "Words As Weapons", in November 2017. Her favorite book and movie is 'Gone With the Wind'. In her spare time she enjoys writing, reading and listening to music.
Concentrations
LEADS (Linking Employment Academic Disability Students, Any major or class year for LEADS, Veterans
Email: kristina.aranbayeva@qc.cuny.edu

Office Assistant & Customer Service Engagement
​​Cathy enjoys taking long walks and reading novels in her spare time. Cathy also speaks fluent Italian and lived in Italy for many years. She loves to try different cuisines from different cultures all over the world. Cathy's favorite movie is My Big Fat Greek Wedding.
Email: caterina.alessio@qc.cuny.edu

​Tech Assistant & Customer Service Engagement
​​Dan is originally from Hong Kong, China. He enjoys his trips back to China to visit his family and friends and have some good authentic Chinese cuisine. Dan's favorite movie is Casablanca. His hobbies are listening to music, watching movies and reading literature.
Email: tithung.ma@qc.cuny.edu
Career Peer for Marketing & Communications
Maria is currently pursuing her bachelor's degree in Urban Studies and an accelerated master's degree in Urban Affairs at Queens College. In her free time she enjoys immersing herself in social equity & justice activism in the cannabis industry and expanding her environmental & political interests.
VISION
To educate, engage, and empower students and alumni for career opportunities within a transforming local and global workforce.
MISSION
The Center for Career Engagement and Internships provides career education to students by offering coaching, internships, jobs, and professional connections for success in a transforming global workforce. Our team comprised of educators, connectors, and collaborators.  We implement quality and innovative services through the engagement of students, alumni, faculty, staff, employers, and the community.  
Start Your Career Journey
FOCUS 2 is a self-guided career, major and education planning system designed to guide you through the steps of the career planning process. You can use FOCUS 2 at any stage of your education and career planning according to your personal needs. Start with any feature, repeat a feature if desired and use the system as an ongoing resource. All your results are saved and accessible in your FOCUS 2 Portfolio.