CUNY Service Corps at Queens College
Office Information
Taruna Sadhoo
CUNY Service Corps, Campus Director
CUNY Service Corps at Queens College
Kiely 134A
Email: ServiceCorps@qc.cuny.edu
Tel: (718) 570-0565
Join the service community at CUNY, make a difference in your community, and gain professional skills and experience!
About CUNY Service Corps
The CUNY Service Corps promotes civic engagement among students and prepares them to succeed in their academic and professional careers. Students contribute to New York City's future while gaining professional work experience and getting paid.
CUNY Service Corps recruits once a year (at the start of the spring semester) and is open to all full-time students. Participants join a prestigious university organization and enhance the sustainability and civic well-being of New York City and its communities.
CUNY Service Corps Partners
Queens College students get access to opportunities with over 130 partner organizations, such as:
9/11 Memorial & Museum
American Museum of Natural History
Brooklyn Navy Yard
Center for Court Innovation
CUNY faculty leading service projects and community-serving initiatives
Federal Reserve Bank of New York
New York City Council
New York Hall of Science
NYC Department of Health and Mental Hygiene
Office of Manhattan Borough President
Queens Public Library
Queens Botanical Garden
U.S. Equal Employment Opportunity Commission
Wildlife Conservation Society: Queens Zoo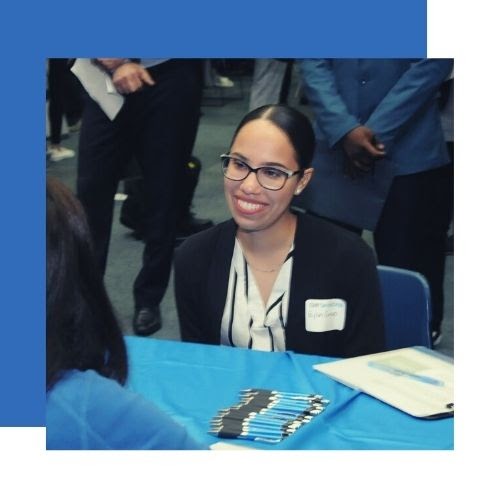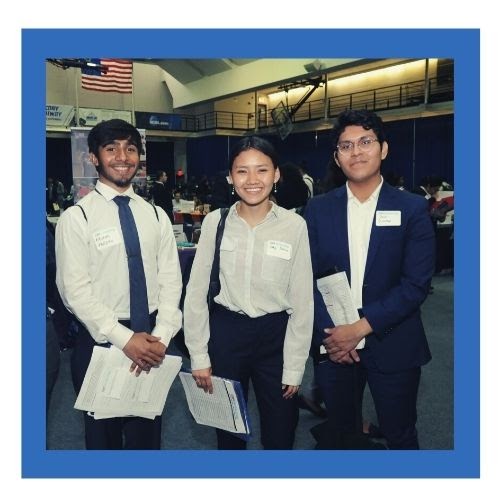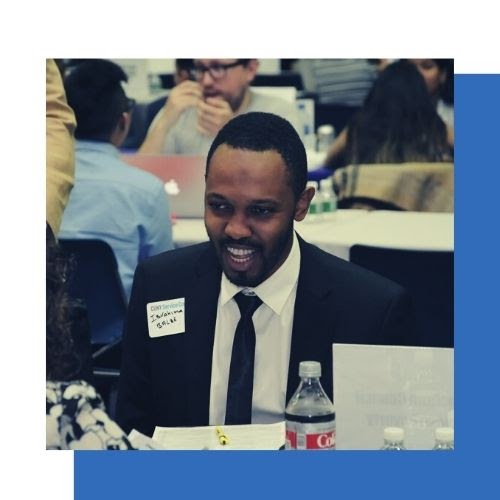 The CUNY Service Corps is a strong University pipeline for diverse talent into New York City's public sector, having provided thousands of CUNY students with paid work experiences in community-based organizations and government agencies since the program's launch in 2013. The Service Corps mobilizes students to work on projects that improve the civic, economic, and environmental sustainability of New York City. The hallmarks of the Service Corps include recruiting a participant cohort that reflects the demographics of New York City and of CUNY overall in terms of socio-economic and ethnic/racial diversity, thorough preparation of participants before they go into the field, ongoing professional development for participants and their onsite supervisors, and data-driven program management and assessment.
Congratulations Cohort 7 (2019-2020)
Here is what our graduates are saying!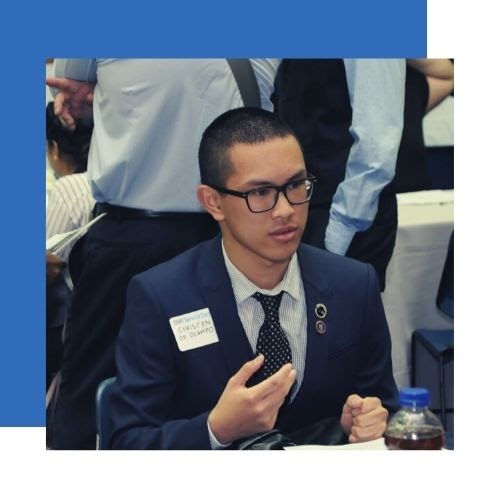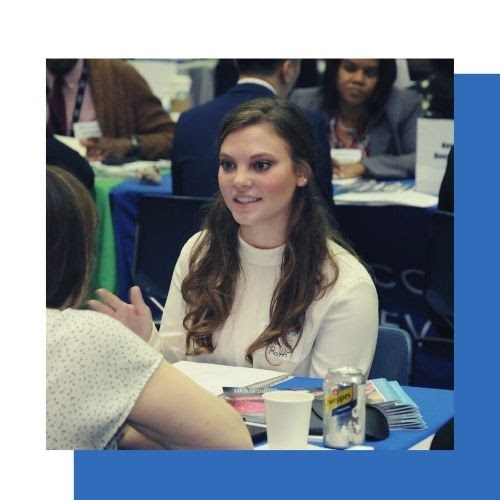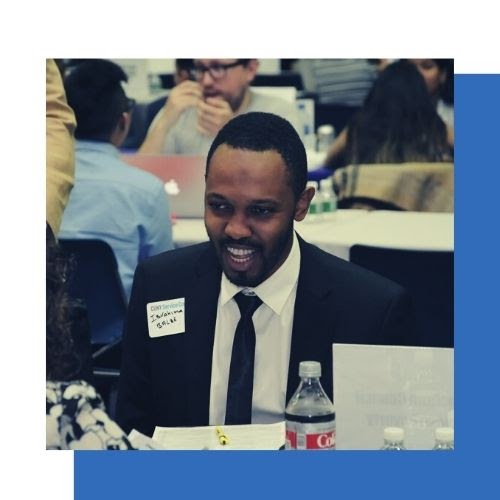 I was lucky enough that I was placed in the education department at my job site, where I held the position of a specialized tutor. Therefore I had the humbling opportunity to work one on one with students who are struggling with learning. As I aspire to become a Speech language pathologist, during my tutoring session I was able to learn and implement practice of phonics and gain the in person one on one experience! Therefore this experience will benefit me when I apply to grad school! So overall the service corps has allowed me to embark into my career by gaining work experience!
CUNY service corps is a program that impacted me beyond what I imagined when I applied. My placement site gave me a firsthand experience into a corporate culture with assignments and activities that will forever enhance my professional career journey. I hope all students strive to be a participant; it was a jaw dropping experience for me. Thank you for this incredible opportunity. I learned so much from this experience. Service Corps has given me the opportunity to participate in events and network in a way I would not have been able to do otherwise. I am so grateful for this experience.
Yes, before Service Corps I wanted to pursue a career in Human Resources. I've done my research on the field but I couldn't connect myself entirely to being a Human Resource professional. Thanks to the Service Corps I was placed somewhere I wouldn't have thought twice about being a part of but it turned out to be the best choice for me. I worked at a daycare in Sunnyside Community Services and I connected with the faculty and children. Now, I hope to pursue a career in School Psychology and attend a masters program within the next year.
I enjoyed the mentorship and professional development I gained during this experience. I would like to thank the program for allowing me to be part of the cohort and for the experience I gained. I'm thankful for the personal growth because I got to learn more about myself through my placement site.
I would definitely recommend this program to my other friends and peers who are not only interested in finding an internship related to their career/major interests, but also expanding their knowledge of voluntary services and how they can help the community socially, politically and economically.
Great experience, great people, great program, and great leaders.​
S