Welcome to the Economics Department
Majors in Economics and Business
Undergraduate students at Queens College can major or minor in Economics. Students can also apply to our BBA program which allows them to major in one of four areas: Corporate Finance, FinTech, International Business, or Actuarial Studies.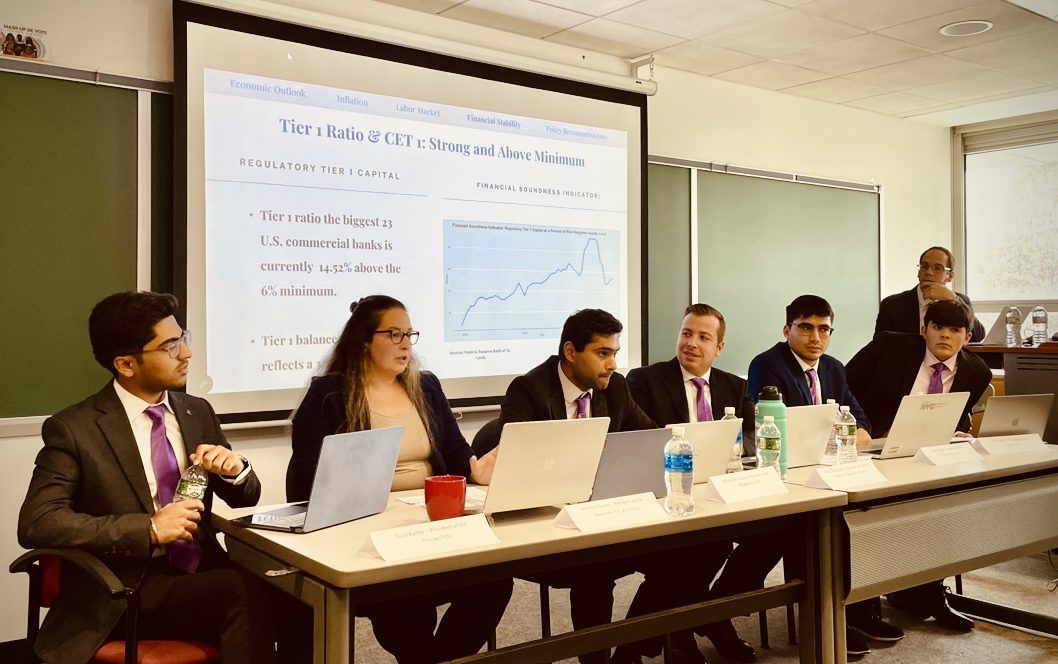 Queen College Fed Challenge
Congratulations to Queens College Fed Challenge team for being a Region Finalist of the NY Region. Top 18 out of 107 teams.
Fed Challenge Team
Sujal Kumar
Andreia Duarte
Abhinandan Gaba
Pável Tchigirinski.
Aviel Seltzer
John Eliscu
Dorian Abreu -Faculty Advisor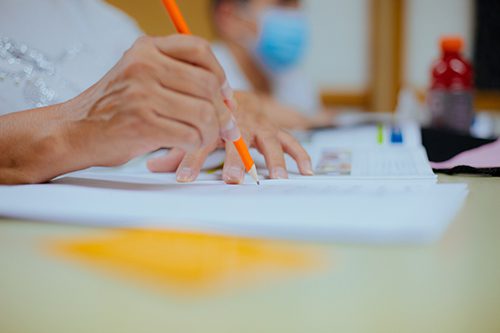 Need help with your Econ courses? 
The Department of Economics offers free in-house peer tutoring for Macro, Micro, Econometrics, Corporate Finance and Python Programming.
Click here for tutoring dates and times for the Fall 2023 semester.
Contact the Economics Department
Department of Economics
Queens College, CUNY
Powdermaker Hall, Room 300
65-30 Kissena Blvd
Flushing, New York 11367
Phone: (718) 997-5440
E-mail: econdept@qc.cuny.edu