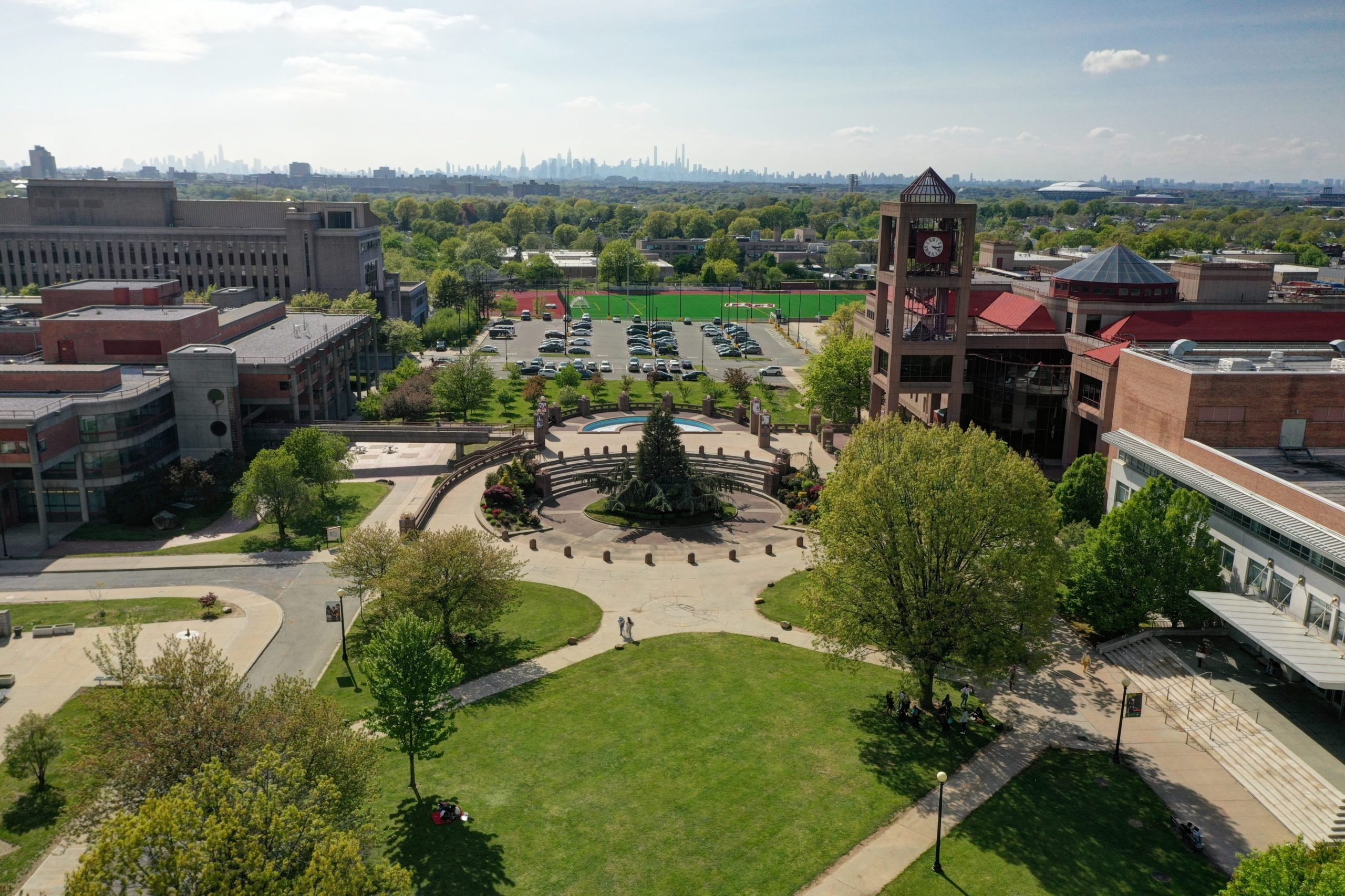 " Discimus ut Serviamus: We learn so that we may serve"
Queens College Venue Rentals:
A Space for Every Need
Queens College, "the jewel of the CUNY system," offers a wide variety of facilities that can accommodate events of all sizes, from 10 to 10,000. Spaces available for your organization's conferences, meetings, and fundraising or cultural events range from high-tech classrooms and state-of-the-art concert halls to beautiful outdoor locations, formal reception halls, and a multiuse athletics complex.
All Queens College spaces are ADA-compliant and come with a range of optional amenities including paid parking and audiovisual services.
Queens College also offers affordable overnight accommodations on site at The Summit Apartments; click here to learn what it's all about.
Office of Venue Rentals & Events
Brenna St. George Jones
Director
Natasha Netto
Assistant Director
Ida Anselona
Coordinator
Andrea Turnbull
Student Events Coordinator