Benefits
The Benefits unit is responsible for all employees' health insurance benefits, retirement benefits, Flexible Spending Account (FSA) Program, New York's 529 college savings program, transit benefit program, welfare fund benefits, Catastrophic Sick Leave, Dedicated Sick Leave, Leave of Absences and Worker's Compensation are administered and processed efficiently.
Benefit & Retirement Contact Information
Sharon Megnath
Compensation & Benefits Manager
Sharon.Megnath@qc.cuny.edu
All benefits inquiries, documentation and requests can be directed to ohr.benefits@qc.cuny.edu.
Jaheisha Belcher
HR Benefits Specialist

Breanna Leach
HR Benefits Assistant
Office Phone Number: 718.997.5765
Office Fax Number: 718.997.5908
Benefit Forms & Documentation For All Titles & Job Classifications
Teaching and Non-Teaching Adjunct Staff Benefits
Classified Civil Service Benefits
Classified Civil Service - Part Time Benefits
Classified Managerial Benefits
Continuing Education Teacher (CET) Benefits
Doctoral Student/Graduate Assistant Benefits
Executive Compensation Plan (ECP) Benefits
Teaching and Non-Teaching Instructional Staff Benefits
General CUNY Beneftit Information & Forms
NYC Health Benefits Program
HEALTH PLAN COVERAGE FOR EMPLOYEES HIRED ON OR AFTER JULY 1, 2019
City of New York employees, and employees of Participating Employers, hired on or after July 1, 2019, and their eligible dependents, will only be eligible to enroll in the EmblemHealth HIP HMO Preferred Plan, and must remain in the HIP HMO Preferred Plan for the first year (365 days) of employment.
After 365 days of employment, the employee will have the option of either remaining in the HIP HMO Preferred Plan or selecting a different health plan within 30 days before the end of the 365 day period. If a new health plan is selected, the new plan will be effective on the 366th day.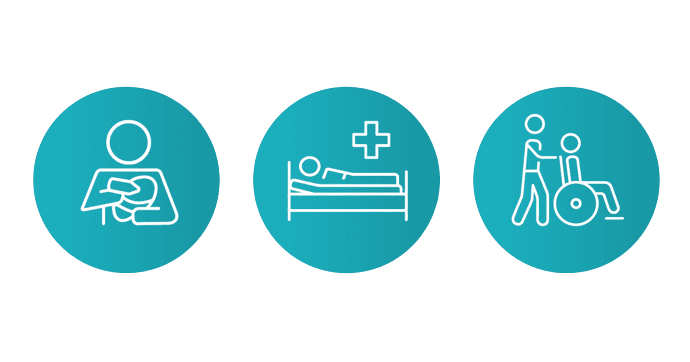 All Leaves Forms and Documents
Transitioning from Employee to Retiree Status
As you get ready to retire there are many things you need to consider with regard to your health benefits. Understanding how your benefits will change in retirement is extremely important. These videos will guide you through the steps involved in transitioning your health benefits from employee to retiree status.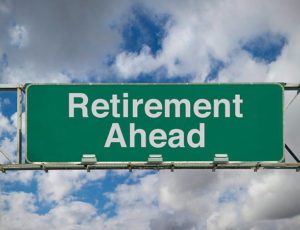 Part One of Transitioning to Retiree Status provides an overview of how your health benefits might change as a retiree. https://www1.nyc.gov/site/olr/health/healthvideos/health-video-transition-seminar-pt1.page
Part Two of Transitioning to Retiree Status covers topics including: Medicare, Medicare Part B Reimbursement and Enrolling in Retiree Health Coverage. https://www1.nyc.gov/site/olr/health/healthvideos/health-video-transition-seminar-pt2.page
While many questions will be answered in these videos, individual and personal issues can best be dealt with on a one-on-one basis at a seminar.
If you have further questions, please contact Sharon Megnath at Sharon.Megnath@qc.cuny.edu to schedule a meeting.
Workers' Compensation Information & Forms
Workers' Compensation provides benefits and assistance to all tax levy employees who suffer a work-related injury or illness. The New York City Law Department serves as the insurance carrier for CUNY and administers all claims.
All tax levy employees are eligible to apply for Workers' Compensation. Coverage begins from the date of employment and continues when employment has ended. Employees should report the incident to their supervisor, Campus Security and Public Safety, and the Workers' Compensation Administrator at their Human Resources department. Compensability is determined by the State of New York Workers' Compensation Board.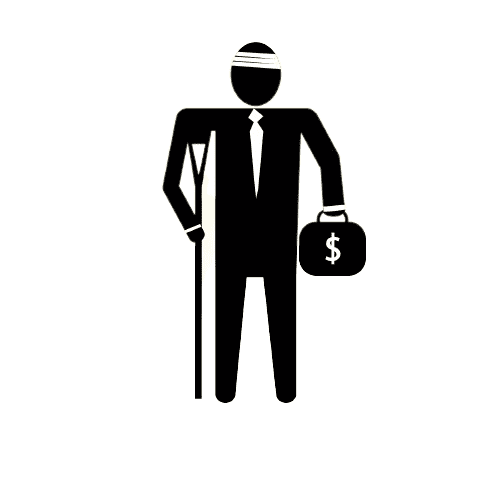 WCS100 – Supervisor's/Agency "Report of Injury"

Do you commute? Chances are you can save through the Commuter Benefits Program.
Train. Bus. Subway. Paratransit. Parking your car at the station.  However you ride, your new, expanded Commuter Benefits Program – presented by The City University of New York and administered by Edenred – will give you more and better ways to save."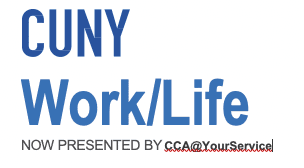 Juggling your personal & professional life?
The CUNY Work/Life Employee Assistance Program can help and FREE for employees and their families. Use "CUNY" for Company Code.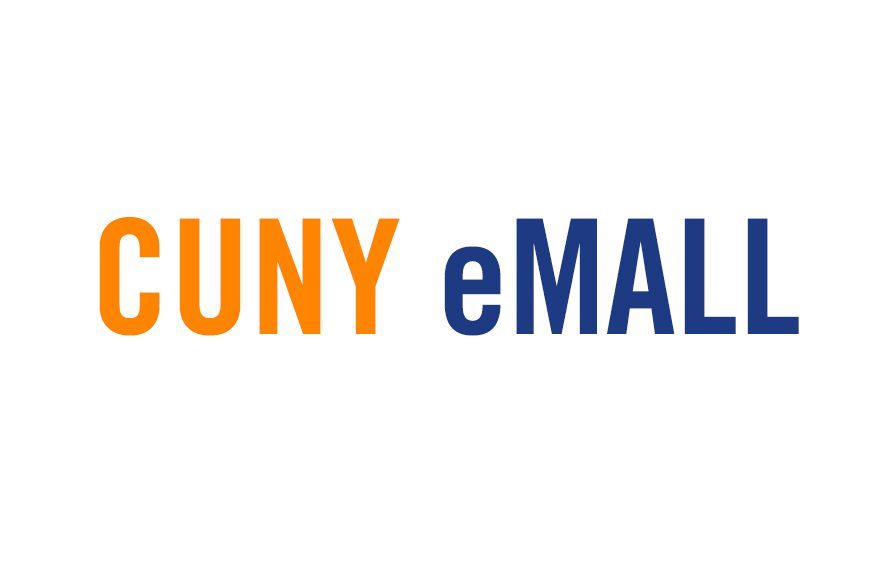 CUNY eMall – Discounts for Faculty and Staff
The CUNY eMall is a virtual shopping plaza where merchants offer a variety of discounts and other promotional programs on goods and services to CUNY faculty and staff.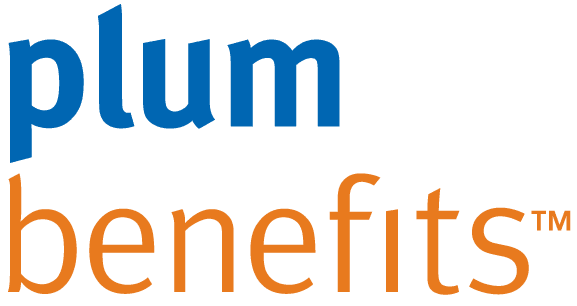 Your Home for Exclusive Perks & Discounts
Our two partners, Plum Benefits & Working Advantage, offer a variety of employee discounts ranging from travel, events, technology & more! And, it's all free when you sign up using your QC Employee Email.