Stipend awarded to students in the Harris Horowitz internship program
In Top Performers on Social Mobility according to U.S. News & World Report
Employer and recruiter connections
Our Career Educators are passionate about preparing Queens College students for career success!
The Center for Career Engagement and Internships offers a variety of career services to Queens College students and recent alumni. We provide invaluable resources to assist students in making sound academic and career decisions. We serve as a vital link to business and professional circles, and help students to make realistic connections between education and the world beyond college.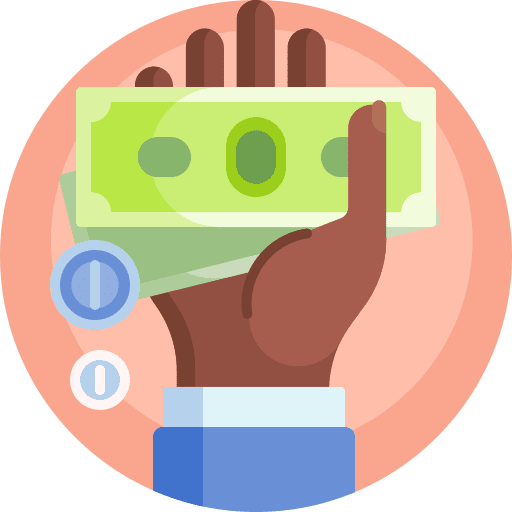 Meet with our dedicated career educators in one-on-one meetings to discuss your future plans in the world of work.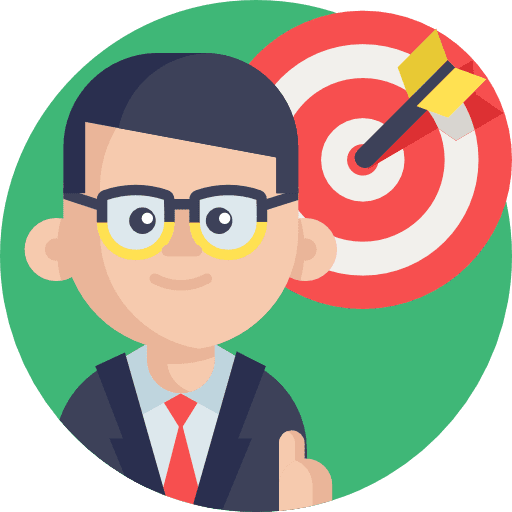 Our job posting site is uniquely available to Queens College students. Sign up to learn more about how you can land your next internship or job, search for positions, and apply!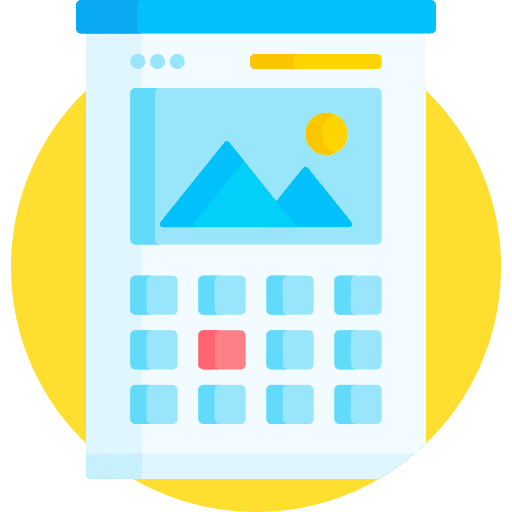 Sign up for our workshop and events where speakers will be able to share valuable resources and recruiting opportunities to our Queens College student body.
Start Your Career Journey
FOCUS 2 is a self-guided career, major and education planning system designed to guide you through the steps of the career planning process. You can use FOCUS 2 at any stage of your education and career planning according to your personal needs. Start with any feature, repeat a feature if desired and use the system as an ongoing resource. All your results are saved and accessible in your FOCUS 2 Portfolio.
Hours of Operation
Monday – Friday
9:00 am – 5:00 pm
On-campus Office Hours in Frese Hall #213:
Monday – Thursday
9:00 am – 5:00 pm
 Friday: 9:00 am — 2:00 pm
Office Information
Office: Frese Hall, Room 213
Phone: 718-997-4465
Fax: 718-997-4463
Office Email
qc_career@qc.cuny.edu