" Discimus ut Serviamus: We learn so that we may serve"
Get Involved
The Office of Student Development and Leadership (OSDL) is your one stop shop to getting involved! College is so much more than just attending classes, its about building connections, learning life skills to assist you beyond Queens College and finding your niche! Our goal is to create transformative learning experiences that allow students to grow personally, and professionally at Queens College and after their time here.
Join a Student Club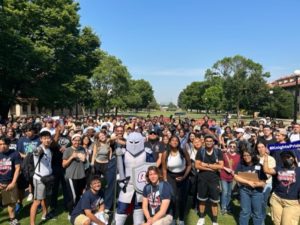 Explore the more than 100 clubs and organizations Queens College has to offer. Clubs give you a way to meet new people and enrich your college experience. Clubs are always looking for new members, and joining is easy.
The Knights Table Food Pantry
Food insecurity can be a significant yet solvable obstacle to academic success. The Knights Table Food Pantry provides matriculated QC students experiencing food insecurity with access to non-perishable food items for themselves and immediate family members by appointment. Book Appointment
New Student Orientation
Queens College is excited to invite our newest Knights to our official in-person orientation experience! Connect with your peers, our Knight Orientation Leaders, staff and faculty. Orientation is designed just for you! We have created an orientation program with several key components to welcome you to our Knight community! 
Welcome Day
Welcome Day is a fun-filled event for students starting their academic journey at QC. The day begins with breakfast and a ceremony to march new students through the main gate, with its motto, "We Learn So We May Serve."
College administrators formally greet students at Alumni Plaza, and an icebreaker is followed by lunch and a concert. At Welcome Day, students forge life-long friendships that will last throughout their college years and beyond.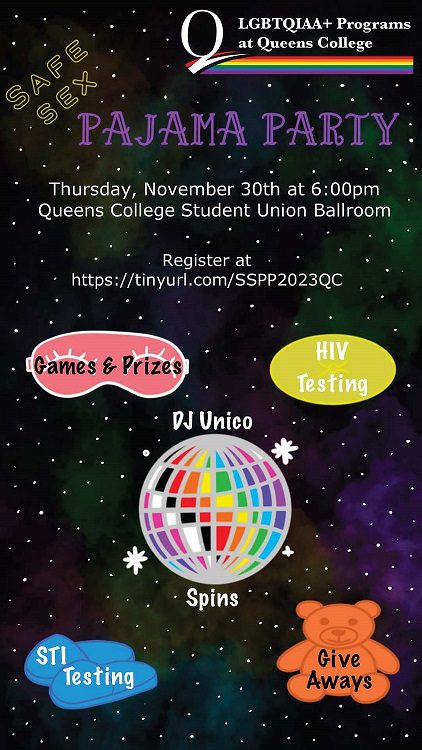 Never miss an event on campus or a deadline date. Check out the QC calendar.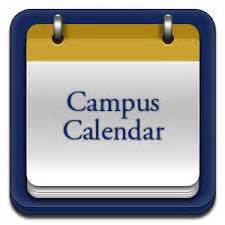 Succeed in college and stay on track. Schedule an appointment with your advisor today.

Join the Yearbook Committee
Help us make memories for the 2024 senior class by joining the yearbook committee. We are looking for creative minds to join our design team and we are looking for students who want to attend events and take photos.
The yearbook committee meets every Monday during Free hour.
If you have any questions, please email the Associate Director of Student Development and Leadership, Kya Simmons at kya.simmons@qc.cuny.edu.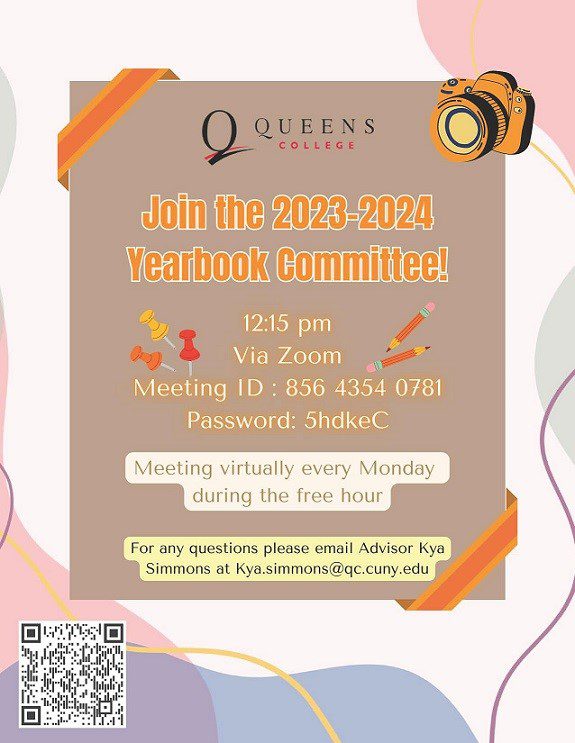 Get Your QCard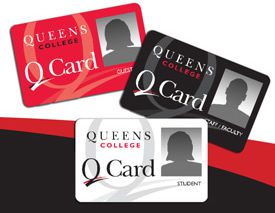 The QCard is not only your official Queens College ID but also works as a debit card and access card:
Check out materials at the Rosenthal Library
Access computer labs and student labs
Attend QC sporting, arts and entertainment events
Use for purchases at on-campus dining halls and vending machines and some off-campus vendors
Learn more