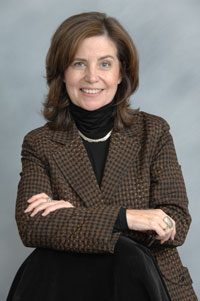 Clare Carroll
Director, and Professor of Comparative Literature
Clare Carroll is both Professor of Comparative Literature and Director of Honors in the Humanities. She does research in Renaissance Studies, with particular interests in cultural relations between Ireland and Italy, early modern colonialism, epic poetry, and historiography. She is the recipient of awards from the Fulbright Scholar Program, the National Endowment for the Humanities, the Folger Institute, the Irish American Cultural Institute, Concordia University, and the Professional Staff Congress, CUNY.
Raymond Capra
Lecturer and Coordinator of Classical Studies
Dr. Capra teaches Ancient Greek and Latin language and literature in addition to Classics courses taught in English, most frequently CLAS 150 'Greek and Latin Classics in Translation.' He is the instructor for courses on Ancient Greek and Roman Religion, Ancient Epic and Tragedy, as well as the capstone class for Classics (CLAS 300) which is an intensive study of a particular aspect of Classical Studies.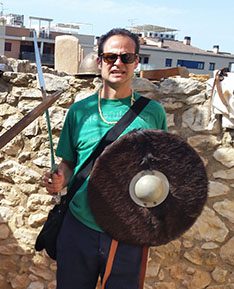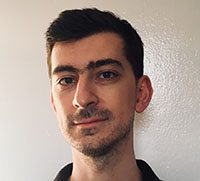 Antonio Donato
Associate Professor, Director of Graduate Studies in Philosophy
Caroline Hong
Associate Professor of English
Caroline Hong teaches Asian American literature and culture, comedy and satire, race and popular culture (especially comics/graphic narratives, film, TV and the web) critical ethnic studies, gender and sexuality studies, American Studies.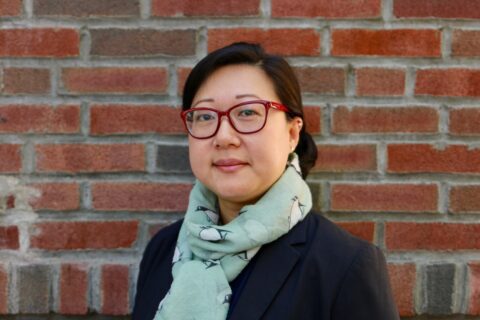 Sal Miceli
Adjunct Lecturer of Philosophy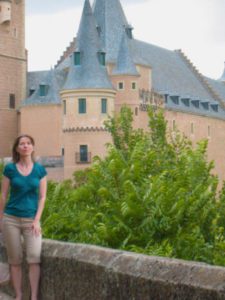 Barbara Simerka
Professor of Hispanic Languages and Literatures
Barbara Simerka specializes in early modern Spanish literature, with particular interests in women's writing, postcolonial studies and, most recently, cognitive theory. She is the author of Discourses of Empire (Penn State UP 2003) and editor of three anthologies of scholarly essays (Bucknell UP). She serves on the MLA Executive Committee for 16th-17th century Spanish Drama.
Karen Weingarten
Professor in the Department of English
Karen Weingarten writes about cultural histories of reproduction and reproductive technologies. Her book Pregnancy Test was published with Bloomsbury Press's Object Lessons series in March 2023. Pregnancy Test tells the history of the pregnancy test and how it changed what it means to be pregnant. Her first book Abortion in the American Imagination: Before Life and Choice, 1880-1940 (Rutgers UP, 2014) presents a genealogy of the liberal rhetoric that currently subtends both the "pro-life" and "pro-choice" discourses of abortion today. She has also co-edited special issues for journals on "Disorienting Disability" and "Inheritance."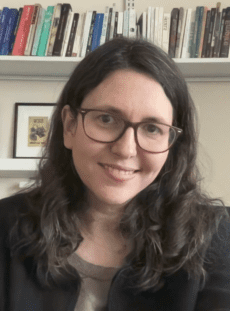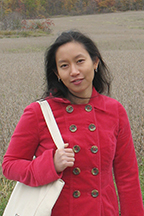 Lori Yamato
Lecturer in the Department of Comparative Literature
Lori Yamato earned her PhD in Comparative Literature from The Graduate Center. Her dissertation, The Temptation of Symmetry: Hamann, Herder, Kierkegaard, and Henry James, won the Doctoral Students Council Award for Interdisciplinary Studies. She received her BA from the Gallatin School of Individualized Study at NYU, where she explored an interest in arts management as well as literature. She has also worked in classical music publishing, education, and administration.