Welcome to the Honors in the Social Sciences program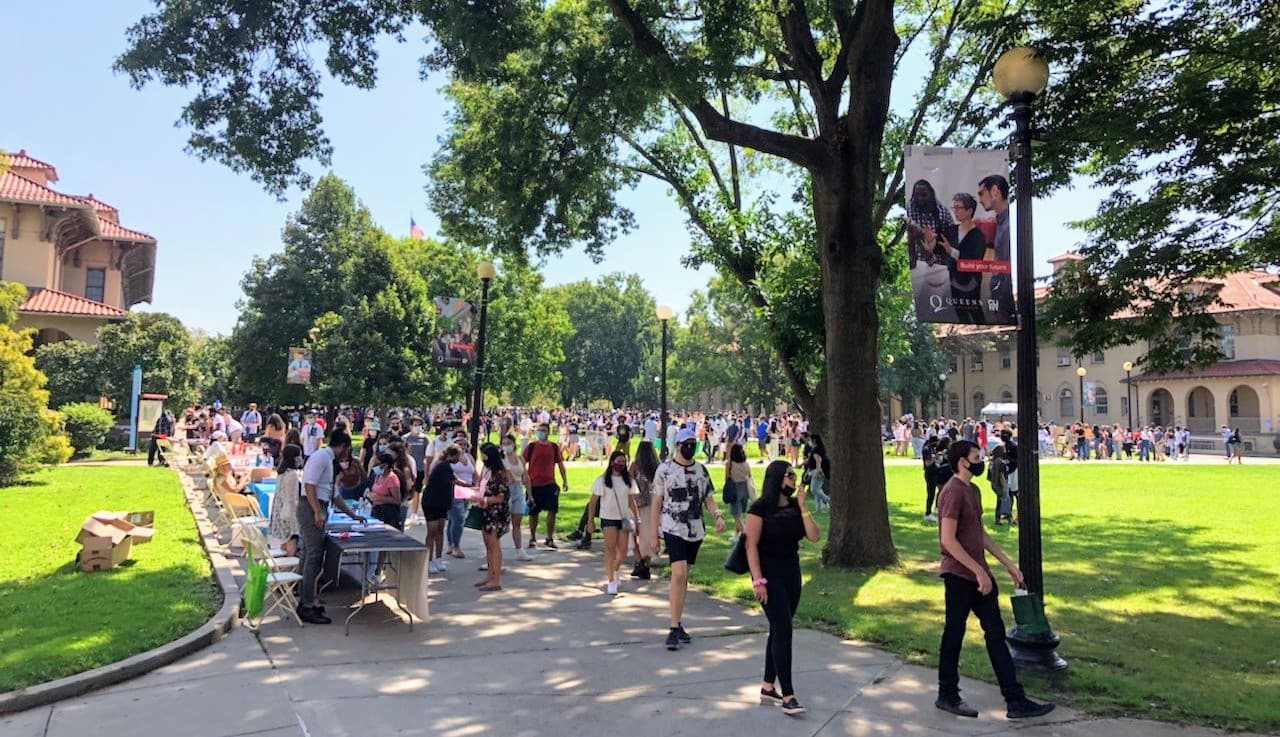 Office Information
Honors in the Social Sciences Program
Director: Dr. Thomas Ort
Office: Powdermaker 352N
E-mail: Thomas.Ort@qc.cuny.edu​
Phone: 718-997-5363
In the Honors in the Social Sciences program, you will be part of a community of ambitious students who are just as passionate about their multi-disciplinary education as you are.
Through hands-on research with involved faculty in small classes, you will gain an in-depth understanding of social science traditions and methods, and of how these can be applied to your academic and professional career.
Our students are eager to take on the challenge of an honors education. They major in History, Anthropology, Political Science, Urban Studies, Economics, Philosophy and Sociology as well as such subjects outside of the Social Sciences as Linguistics, Psychology, Education and more.
Benefits
Preferential course registration
Seminar courses with CUNY's best faculty
Work one-on-one with QC faculty
A network of smart and motivated peers
Learn skills that employers and graduate schools want
Guidance in applying to graduate programs
Learn more about the program sequence and requirements.