CUNY-Italy Exchange Program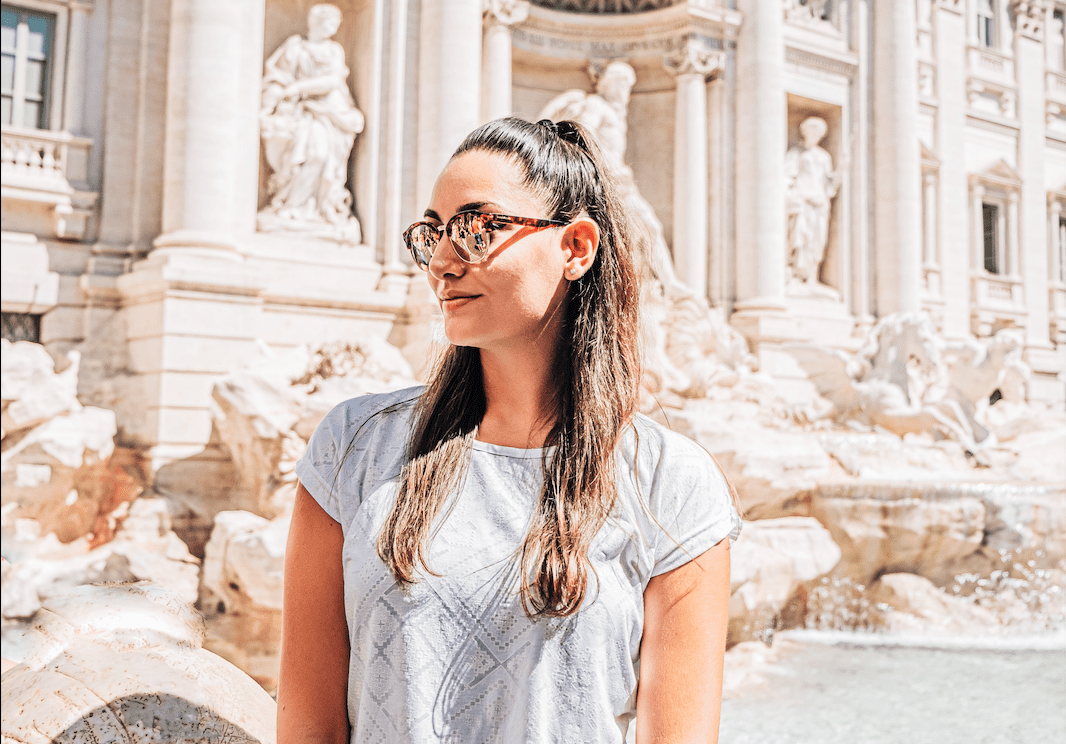 Conducted in Italian
OPEN TO ALL CUNY STUDENTS who meet the Eligibility Requirements.
APPLICATION DEADLINES:
Fall/Academic Year in Italy: April 1st
Spring Semester in Italy: October 1st
Approximate Academic Year Dates

: September – July
Approximate Fall Dates: September – Mid-February
Approximate Spring Dates: February to July
Eligibility Requirements
Completion of at least one semester at CUNY
Minimum 2.85 GPA at your home campus.
Completion of at least four college-level Italian classes or the equivalent level.
Exception: Students enrolling in the Intensive Italian Language & Culture Program at the Università Per Stranieri.
Application:
For information on how to apply, please contact Joan Migliori.
Email: joan.migliori@qc.cuny.edu
Tel: 212-642-2094
Website: Calandra Italian American Institute
For more information, please consult the:
Financial Aid
Can I get Financial Aid?
This will depend on your package, but usually, students can receive Financial Aid for tuition for exchange programs since you would be paying CUNY tuition.  TAP is not always guaranteed.  You must make an appointment with Financial Aid to further discuss the details.
You must submit a Course Approval Form to the Financial Aid Office.    
    —> Information on Course Approval Forms can be found HERE.
See our "Financial Aid for Study Abroad" Page HERE for more details.
Scholarships
-See our Scholarships Page HERE
Look for:
-Queens College Internal Scholarships
-Gillman Scholarship
-Etc.
Transferring Credits
In order for your credits to be transferred, you must fill out a
Course Approval Form.
See our "How to Transfer Study Abroad Credits" Page HERE for more information.
IMPORTANT NOTE ABOUT GRADUATION
If your semester abroad is your last semester of college, you will not be able to graduate until one semester later.
For example, if you study abroad in the Fall, you will not be able to graduate until the Spring because it takes us a while to receive your transcript.
Frequently Asked Questions
1. Can I take classes in English?
As this program has a language requirement, almost all of your classes will be in Italian.
 2.  How much does the program cost?
An estimate is in the brochure above.
What is not included: International Insurance Fee, Visa Fee, Flights, etc.
Podcast Episodes
We have a podcast called "Study Abroad Stories."
See our Podcast Page.
Study Abroad Office
King Hall, Room 203
Queens College, CUNY
65-30 Kissena Blvd. Flushing, New York 11367-1597
718-997-5050
718-997-5055 (FAX)
Email: studyabroad@qc.cuny.edu