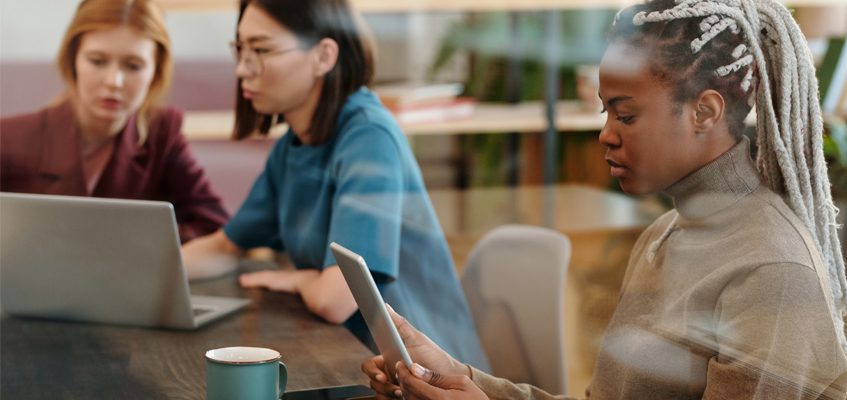 Post-Baccalaureate Advanced Certificate in Critical Language Education (7-12)
The Critical Languages Education in Arabic, German, Greek, Hebrew, Hindi, Japanese, Korean, Mandarin, Russian, & Urdu is a program of initial and professional certification combined into a 39-credit master's program. It is designed for candidates who have a major in the language or a cohesive program of study in the language of certification. The MAT program consists of two phases: 24 credits for Initial Certification and 15 credits of curriculum and assessment courses leading to Professional Certification in the language. The Initial Certification segment can be completed in 3 semesters for candidates who begin studying in the spring semester. Candidates may register for the 15 credits in Language Education (SEYS) after completing the 24 credits for initial certification.
Requirements for Matriculation
These requirements are in addition to the general requirements for matriculation.
Candidates must have completed an undergraduate program in which they majored in the language of certification or have taken a minimum of 21 credits in college-level language courses, or they must have proof of testing and score at least Advanced Low on both the full telephonic Oral Proficiency Interview and Writing Proficiency Test (OPI and WPT) in the Critical Language(s). These scores are used in lieu of the content area language credits as per the NYSED website and ACTFL. http://www.highered.nysed.gov/tcert/actfl.html
Requirements for Non-Matriculation
Students are to follow the college's requirements for non-matriculation​.