We Are ITS. We are here to help.
Information Technology Services supports the College community through technology to enhance the core areas of teaching and learning, research, security and risk, enterprise architecture, user experience, and collaboration. 
Tech Tips for Returning to Campus!
Upon your return to campus, you may need to change or update the devices and software you use to learn, teach, research and work. Below are some easy ways you can make sure your return to Queens College is seamless, secure, and FUN!
Update your QWiFi Settings:
Over the last year, we have made several advancements in QWiFi.  If you are returning to QC, you may need to use the "forget network" option on your device, then reconnect using your QC Login: Learn More
Lock your computer screen when you get up:
Remember when you get up and are going to be away from your desk, either turn off your computer or turn on a screen saver that requires your password to unlock it.  Doing so will prevent unauthorized access to your computer.
Explore our new Help Desk and Knowledgebase:
ITS has launched a new cloud-based Help Desk System and Knowledgebase.  Give it a try, ask us for help or search through our support documents!
Student Resources
For resources to help you get started or receive in-person support, visit our Student Services or Support page.
Faculty & Staff Resources
Our list of resources for new or returning faculty and staff is designed to help you navigate technology efficiently.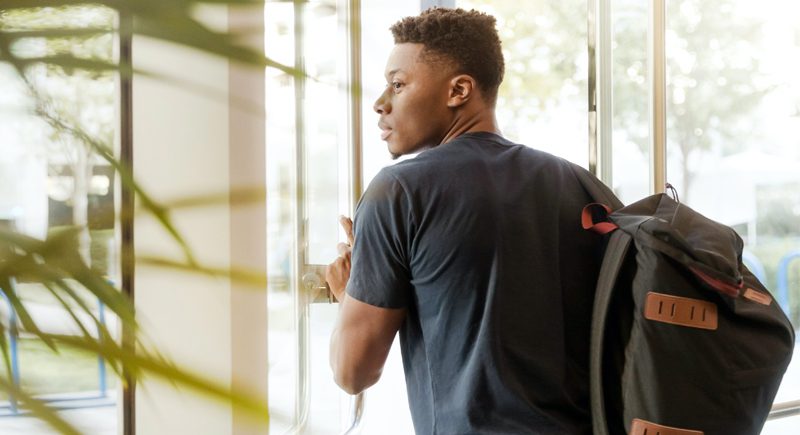 Help Desk.
Help Desk responds to issues regarding:
CAMS/QS Username
QCard
Blackboard
Office 365
CUNYFirst
QC Wireless Access
Hardware (QC-Owned ONLY)
Software (QC Installed)
Computer Updates
Computer Hardware Quotes/Specs
On Campus Support.
Location: Kiely Hall Room 226
Phone: 718 – 997 – 4444
Email: support@qc.cuny.edu
Monday – Thursday 9AM – 10PM
Friday 9AM – 5PM
No Weekend Support
Hours subject to change, please check your Queens College email account regularly for updates.
Online Support
Browse Knowledge Base – Need an answer fast? Check out our latest IT knowledge base articles​
Ticket Submission – Submit a ticket. Provide a detailed description and your EMPLID if available. Customers will be given a ticket number, followed by an email with the ticket details once the request for service is entered into the system.
Monday – Thursday 9AM- 10PM
Friday 9AM – 9:30PM
No Weekend Chat Support
Via Email – Please email us at support@qc.cuny.edu​
The All-New ITS Student Tech Lounge is coming soon! For more information about this new and exciting space, visit qc.cuny.edu/its/student-tech-lounge

We are ITS. We are here to help!