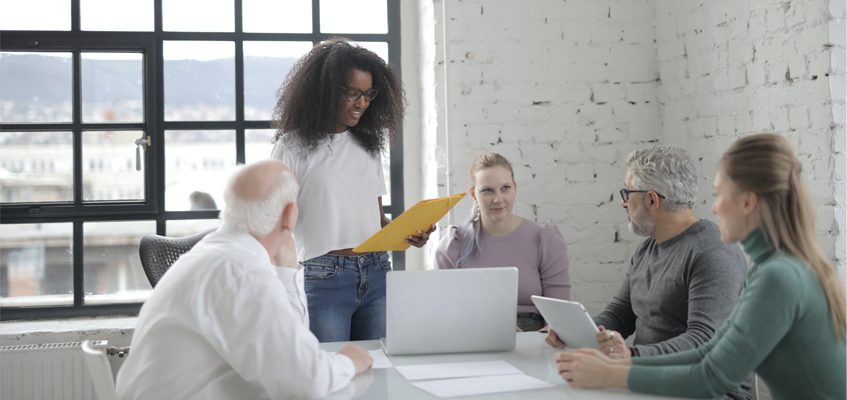 Master of Science in Education in Educational Leadership Companion Program
MSEd in Educational Leadership
The Master's in Education Leadership (MSEd) is a 36 credit post-master's level program that offers courses designed to prepare qualified candidates for school building and school district leadership positions in New York State elementary through secondary schools. Candidates take six credits per semester and complete 400 to 600 hours of internship. Upon completion the candidates receive a Master's in Education Leadership and are eligible to take the New York State licensure exam for School Building Leader (SBL) and School District Leader (SDL) certifications. The program emphasizes the preparation of effective school leaders in urban and suburban communities that surround the New York City metropolitan area with a focus on high needs schools.
MSEd in Instructional Leadership (Not leading to certification)
The Master's in Instructional Leadership (MSEd) is a 36 credit post-master's level program (not leading to certification) whose purpose is to prepare teachers who want to assume more active roles in school reform and renewal as teacher leaders without permanently moving to administration. Their role is to work individually and collectively with the principals, Assistant principals, students and the school community to improve teaching and learning practices and the emotional well-being of students. Teacher leaders assume new roles such as: mentoring, coaching new teachers, running induction programs for new teachers, convening professional development for teachers, leading inquiry teams, developing curricula, advising on technology, assisting in evaluating teachers, assuming content chair position etc.
Requirements for Matriculation
These requirements are in addition to the general requirements for matriculation.
All students must submit a copy of their resume with their application
Interview may be required