Educational and Community Programs
Department of Educational & Community Programs' Social Justice Statement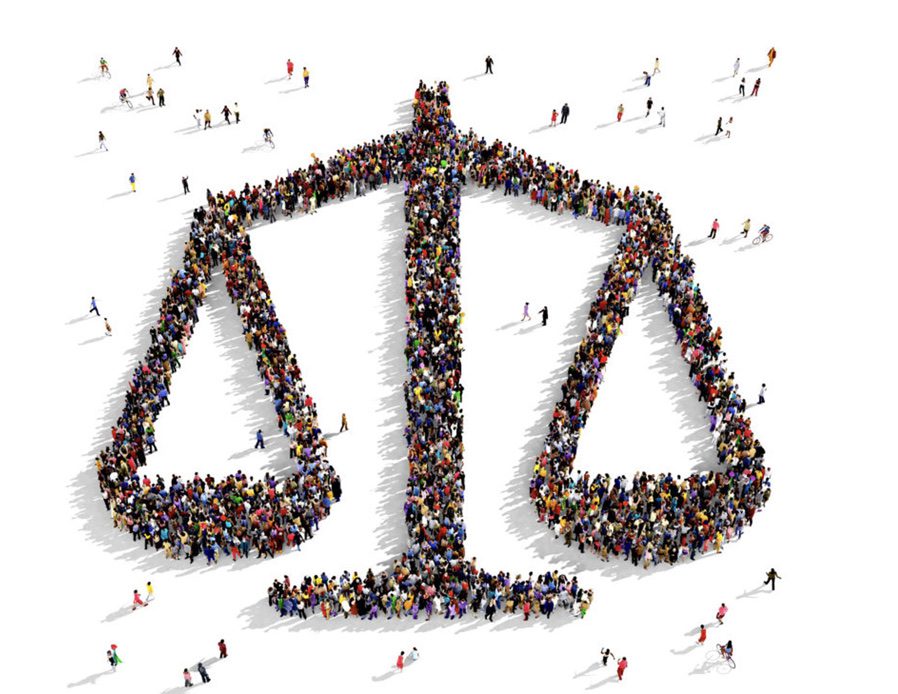 The Department of Educational and Community Programs seeks to foster a learning environment that welcomes, respects, and promotes the spectrum of lived experiences. We value all lived experiences and recognize that all our worldviews are shaped by multiple and intersecting personal social identities. In our commitment to inclusion and equity, we welcome people from all backgrounds and seek to provide students and faculty with opportunities to develop awareness, knowledge, and skills to effectively engage and serve a diverse array of communities. We stand against any action that discriminates against or mistreats marginalized people including, but not limited to, refugees, immigrants, women, indigenous peoples, people of color, LGBTQI+ people, people with disabilities, and low-income people because such acts demoralize the integrity of the nation and fail to reflect the ethical courage that is owed to all people.
Capacity Building To demonstrate our commitment to capacity building our objective is to equip faculty, staff, and students with the skills, resources, and relationships to be effective advocates in the fight for social justice in education.
Action The objective is to engage and stimulate institutional members and communities in authentic efforts to advance social justice. We look forward to implementing equitable practices for change via external partnerships organizing to innovate changes in schools and communities and internal practices encouraging self-reflection and social justice practices.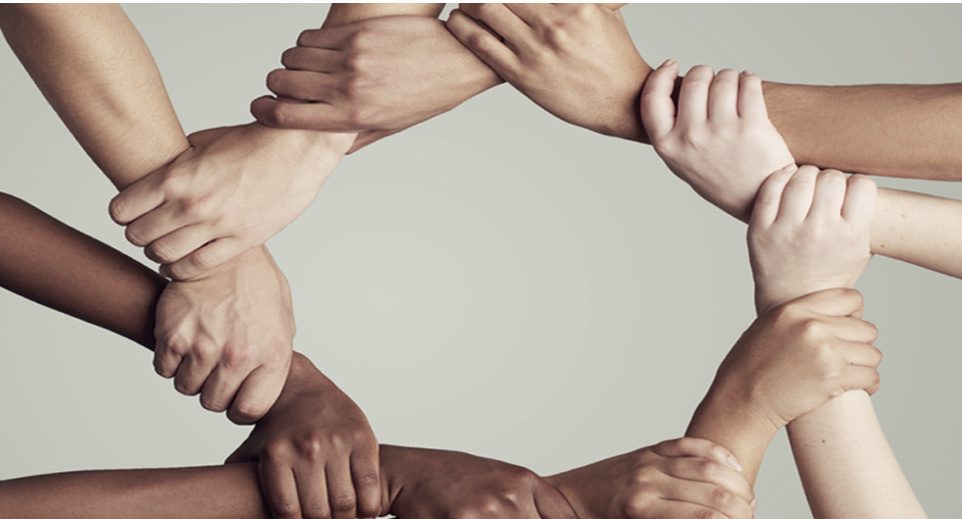 ECP Mission & Goals
The mission of the Department of Educational and Community Programs (ECP) is to prepare practitioners for professional service and leadership in schools and community agencies in and around New York City.
Our graduate programs provide a rigorous education and embody and reflect the Education Unit's conceptual framework and organizing themes as well as the standards established by their professions, Queens College and its Division of Education, the City University of New York, and the New York State Education Department. The department is committed to candidate excellence, as well as diversity in enrollments, faculty, curriculum, and field placements.
Goals:
Provide a rigorous graduation education in special education, school counseling, mental health counseling, school psychology, and school leadership.
Prepare our graduates to work with children, youth and families from diverse racial, cultural, and linguistic communities using an ecological framework that examines problems and solutions from a variety of perspectives (e.g., developmental, social, cultural, language).
Promote diversity, equity, and social justice in education, community work, and mental health service delivery.
Generate new knowledge through research and scholarly work that advances theory and pratice.
All candidates must meet appropriate standards in scholarship, communication skills, character, ethics, interpersonal relations, and social judgment to continue in their chosen programs. Candidates are obliged to meet the college standards, as well as the academic standards established by their particular programs.
Responsible preparation for work in school and community settings requires that in addition to meeting the academic standards established by each program, candidates demonstrate appropriate personal characteristics, which would include professional judgment, ethical conduct, and integrity at all levels. In addition, candidates are expected to demonstrate compassion and sensitivity to client issues and effective management of personal stress or adjustment difficulties. All candidates are subject to review by their program faculty, and sanctions, such as dismissal, may result from deficiencies. Candidates have the right of appeal, and should familiarize themselves with guidelines set forth in program handbooks and the Queens College Bulletin.
*Announcement
Due to the impact of the COVID-19 virus, there are currently no regular in-person office hours. For all matters, please send an email to ecp@qc.cuny.edu. You will receive a response within the next work day. Thank you for your understanding.
ECP Department Information
Chair: Dr. John Pellitteri
Powdermaker Hall, Room 033
65-30 Kissena Blvd.
Flushing, NY 11367
Phone: 718-997-5250
Fax: 718-997-5248
Email: john.pellitteri@qc.cuny.edu
ECP Field Placement Coordinator
Ms. Victoria Dell'era
Powdermaker Hall, Room 135A
718-997-5237