Welcome to The Asian/American Center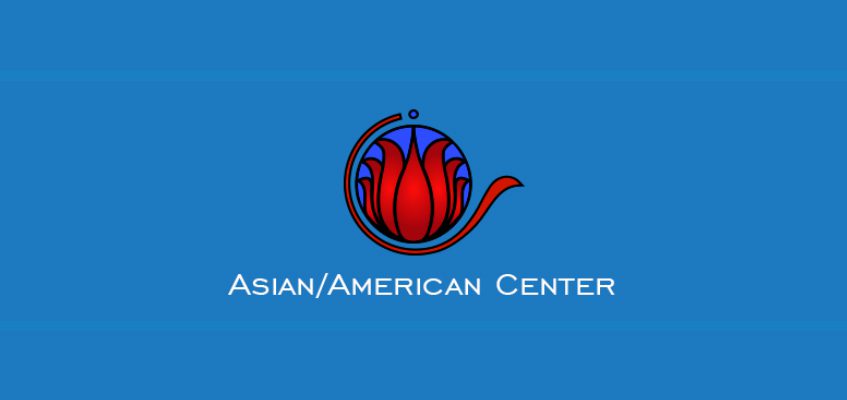 Office Information
Room 315, Kissena Hall
Queens College
65-30 Kissena Blvd.
Flushing, Queens
New York, 11367
Telephone: (718) 997-3050
Fax: (718) 997-3055
Email: qc.aac@qc.cuny.edu
Our Mission
The Asian/American Center (A/AC) at Queens College of the City University of New York was founded in 1987, and is dedicated to the development of community-oriented research to analyze the multicultural diaspora experience of Asians in North, Central, and South America and the Caribbean.
The Center seeks knowledge that is rooted in local community experience. It also emphasizes an interdisciplinary cultural studies approach in which anthropologists, community activists, historians, social workers, critics, writers, filmmakers, psychologists, and others can come together in a supportive and stimulating intellectual environment, through a range of public programs.
Ultimately, the A/AC is concerned about circulating this knowledge back to the living communities it is about, thereby enriching our understanding and dialogue about everyday life and the impact of history and social policy.
To foster new scholarship and creative exchanges among diverse communities, the A/AC organizes seminars and conferences, sponsors research projects, collaborates with faculty and students in activities related to Asian Americans, and runs a translation program to serve the non-profit organizations in reaching out to the dynamic multilingual communities.