Meet the Team!
Both the College Assistant Support Team and the Peer Tutor Team are made up of current undergraduate and graduate students at Queens College.
Click on the profile pictures below to learn more about courses they provide support for, and their fun facts!
MATH 120, CSCI 111
If you could only eat one type of food for the rest of your life, it would be a nice bowl of pho or ramen.
MATH 110, 115, 122; HEB 101, 102;
I love dogs.
MATH 120, MATH 122
I love to play soccer and baseball and I'm a huge New York Mets and Tottenham Hotspur fan!
PHYS 1214, PHYS 145
I have a cool mutation that gives me double eyelashes (bonus perk for a STEM enthusiast!)
CSCI 111, CSCI 211, CSCI 212
I love to play volleyball!
PSYCH 107
I love to bake!
CHEM 1131, 1134; BIOL 11; MATH 122
I like shawarma!
MATH 115, 122;
I can speak up to 5 languages.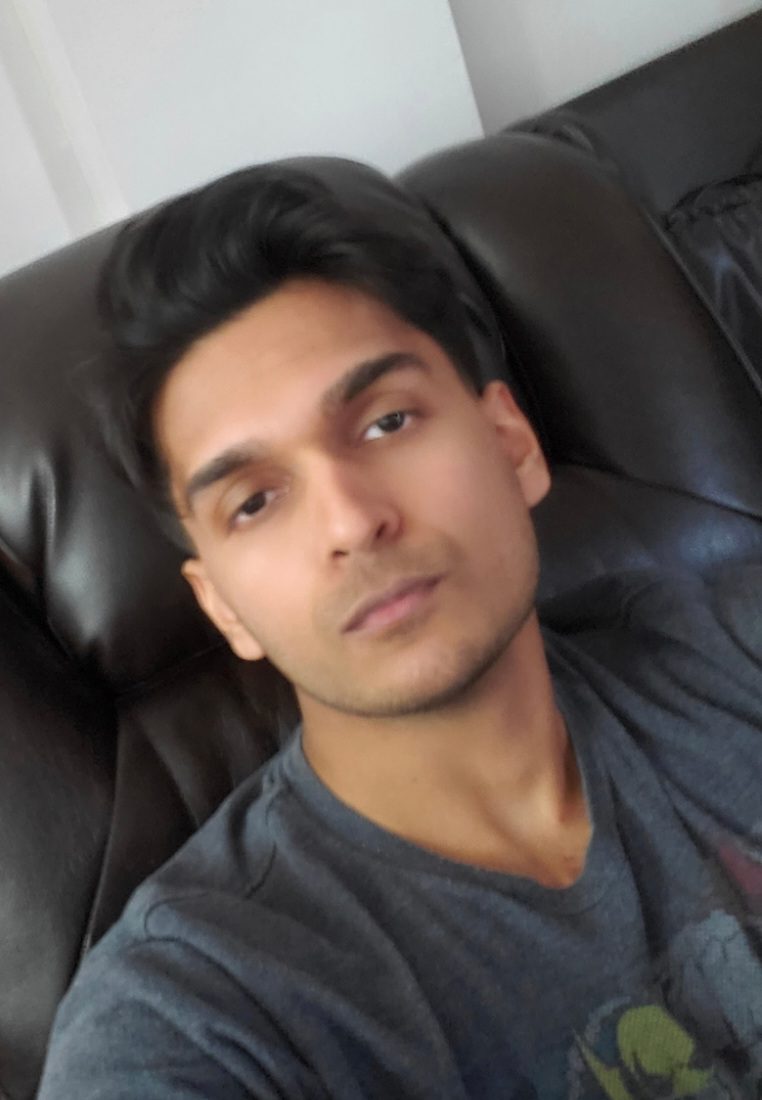 MATH 115, 122;
I can deadlift over 350lbs.
BIOL 105, 106, 287; CHEM 1134, 1144, 102
I have an unofficial chocolate addiction.
ECON 202, French Conversation
I'm on the tennis team!
Psychology
I like to listen to, dance to, and make music!
CHEM 113, 114;
I like 3D printing.
MATH 120; PHYS 146, 1214;
I love to travel; I traveled to more than 10 countries including Japan, China, Germany, France, Spain, and so on.
BiOL 105, 106
I love playing both American football and futbol. Go NY Giants and Man Utd!
ECON 102; MATH 122; BiOL 106;
I love popcorn!!!!!
BIOL 105, 201;
I love watching Studio Ghibli films! 🙂
PSYCH 1071
I like to shoot film photography and love sunsets.
CSCI 212, CSCI 220, MATH 122
I like to make creative art with code. But I hate drawing and using pencils markers to do anything.
Biology
I used to play Quidditch.
LCD 101, LCD 102, LCD 116, LCD 120, LCD 150, PSYCH 213W
I'm doing a double major in psychology and linguistics. I like talking about my major subjects so come see me!
ASTR 1
I love travelling to different countries and learning about their cultures.
MATH 115, MATH 122
I love dumplings.
CSCI 111, 211, 212;
I love learning new recipes to cook!
FNES
Hello everyone my name is Tanya Hanson and I am happy to meet your acquaintance. A fun fact about me is that I have always had a fascination with nutrition, health medicine and wellness which has lead me down the path to finishing up my Masters in Nutrition and Exercise Sciences with a specialty in nutrition.
MATH 120; CSCI 111
I love the Queen's Thief series, but I am too afraid to read the last book and find out how it ends.
MATH 115, MATH 122, MATH 141
I like to travel and try new food.
MATH 115, MATH 122
I love to sleep.
PSYCH 213W, PSYCH 243
I enjoy lifting weights 5 out 7 days of the week.
Photography and Imaging
I love cooking and travelling.
LCD 207, LCD 330
I was born and raised in Southeast Asia and I loveee spicy food!
CSCI 111, CSCI 212, CSCI 313, MATH 120
I love teaching tech workshops and attending hackathons.
ITAL 111, ITAL 112, ITAL 203, ITAL 204, PSCI 101, PSCI 103, PSCI 105, PSCI 200
I always dress up for Halloween.
BIOL 105, BIOL 106, BIOL 220, BIOL 287, CHEM 102, CHEM 1134, CHEM 1141
I have just finished paperwork to (hopefully) study abroad in the Galapagos this coming January - focusing on field Biology!
Front Desk
I love adventure and amusement parks.
CHEM 1134, CHEM 1141
I love playing basketball and am an avid chess player.
MATH 115, 122; CHEM 113
I love to play tennis and bake in my free time.
PSYCH 213W, PSYCH 215, PSYCH 231, PSYCH 232, PSYCH 260, PSYCH 317, PSYCH 337, PSYCH 353, SOC 211, SOC 381W
My initials spell out my zodiac sign - LEO.
Dual MA in Childhood Education and Special Education
I love horror movies.
Front Desk
I am a multipotentialite with lots of hobbies. I love staying active with activities such as boxing, playing guitar, basketball, skateboarding, and song writing.
French Conversation
First, I like when I'm alone in my room meditating. Second: This art of COCO Chanel who said: "To be irreplaceable, you must always be different". It encourages me to always follow my heart no matter what. I will never follow bad society rules and standards because they don't define me. Finally: My Job: My dream job is to act by helping others who cannot express themselves in the presence of a new language and also to invite others to get to know another culture.
BIOL 105
I like to paint in my free-time and write poems.
CSCI 240, 212MATH 115, 120; CHEM 1013;
I enjoy long walks, hiking, and skiing 😀
DATA 205, DATA 212W, LCD 101, LCD 105, LCD 106, LCD 110, PSYCH 101, PSYCH 214, SOC 211
I love to hike, travel to new places, and play video games when I'm not studying.
I am also a Front Desk Host 🙂
Callie
Front Desk / Tutor
MATH 122; ASTR2; KOR101, CHEM 1134, 3413;
I love to write poetry and play video games.
BIOL 105
I love the feeling of sneezing.
MATH 120, CSCI 111
I love to play guitar and make music.
ECON 101, ECON 102, ECON 202, ECON 382
My favorite TV show is The Office.
MATH 115
I have an extensive sticker collection!
Front Desk
I love to eat sweets deserts.
CHIN 101, CHIN 112, CHIN 203, KOR 101, KOR 102, KOR 203, KOR 204, LCD 101, LCD 102, LCD 120
I like learning languages.
BIOL 40, 201
I'm on the Queens College Softball team!
CHEM 1134, 1144; BIOL 106; HEBREW 101, 102, 150;
I like to play chess.
Biology
My favorite movie trilogy is Back to the Future and I collect autographs from actors from my favorite movies.
BIOL 105, CHEM 1134, CHEM 1141, PHYS 1214
The only thing I know how to cook is spaghetti!