What are QC Workshops?
LC gives workshops across campus to large and small groups on a range of topics.
Workshops can be requested and facilitated by students, academic departments, faculty, and staff. 
Workshops are usually 50 minutes long, and are offered in various modes.
Often snacks are served.
How do I find out about upcoming QC Workshops?
Keep an eye out for workshops.

Posters around campus
QC Social media
Class announcements
QC weekly email
This webpage
Contact us
Can I request a QC Workshop?
Interested in a specific workshop you don't see or interested in? Email us and let us know!
The workshops are free but space is limited. 
Early sign up suggested. 
See the sign up link on each workshops.
What are LC Events?
The Learning Commons collaborates with students, faculty and staff to host fun extracurricular activities such as a competition in game creation, a campus-wide photo competition and an open mic night. Annual STEM orientations, student/faculty meet and greets, and informational sessions about campus resources are also offered. See below for past and future events!
Contact Us:
Main Offices: Kiely 237, 127
Tutoring and Study Spaces: Kiely 131, 127
Main Office Hours:
Monday through Friday, 9-5.
In-Person, Monday through Thursday, 9-5.
Fridays are remote.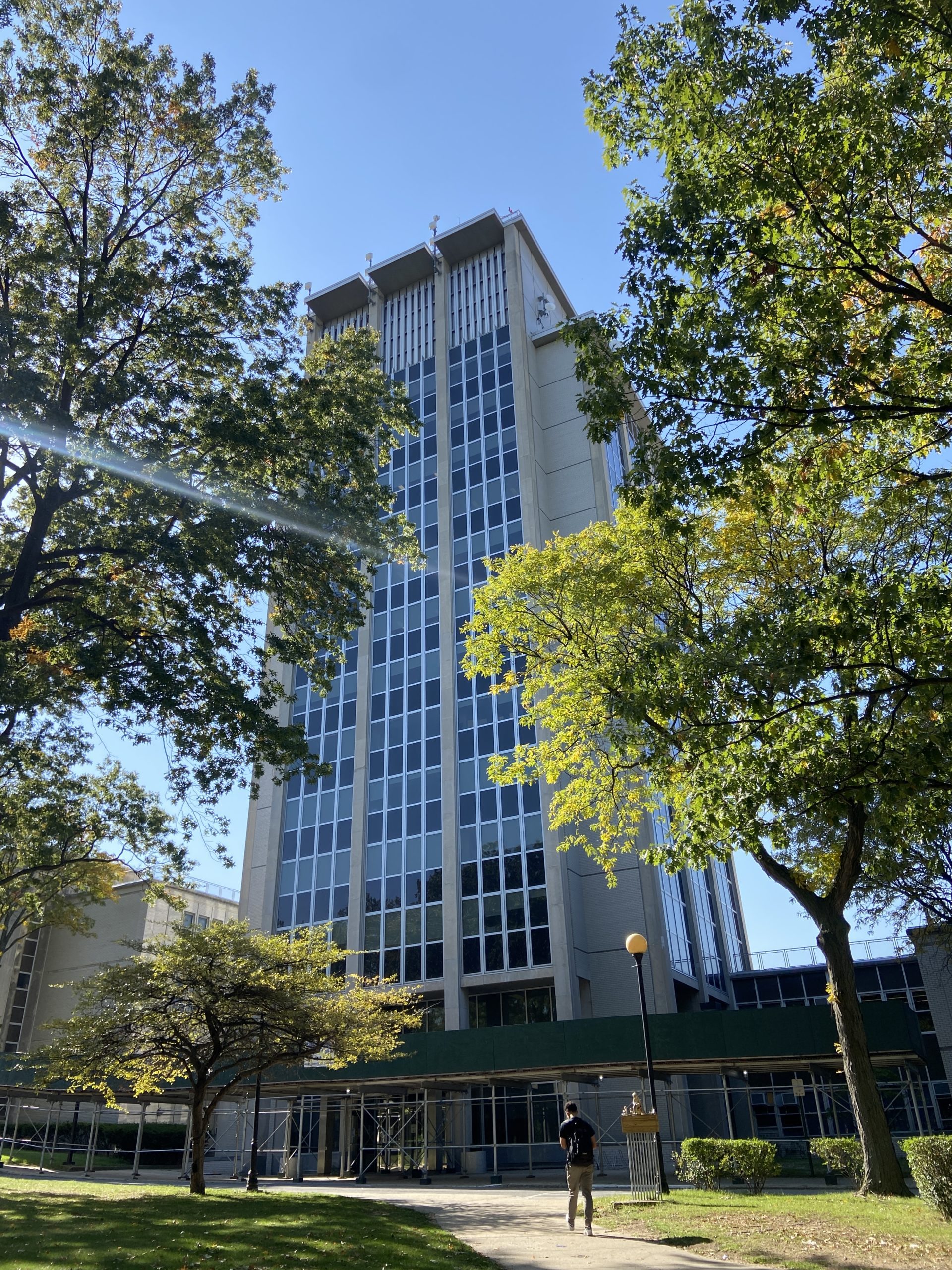 Upcoming Workshops and Events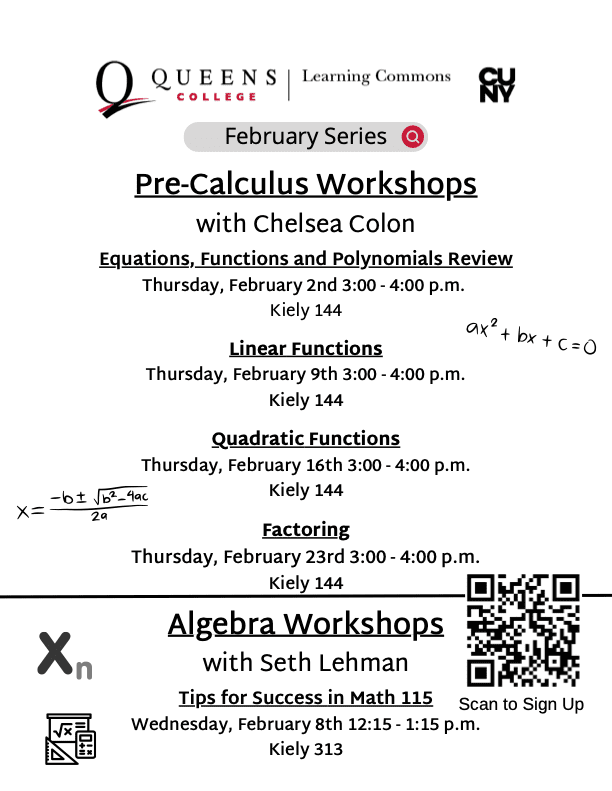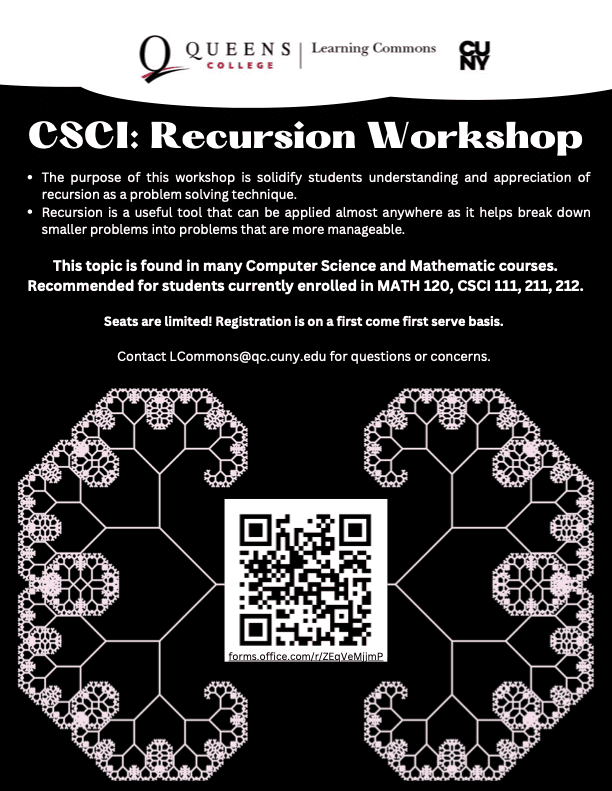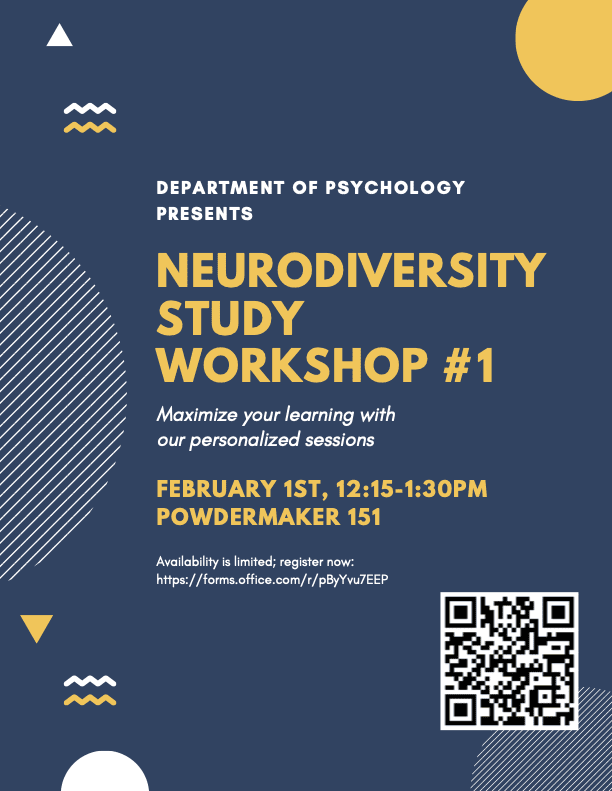 Examples of Former Workshops and Events