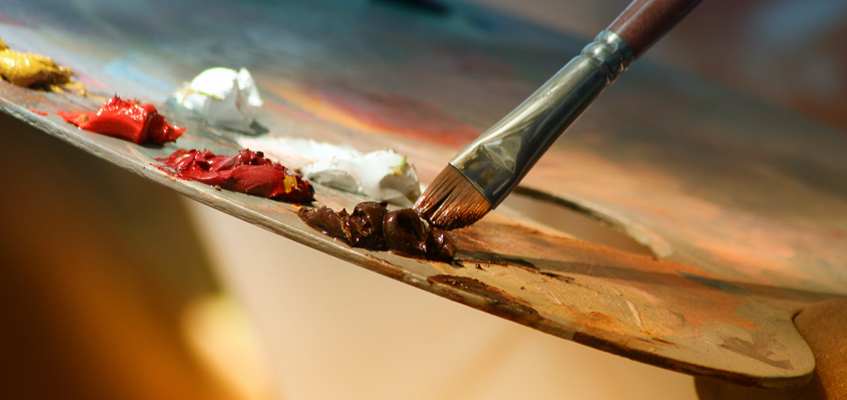 Welcome to The School of Arts and Humanities.
William McClure
Dean of Faculty
School of Arts and Humanities
Queens Hall, Room 210
65-30 Kissena Blvd
Queens, NY 11367-1597
Contact Information
Email: qc.dfa@qc.cuny.edu
Leave a Phone Message: 718-997-5790
Arts and Humanities encompasses the core liberal arts tradition at Queens College. Our aim is not only to introduce students to the best of what has been said and thought for over three thousand years, but also to encourage students to become creators themselves. The languages and literatures of contemporary Asia as well as the roots of the West in ancient Greece and Rome, the glories of the European and American novel, the latest masterpieces of world cinema, linguistics and the visual and performing arts–all can be studied in exciting programs with dynamic teachers who contribute to the culture of our time.
An education in Arts and Humanities is still the best chance for people in our society to discover the life of the mind as an active challenge and a rich historical legacy, as well as a chance to develop a personal sense of one's own greatest mental capacity.