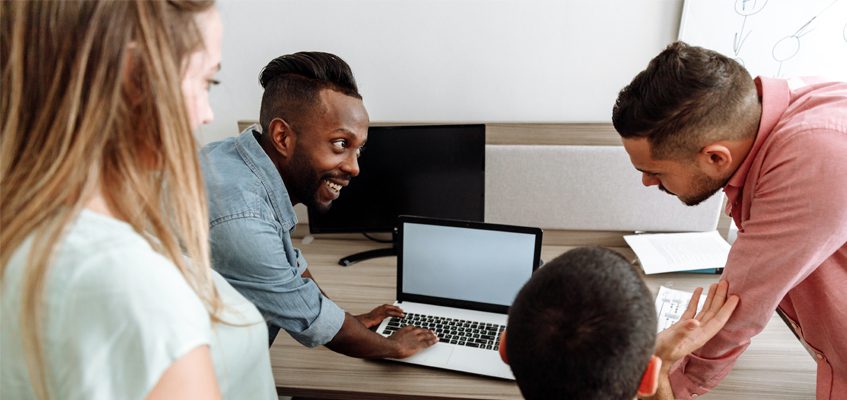 Post-Baccalaureate Advanced Certificate in Earth Science Teaching
The Advanced Graduate Certificate Program in Earth Science is designed to provide teachers of grades 8–12 with the broad background necessary to teach Regents Earth Science. It is intended primarily for teachers who are already licensed in another science and have therefore completed their required pedagogy courses. New York State requires 3 credits of geology for Earth Sciences Certification. The program covers the Regents Earth Science Core Curriculum in six courses (20 credits), two more than the minimum required for state certification. Students may take any 500- or 700-level courses to complete the remaining 10 credits.
Requirements for Matriculation
These requirements are in addition to the general requirements for matriculation.
Results of the Graduate Record Exam (GRE) General Test are required. Click here for more details