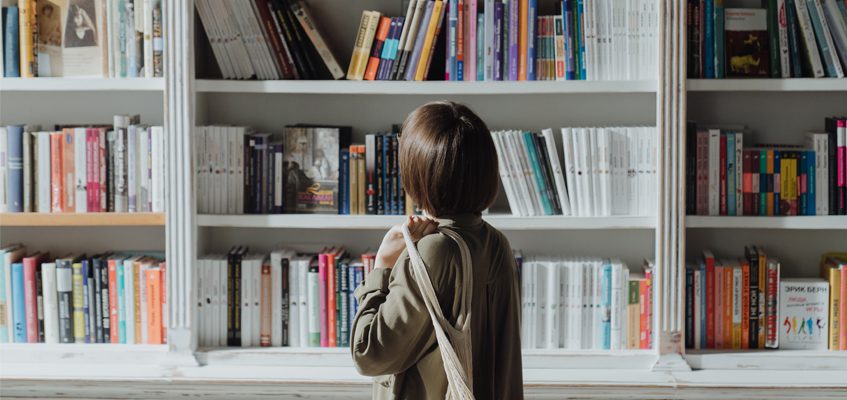 Advanced Certificate in Library Media Specialist 
Two certificate programs are currently available: Children and Young Adult Services in the Public Library and Archives and the Preservation of Cultural Materials. Both of these are designed for multiple audiences, such as current MLS students who wish to make explicit their specialty, and working library/information service professionals who desire a further credential demarking their expertise. All students in these two certificate programs must meet the college's admissions standards; paraprofessionals may be required to enroll in core courses to provide the appropriate foundation for coursework in the two certificate programs.
The certificates are built around a similar structure. Within each, a core sequence of courses must have been completed. Library/information service professionals who already hold the MLS degree and may have already taken one or more of these core courses can fulfill their requirements by selecting from a menu of four elective courses.