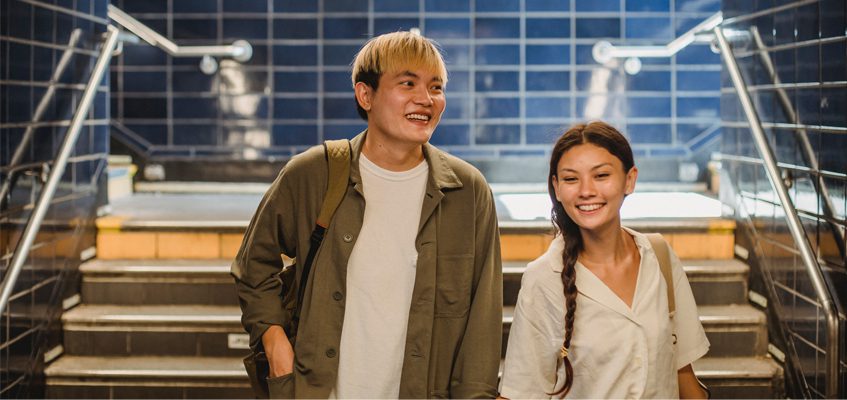 Master of Arts in Teaching in Early Childhood Education (B-2)
This 36-credit program is designed for students with undergraduate degrees in fields other than education who are interested in entering the teaching profession. The program stresses reflective teaching and the proactive role of the teacher in enhancing educational quality. The MAT B-2 program offer students the opportunity to earn NYS initial certification. The program gives students progressive experience with pedagogy, curriculum, and assessment, with principles of field practice integrated into the coursework at each level. Students are required to take student teaching, with two placements as mandated by New York State. With faculty guidance, each student compiles a digital teaching portfolio that documents the development of reflective practice and self-assessment and highlights the connections between course and field experiences within the program.
Courses are sequenced so that students begin in the Fall semester. Student teaching takes place during the second Fall semester for full-time students, and during the third Fall semester for part-time students. Student teaching placements are made by the EECE department in NYC DOE Queens schools and approved early childhood community-based programs. Full-time students complete the MAT at the end of the following Fall semester.
Academic Advisor
Michael Perrone
Patricia Cooper
Requirements for Matriculation
These requirements are in addition to the general requirements for matriculation.
Students are required to hold a bachelor's degree with a cumulative GPA of at least 3.0, and to have taken a concentration of no fewer than 30 credits in one of the liberal arts or sciences subject areas during their undergraduate programs. Specializations such as business administration, advertising, sales management, accounting, design, and nursing do not usually meet these requirements
Students also must have completed two sequential years of study in a foreign language
Applicants are required to provide writing samples on site and may be asked to participate in focus groups
Submission of a MAT form

Master of Art in Teaching worksheet for an Early Childhood and Elementary Education applicant with an undergraduate degree from a CUNY institution 
Master of Art in Teaching worksheet for an Early Childhood and Elementary Education applicant with an undergraduate degree from a SUNY institution

Students who passed the Foreign Language NY State Regents should submit a copy of their high school transcript
Note: Applicants may provide evidence of Advanced Placement credits or equivalent experiences to demonstrate compliance with any of the required New York State Learning Standards.
Additional coursework in the liberal arts may be required to comply with NYS Learning Standards for Elementary School Teachers; students should check with the department at time of application. Students who lack some of these foundation courses but meet other admissions requirements may be admitted to the program. Applicants may enter the program only as matriculating students. Although many program courses are offered late afternoons and evenings, students must plan for one semester of daytime attendance for student teaching.
Requirements for Non-Matriculation
Students are to follow the college's requirements for non-matriculation​.