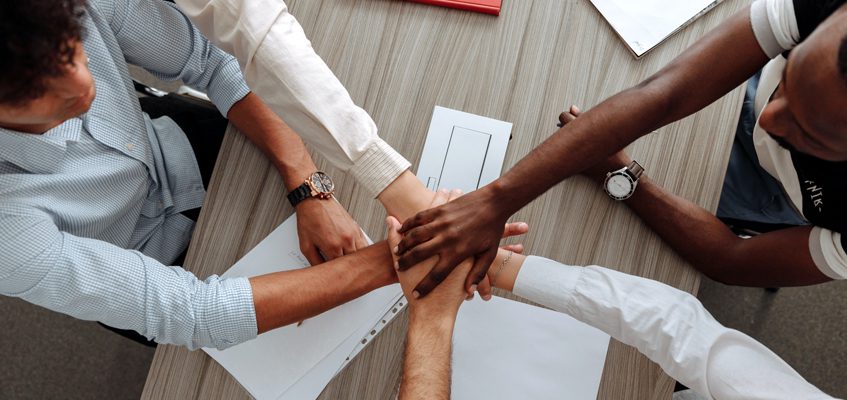 Master of Science in Education in Family & Consumer Science Teacher (K-12)
The Family and Consumer Sciences Education (FCSE) Master's program at Queens College prepares individuals for a New York Professional Certification in family and consumer sciences. The FCSE Master's program is now being offered fully online to meet the diverse needs of today's teachers. All online courses combine synchronous activities (real-time video conferencing) and asynchronous activities (communication occurring at different times) that provides students flexibility and convenience for an overall in-depth learning experience in FCSE. The FCSE program provides individuals with knowledge and skills in a variety of family and consumer science content areas as well as the professional education required to become competent and committed teachers of today's students. Teaching FCS is a rewarding and challenging career.
We accept both matriculated applicants (those looking to enroll in the entire Master's program) and non-matriculated applicants (those looking to just take one or more courses). Information is available on our website.
Requirements for Matriculation
These requirements are in addition to the general requirements for matriculation.
An average of B (GPA of 3.0) or better in the undergraduate major
Initial certificate in Family and Consumer Sciences
Results of the Graduate Record Exam (GRE) General Test are required
Requirements for Non-Matriculation
Students are to follow the college's requirements for non-matriculation​.