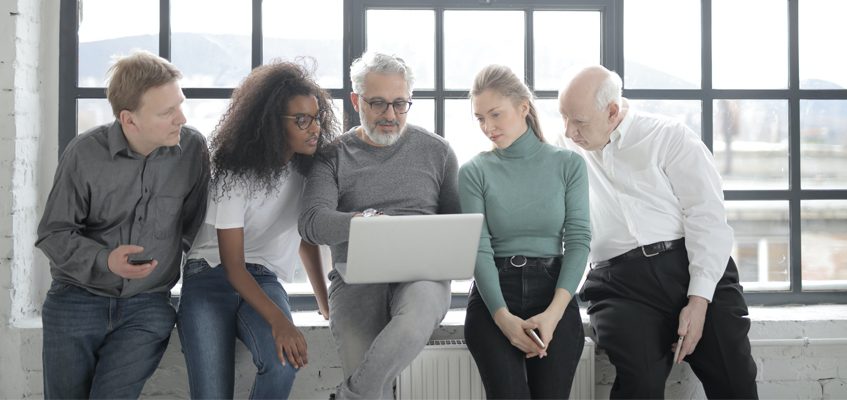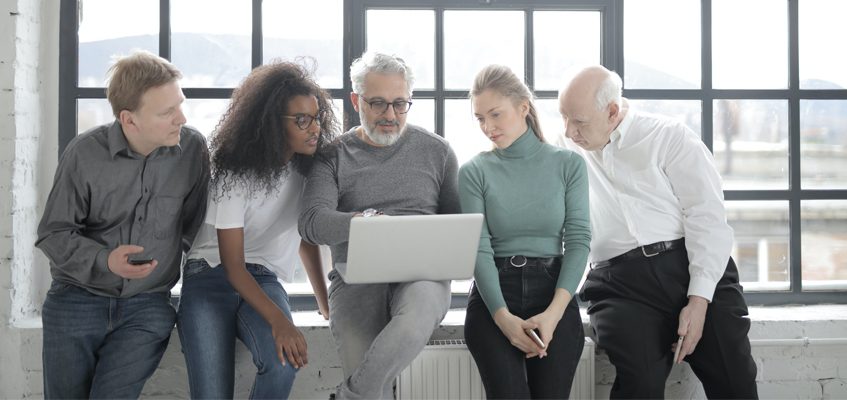 Master of Science in Education in Music (Pre-K-12)
The Master of Science in Education degree is a New York State Education Department approved program that leads to Professional Certification for students already holding Initial Certification. A minimum B (3.0 of 4.0) cumulative undergraduate average is required for admission.
The program for the MSEd stresses the foundations and psychology of music and education, the teaching of elementary and/or secondary classroom music, vocal and/or instrumental music pedagogy, conducting, and research—all in relation to the National Standards for Music and the Arts. Students' programs are rounded out with music and/or education electives based on individual interests and abilities.