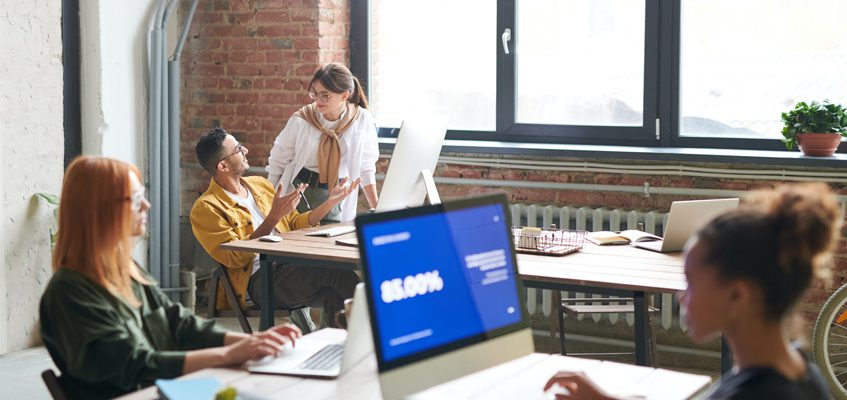 Master of Science in Education in Physical Education (Pre-K–12)
The Master of Science in Education degree is a New York State Education Department approved program that leads to Professional Certification for students already holding Initial Certification. A minimum B (3.0 of 4.0) cumulative undergraduate average is required for admission.
Students must maintain a B average throughout either program for completion/ graduation. Students must meet with the Graduate Advisor for registration prior to each semester enrolled.