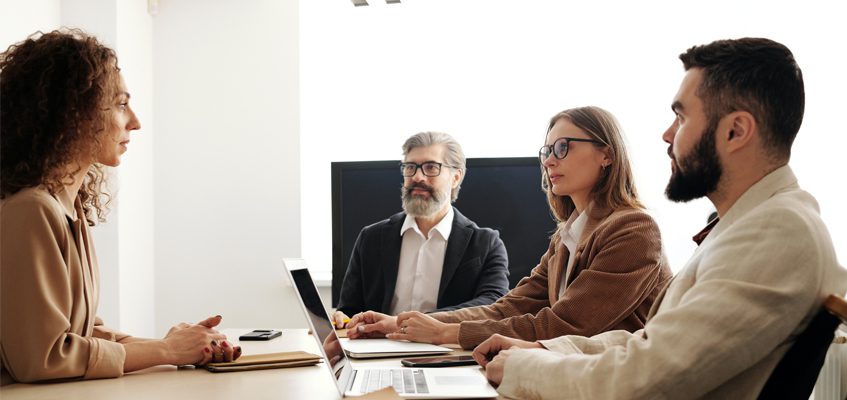 Master of Arts in Teaching in Childhood Education (1-6)
This 36-credit program is designed for students with undergraduate degrees in fields other than education who are interested in entering the teaching profession. The program stresses reflective teaching and the proactive role of the teacher in enhancing educational quality. The MAT 1-6 program offer students the opportunity to earn NYS initial certification. The program gives students progressive experience with pedagogy, curriculum, and assessment, with principles of field practice integrated into the coursework at each level. Students are required to take student teaching, with two placements as mandated by New York State. With faculty guidance, each student compiles a digital teaching portfolio that documents the development of reflective practice and self-assessment and highlights the connections between course and field experiences within the program.
Courses are sequenced so that students begin in the Fall semester. Student teaching takes place during the second Fall semester for full-time students, and during the third Fall semester for part-time students. Student teaching placements are made by the EECE department in NYC DOE Queens schools and approved early childhood community-based programs. Full-time students complete the MAT at the end of the following Fall semester.