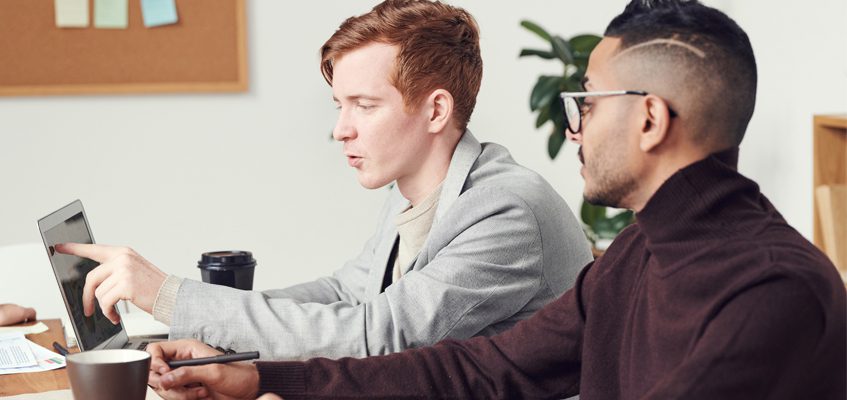 Master of Science in Education in Math and Bilingual Education (7-12)
The MSED program is designed for students who have attained an initial certification in mathematics (grades 7-12) and are themselves proficient in a Language Other Than English (LOTE) who wish to gain professional certification as mathematics teachers as well as a bilingual extension.
The program provides coursework in education, mathematics education and bilingual education as well as guided field experiences to prepare these teachers for the special challenges of teaching mathematics to English language learners who are bilingual in mainstream as well as bilingual classrooms. The 30-credit course of study required leads to professional certification in mathematics (grade 7-12) as well as the New York State Bilingual Extension (7-12). A total of 50 hours of fieldwork experience is required.
Requirements for Matriculation
These requirements are in addition to the general requirements for matriculation.
The Master of Science in Education (MSEd) Program is for students who already hold an initial certification in a teaching discipline and who wish to pursue advanced studies in education. Graduates from this program gain an advanced certification and a MSEd degree
A bachelor's degree in mathematics and mathematics education from an accredited college or university
At least a 3.0 cumulative grade point average in mathematics and secondary education courses
New York State Initial Certification in mathematics at a secondary level (7-12)
Bilingual proficiency: Applications must demonstrate satisfactory proficiency in a language other than English (LOTE) that they are seeking the extension