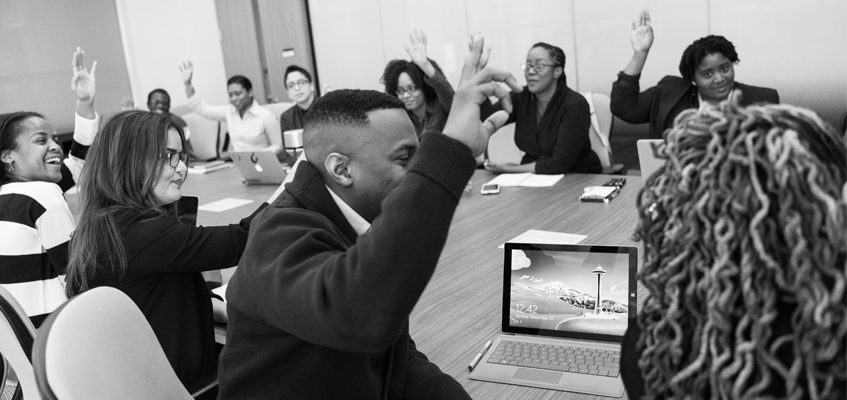 Master of Science in Education in Teaching Math and Computer Science (7-12)
"​As the college that graduates the most teachers, counselors and principals in the metropolitan area, Queens College has long played a major role in "educating the educators" to help their students succeed. With recent New York City and New York State Department of Education approvals of a unique new graduate degree program, QC leads the way in fostering the teaching of computational thinking and computer skills in middle school and high school.
The degree, which will be offered in fall 2017, is a Master's in Science in Education (grades 7-12). Students will graduate with the specialized knowledge and skills in computer science (CS) that are needed to teach the subject, including AP courses in CS, in secondary schools.
Requirements for Matriculation
These requirements are in addition to the general requirements for matriculation.
The Master of Science in Education (MSED) Program is for students who already hold an initial certificate in a teaching discipline and who wish to pursue advanced studies in education. Graduates from this program gain an advanced certification and a MSED degree