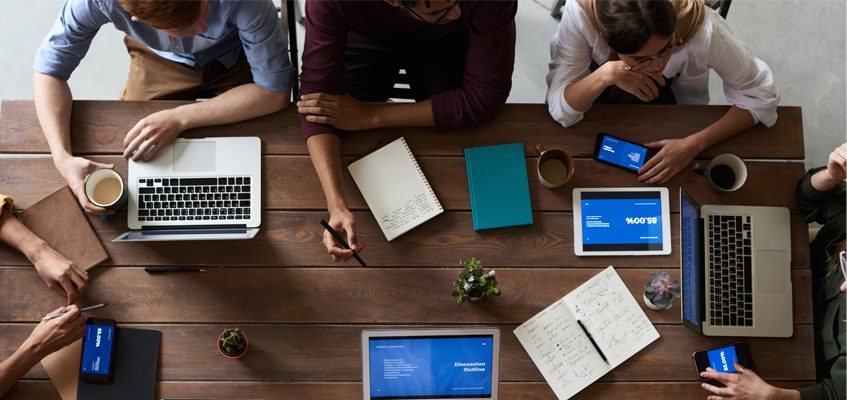 Post-Baccalaureate Advanced Certificate in Bilingual Education
This program provides school teachers already certified in their respective disciplines with a 15-credits sequence of courses that leads to the NYS Bilingual Education Extension and a Queens College Advanced Certificate Program. The bilingual education extension qualifies the candidates for positions as bilingual school teachers to work in the schools of the State of New York.
Courses for this program are offered through classroom instruction, and are being offered online starting Summer 2016.
Requirements for Matriculation
These requirements are in addition to the general requirements for matriculation.
Hold a current NYS Teacher Certificate
Be proficient in a language other than English. This proficiency must be in the language in which they are seeking the Bilingual Extension
An interview may be required
Requirements for Non-Matriculation
Students are to follow the college's requirements for non-matriculation​.