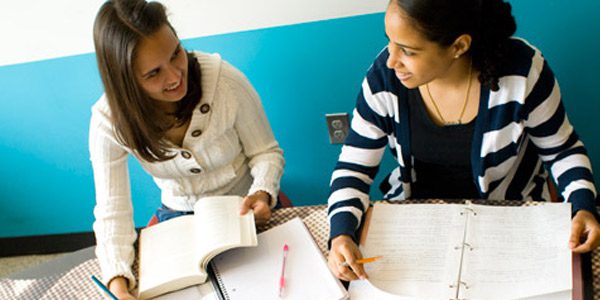 Post-Baccalaureate Advanced Certificate in Bilingual Education Extension (7-12)
This program provides a 15-credit course of study with guided field experiences to prepare certified teachers for working with bilingual English language learners as well as native English speaking learners who are bilinguals in both mainstream subject matter and bilingual classrooms.

Academic Advisor
Yu Ren Dong
yu.dong@qc.cuny.edu
Requirements for Matriculation
These requirements are in addition to the general requirements for matriculation.
New York State Initial Certificate in a secondary level (7-12) subject matter area, such as mathematics, science, social studies, etc. Teachers certified in ESL or in Foreign Languages are not eligible to apply for this program
Bilingual proficiency, including language proficiency in which they are seeking the
extension, such as Arabic, Bengali, Chinese, French, Haitian Creole, Korean, Spanish, or Urdu, etc. Acceptable evidence of bilingual proficiency includes one of the following:

Undergraduate or graduate transcript to show sufficient and satisfactory coursework with a GPA of 3.0 or above in that language that they are seeking an extension
Diploma or transcript of years of secondary education in a country that the language was used for academic studies
A passing score on the NYSTCE Bilingual Education Assessment (BEA) test. (NYS website: http://www.nystce.nesinc.com/NY_viewSG_opener.asp)
Requirements for Non-Matriculation
Students are to follow the college's requirements for non-matriculation​.