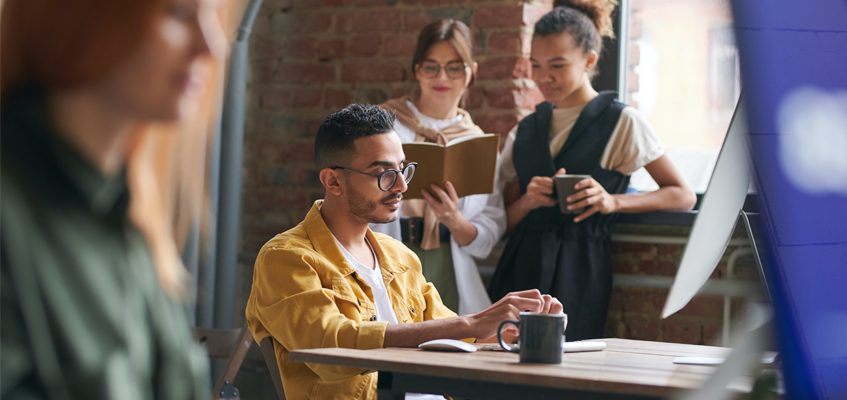 Post-Baccalaureate Advanced Certificate in Physical Education (Pre-K–12)
This sequence of courses prepares students for the New York State Initial Certificate to teach Physical Education Pre-K–12. It is designed for individuals who have completed an undergraduate major other than in teacher preparation in physical education, who want to teach physical education. This program does not fulfill the requirements of the Master of Science in Education degree in physical education.
Requirements for Matriculation
These requirements are in addition to the general requirements for matriculation.
Students must submit a letter of intent, which includes the student's background in sport and physical education, experiences working in sport, recreation, or physical education settings with children and young adults, any teaching experience, a philosophical statement on the role of physical education in society, and future plans upon completion of the program
The applicant must hold a bachelor's degree with a general education core in the liberal arts and sciences. Applicants who majored in physical education but do not hold an initial certificate, or applicants who come from disciplines other than physical education, will be required to satisfy course deficiencies
Applicants are also required to have at least 6 semester hours, or its equivalent, of a language other than English
An interview may be required